Indian Government Announces Reduction In Excise Duty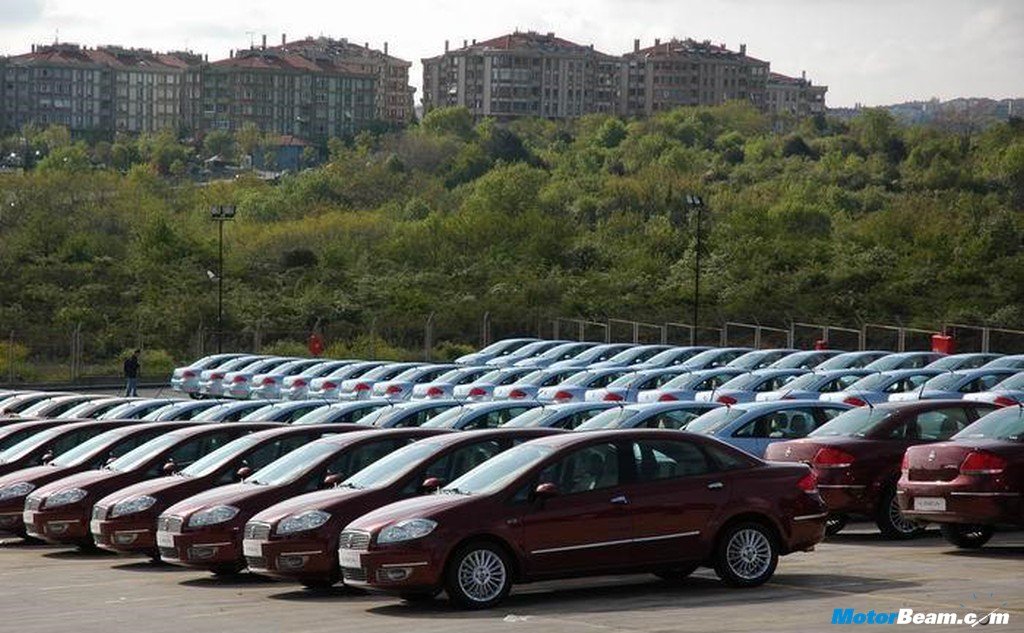 It looks like the government has finally heard the woes of automobile manufacturers, having decided to give the dwindling auto market some momentum with the reduction in excise duty in the interim budget. The reason cited for this step is the radical decline in sales in the automotive market registered in the previous year.
Cars, motorcycles and commercial vehicles will now attract excise duty of 8 percent as against the previous 12 percent, whereas SUVs will attract an excise duty of 24 percent instead of 30 percent earlier. On the other hand, large and middle segment cars will now attract 24/20 percent of excise duty, down from 27/24 percent. The excise duty will be applicable up to June 2014 only.
The automotive market is seeing a drastic decline in numbers month after month. The domestic car sales fell from 19,98,703 units in the previous year to 18,07,011 units this year. The downward trend continued in January as well with a decline of 7.59 percent compared to the previous year. The export markets too have not been profitable for some manufacturers with trade barriers levied by several key markets.
The reduction in the excise duties will translate into automobiles getting cheaper by a substantial margin. This in return will benefit the customers who till now have been shying away from the huge prices and running costs. It should also provide a significant push to the dismal sales across the various car segments. However, the interim budget did not bring a respite on the rising fuel prices.
We expect manufacturers to pass on the benefit of the excise duty reduction to customers although we suspect some manufacturers will eat a bit of it in between, citing increase in raw material costs and exchange rate fluctuations. Will this reduction in excise duty boost sales in the automobile market is yet to be seen but any increase in volumes might just be temporary.