Supreme Court Extends Ban On 2000cc+ Diesel Vehicles
Giving no relief to carmakers, the Supreme Court extended a ban on the registration of diesel cars and SUVs above 2000cc in Delhi until the next hearing of the case. The Supreme Court had imposed the ban on big diesel cars on 16th December 2015 and this was to be acted upon till 31st March 2016.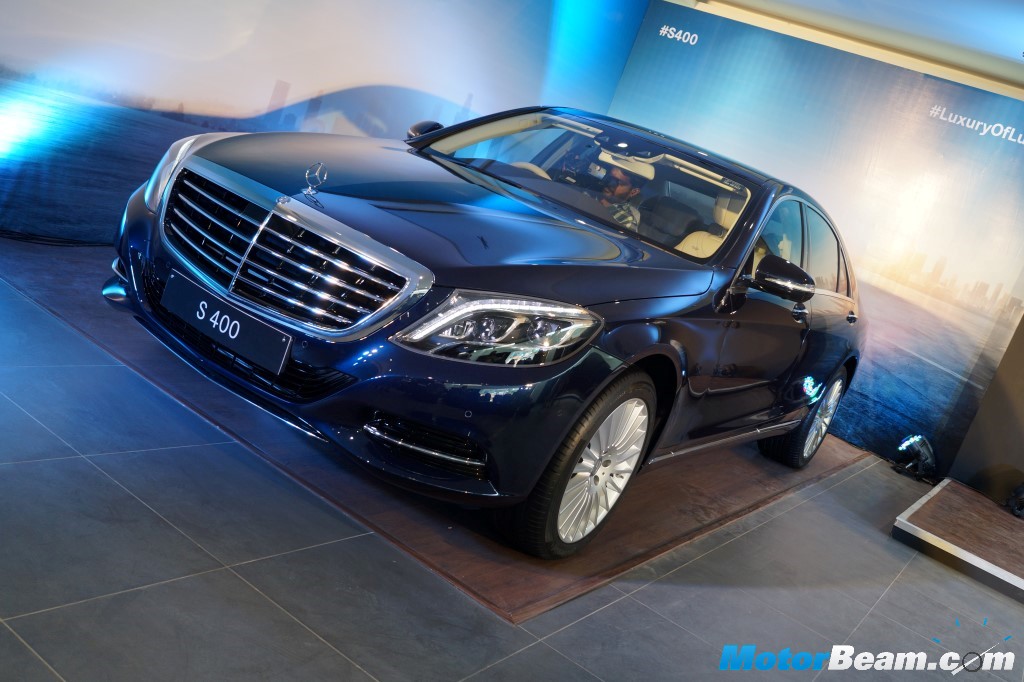 The Supreme Court has ordered the ban on registration of diesel vehicles with engine capacity of 2000cc and above to continue in Delhi and NCR. The court, which reviewed the ban, released the order saying the ban will continue till the next review on 9th April 2016, that is when the court will decide whether the ban on registration of diesel vehicles will continues or not. This decision did not work in the favour of car makers who were hoping for an affirmative decision.
The court says, pollution is a serious matter and we cannot deny the fact that diesel vehicles are one of the major contributors to the problem. The last three months were pretty tough for auto makers, who manufacture vehicles powered by 2000cc and above diesel engines, after the Supreme Court issued the order in December 2015. The court admitted that some cars and companies like Maruti Suzuki used by the common man may have to be considered. New buyers in Delhi-NCR may have to pay up to 30% on a different footing.
Companies like Mahindra, Toyota and Mercedes-Benz had appealed against the ban. These three automakers are the most hit by the ban with most of their best selling vehicles going off the shelf in NCR. As Mahindra has come up with a 1.99-litre engine to counter the ban, other carmakers will be taking actions and implementing on their respective damage control strategies.
The court later mentioned that this order will not impact the common man as it is applicable only on 2000cc engine vehicles which are owned by the rich section of the society. If the pollution menace is not controlled, the court may even consider putting a cess on vehicles less than 2000cc.
The Environment Compensation Charge (ECC) has also been doubled to Rs 1400/- for light commercial vehicles and Rs 2600/- for larger trucks. But this will be applicable only on vehicles carrying goods into Delhi. However Supreme Court has also granted additional time limit of one month for private taxi operators in NCR to switch to CNG from diesel.
Supreme Court Extends Ban
– The ban will continue till the next review on 9th April, 2016
– The companies worst hit by the ban are Mahindra, Mercedes-Benz and Toyota
– Taxi operators granted a month to switch from diesel to CNG