Indian Government Considering Skipping BS-V To Directly Adopt BS-VI
The Indian government is likely to skip BS-V standards to adopt BS-VI standards against the timeline of national auto fuel policy.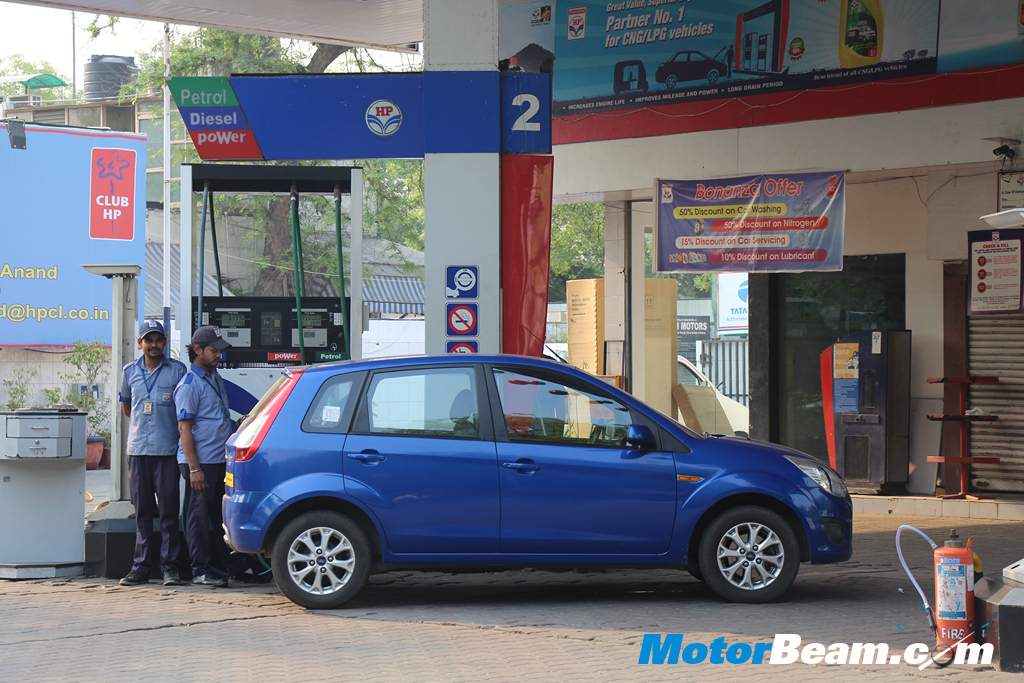 We all are aware about the fact that the fuel quality offered in India is substandard compared to what is being offered globally. Thanks to the snail movement of Bharat stage emission norms, we are lagging almost five years behind the European emission norms. Currently, the BS-IV norms are applicable on cars in 33 cities in the country, which is the required grade of fuel. Rest of the country complies with BS-III standards that allow all categories of vehicles to run on lower grade fuel.
Now, the Indian Government is keen on skipping the BS-V standards to directly adopt the Bharat Stage BS-VI standards. The government believes that it's easily attainable by domestic oil companies since the specifications of BS-V and BS-VI are nearly the same. This would not only help in supplying better and required quality of fuel on time but also upgrade the position of technology of our country's automotive industry and of course it is an environment friendly move.
According to the current lethargic timeline of the national auto fuel policy, BS-IV standards are intended to be adopted across India by 2017, BS-V by 2020 and BS-VI was scheduled to be introduced in 2024, after almost a decade from now. The auto industry believes that higher level norms and technology is attainable only in stages and would require around Rs. 50,000 crore of investment to upgrade engines from BS-IV level to BS-V. The Environment Pollution Control Authority (EPCA) wants concrete action towards the new plan to ensure compliance with air quality standards.
Source – Economic Times