Honda India To Launch New CBR250R Instead Of CBR300R
Honda has recently imported the new CBR250R to India after completing testing which signifies the CBR300R won't be coming to India at all.
Sometimes logic fails completely like in the case of Honda who has decided to bring in the new CBR250R instead of the CBR300R. This move sounds both funny and surprising because Kawasaki ditched the Ninja 250R for the Ninja 300 while Yamaha is bringing in the R3 instead of the R25. The new quarter-litre category is revolving around 300cc motorcycles and the sole reason for 250cc bikes being produced is Indonesia, a country where any 2-wheeler above 250cc in displacement is taxed heavily. Thus 250cc bikes are preferred over 300cc machines due to tax reasons in other Asian countries as well like Thailand and Japan.
Import data shows that Honda has imported one unit of the 2015 CBR250R to India last week, the remark being "reimport after testing". After further research, we found out that Honda India had exported the CBR250R to Japan in the last week of November. So what is cooking? Simple, Honda locally manufacturers the CBR250R in India but the company doesn't test a single product in the country (not a single Honda 2-wheeler has been spotted on test).
The automaker must have made the new CBR250R in India and sent it back to its home country for testing, which was returned back after testing concluded in around 45 days time. The same is the case with the upcoming next generation Activa which was returned back after testing.
The 2015 Honda CBR250R gets updated with new styling which makes it look like the flagship litre-class Fireblade and not the touring oriented VFR1200F. Crucially though, Honda has bumped power on the bike which now produces 29 PS at 9000 RPM and 23 Nm at 7500 RPM, the engine being more frugal now. The bike sees improved comfort courtesy of the changes made to the position of the footpegs, it also gets new angle for the seats.
If Honda can launch the new CBR250R at the same price as the current model, they sure have a winner but knowing the Unicorn maker, we expect prices to be hiked which might ruin the proposition of what is otherwise a very comfortable and decently quick bike.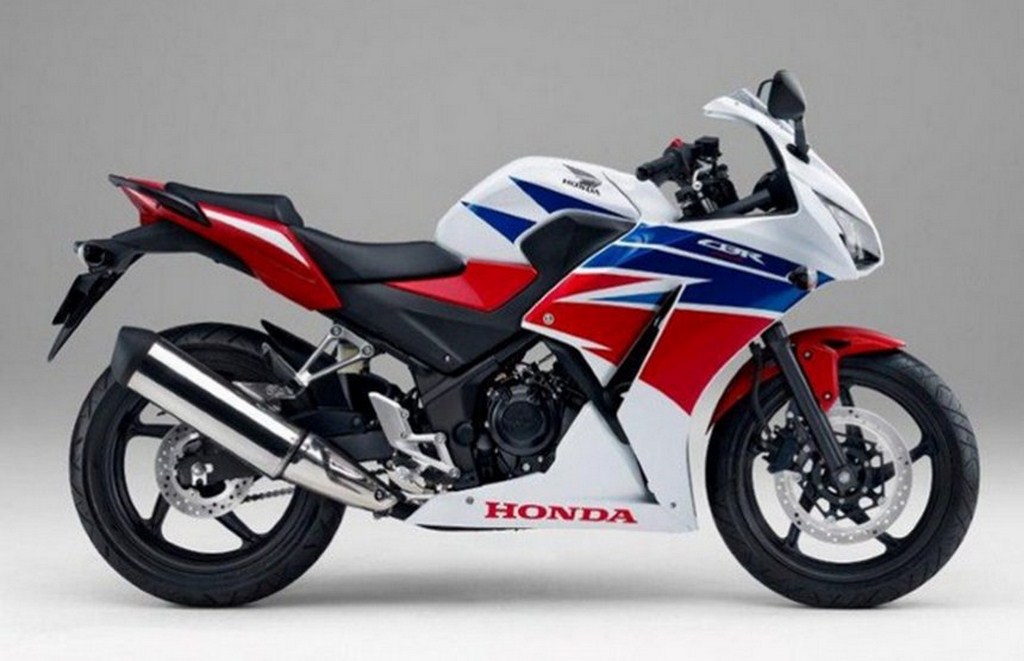 Source – Zauba.com