Indian Government To Set-Up Two Scrap Yards For Old Vehicles
While old cars are being banned in the country (automaker are happy as it will boost sales), there is no dedicated place for them to be scrapped but that could change soon as two scrap zones are being set-up by the centre.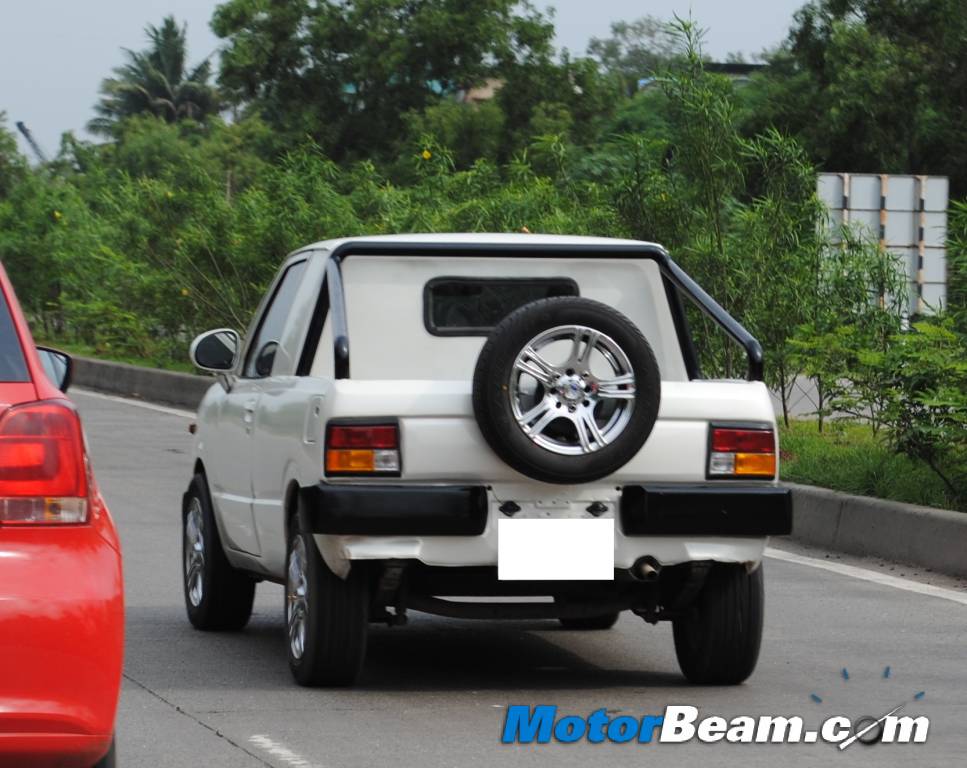 Post the ban imposed by National Green Tribunal on entry or running of old vehicles in the NCR region, many wondered as to where the cars would go? Some suggested sending them to smaller cities or villages while others thought of getting rid of them. The government is considering rolling out a scheme wherein people who scrape their cars will be given incentives for a new car purchase (similar to US' cash for clunkers scheme). But how will the old cars be scrapped?
The Ministry of Road, Transport and Highways is said to have been looking for scrap zones. The pile that is going to be created by the ban is expected to be around 2.5 lakh vehicles! To store such huge chunk of metal; the Government definitely needs loads and loads of land. The government is planning to locate two scrap zones, one in the west and the other in southern part of the country. This will obviously take time.
"We are trying to create a zone, where the scrapping and processing of vehicles can be done. These may come up at the ports on the outskirts of Chennai and in the west, preferably at Kandla," Nitin Gadkari, Union Minister of Road, Transport & Highways said.
He also said that treating the scrapped vehicle is very much important. The programme is yet to evolve and more information would be available only when the framework is frozen. Apart from that, sighting practicality. Mr. Gadkari said he would appeal to the Supreme Court to delay the implementation of the ban to November from the current two weeks.
Those having an old car and getting peanuts for it can consider using parts of the vehicle as furniture. Like the tyre and wheel can be used for a side table, steering wheel can be placed on the wall and the seat can be modified into a leisure chair.