India's Biggest Car Thief Nabbed, 4552 Cars Robbed By Him
The biggest car thief in India has been into the profession for over 25 years now and has stolen 4552 cars from across the country.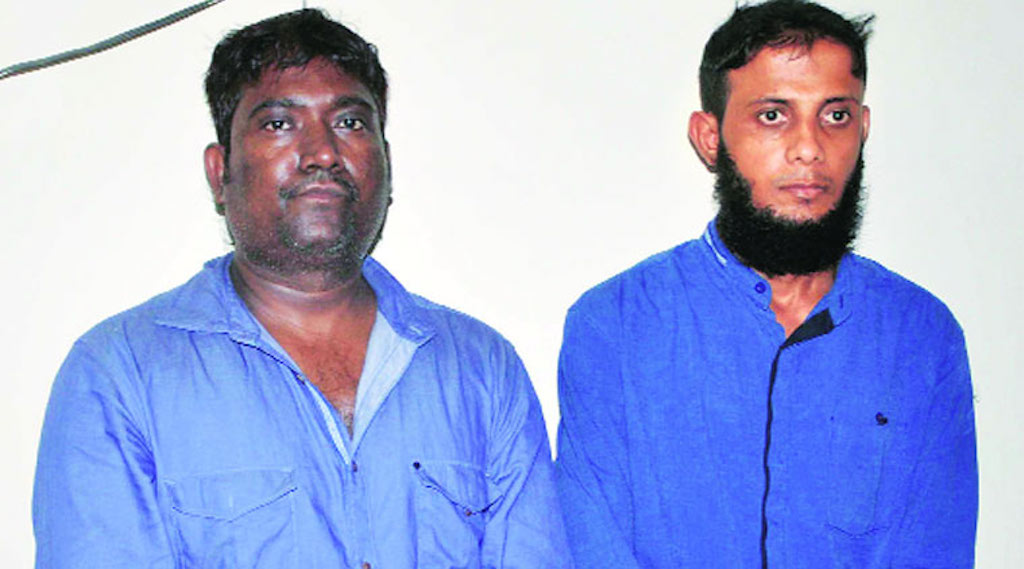 If you ever had your car stolen or know someone who did, chances are this guy above would have been involved in the theft at some point or the other. Credited as the 'biggest car thief of India', Anil Chauhan has been involved in the heist of 4552 cars during his illustrious career from different parts of the country including Maharashtra, Delhi and the North East. As per the official records, Chauhan's name has been mentioned in over 3355 car-jacking cases across the nation.
With a career spanning two and a half decades, Anil started out as an auto rickshaw driver in Delhi back in 1985 around the same time when the Maruti 800 went on sale and it has been no looking back for him since then. During his auto rickshaw days, he learnt how to make duplicate keys which later served as foundation classes 101 for car theft. Having been arrested two times in the past as well, the 45-year-old was caught by the Guwahati police in Azara, Assam while driving a Hyundai Eon along with an associate Mamud Choudhary.
Since 2005, Anil had moved to the North East and was running a full-fledged gang with a rather sophisticated modus operandi. The police stated that members of his gang would pose as company executives to hire vehicles and drivers would then allegedly be killed and the cars stolen. Chauhan's gang was known to steal cars from parking lots of Delhi, Ghaziabad and Noida while his past also includes thefts from Mumbai. These stolen cars would have the registration plates as well as the colour changed and then sent off to other cities.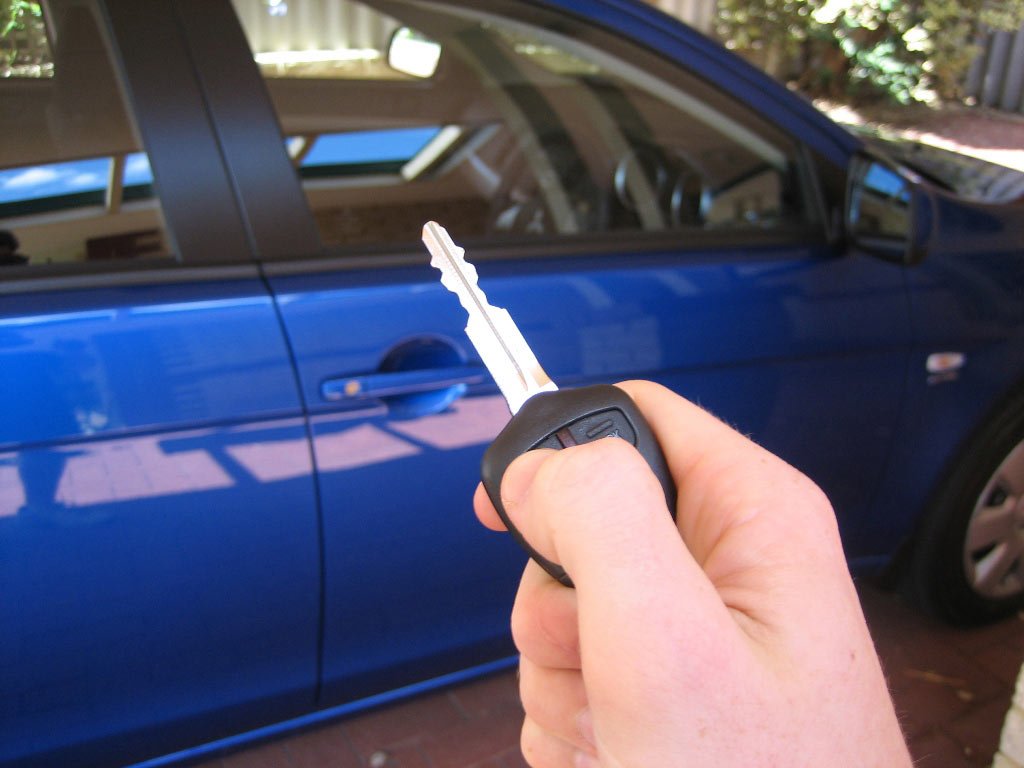 Source – IndianExpress.com