Infiniti, Nissan GT-R India Launch Not Anytime Soon
Nissan will focus on its existing range of cars as well as improving after sales service and will not bring any new models including Inifiniti and GT-R to the country anytime soon.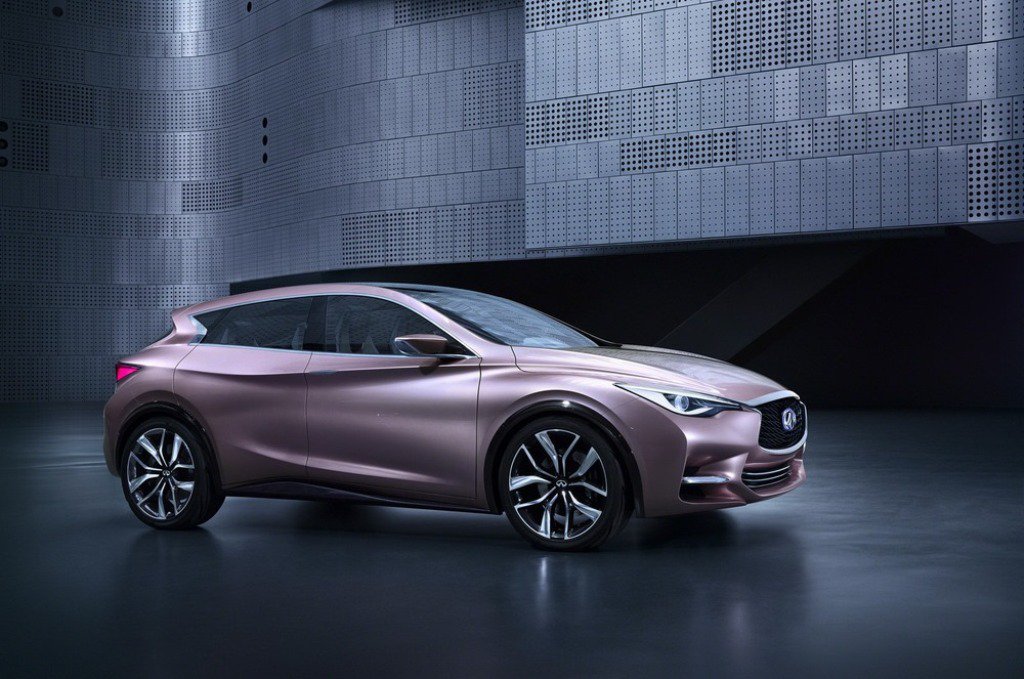 Contrary to earlier reports circulating in the media, Nissan India will not be bringing its luxury arm Infiniti or the coveted sports car GT-R to the country anytime soon. It was reported that the Japanese automaker was planning to get the Infiniti brand to the country to take on the German trio, while the GT-R has a strong fan following and is already popular with private importers. However, Nissan is still not sure about the servicing and parts of its luxury vehicles. The company's current plan for India does not include bringing any other brands and instead will focus on strengthening the existing Nissan and Datsun brands in the country.
The main reason cited for the strategic change has been Nissan's new focus on volume products. Nissan India barely holds 1.3 percent market share in the country and actually exports more vehicles than it sells. However, the company is planning to change that with renewed focus on the domestic market. The automaker understands that the small car market accounts for 80 percent sales in India and the needed growth will come from mass market models that will be sold under the Datsun brand.
After the Datsun GO entry-level hatchback, Nissan will launch the GO+ MPV in early 2015, while the Redi-GO hatchback that was showcased at the 2014 Auto Expo earlier this year will be launched in the next financial year. The company has no plans to bring any new car under the Nissan brand and will continue to retail its existing range with changes. However, while the company's products have never really been an issue, it has been the after sales and service network, or rather the lack of it that has been keeping customers at bay.
Nissan India is going the Fiat way by taking a step back to go two steps forward. Over the next few months, the company will concentrate over improving its service network across the country and has been working to add more dealerships across the country for both the Nissan and Datsun brands. The automaker also broke ties with erstwhile partner Hover Automotive earlier this year after repeated complaints over unsatisfactory after sales service and will independently handle the same.
Nissan India's range comprises of the Micra, Micra Active, Sunny, Evalia, Terrano and the range topping Teana sedan. It's more popular sedan the Sunny will also receive new communication for the festive season, while the automaker launched the Terrano Anniversary Edition earlier this week with a host of new features and aesthetic upgrades.