IOC Opens Self Service Fuel Bunk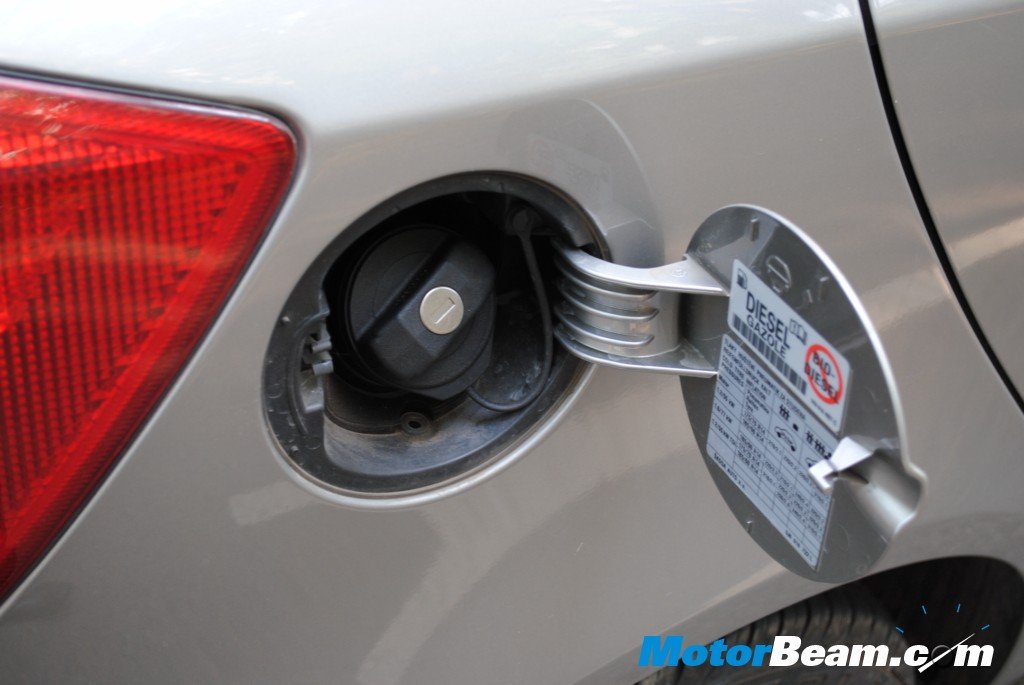 Indian Oil Corporation (IOC) has opened the very first self service fuel station in the country in Delhi. Self refuelling fuel bunks may not be very popular in India, but are vastly famous in other parts of the world. Customers can refuel their vehicles through either a pre-loaded automation tag or by manually selecting the quantity of fuel they want. However, an attendant will be present for the first few weeks to educate customers on how the system works.
The company is testing the concept and based on the response will expand it in the near future. Customers can pay their fuel bills through credit cards or cash. Furthermore this system has two-fold advantages. One, the company can make fuel available to customers twenty four hours a day and needs not close at 11 PM. Secondly, the company can reduce work force and thereby boost their revenue and reduce losses. Remember oil companies are in huge losses due to the high tax levied by the State Government across the country.