MotorBeam Daily News Roundup – 23rd February
News highlights of the day include Mercedes, Jeep, Mahindra and Fuel Price.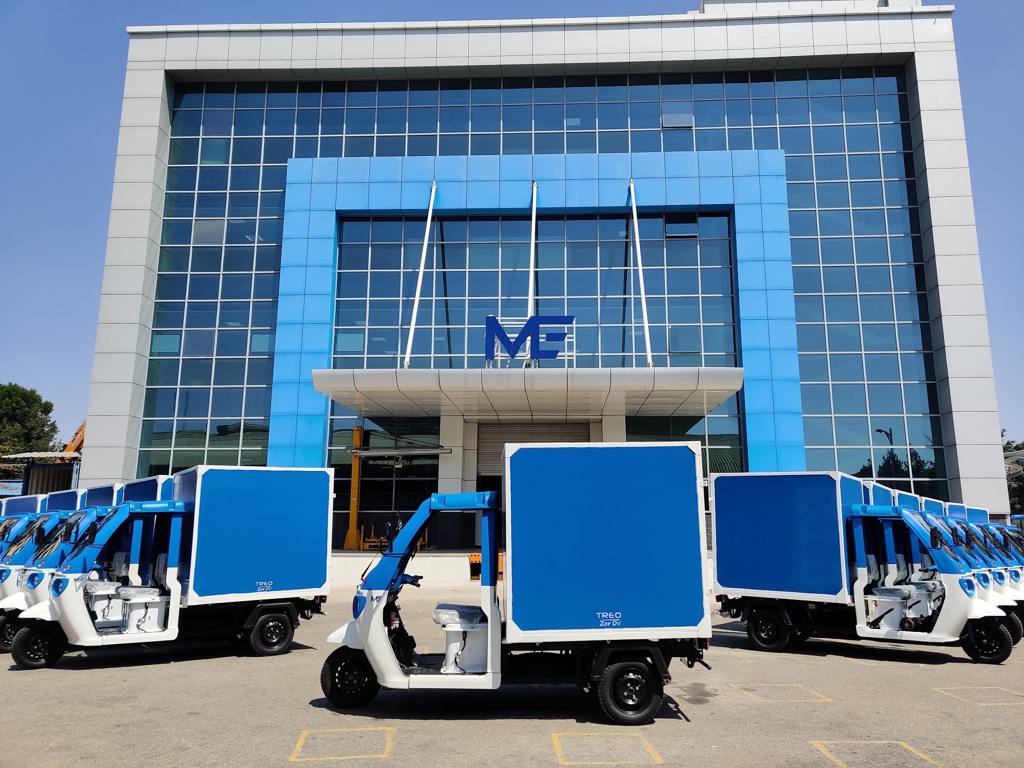 Mahindra – Amazon India has partnered with Mahindra Electric. Amazon has announced that their fleet of delivery vehicles will include 10,000 EVs by 2025 in India. The Indian automaker will supply Mahidra Treo Zor EVs to Amazon. These EVs have been deployed in 7 cities including Bengaluru, New Delhi, Hyderabad, Ahmedabad, Bhopal, Indore and Lucknow.
Mercedes – The German luxury carmaker is preparing to launch the new A-Class Limousine in India on 25th March. It will be offered with a 1.3-litre turbo petrol engine along with a 2.0-litre diesel engine. The A-Class Limousine will replace the entry-level CLA and A-Class hatchback in the Indian market.
Jeep – The American SUV maker has commenced local assembly of the Jeep Wrangler in India. It will be launched on 15th March, price will be announced on the same day which is expected to be much lower than the CBU Wrangler. It will be assembled at FCA's Ranjangaon facility.
Fuel Price – Petrol and diesel prices have been revised after a 2 day break. Petrol and diesel price has increased by 35 paise in Delhi today, currently stands at Rs. 90.93 per litre. Diesel is priced at Rs. 81.32 per litre. In Mumbai, petrol rate is Rs. 97.34 per litre while diesel is Rs. 88.44 per litre.
Motor Trivia – Did you know, the new Defender has ultrasonic sensors in the door mirrors to provide pictorial info about water depth.
Comment of the day – The3dsgeek – "Suzuki has been dangling this carrot in front of us for way too long now. It will be for nothing if they can't price this far below Mahindra Thar. This thing needs to cost below around 8-9 lakh to even make sense."