Is Bajaj Auto Late To The Scooter Party?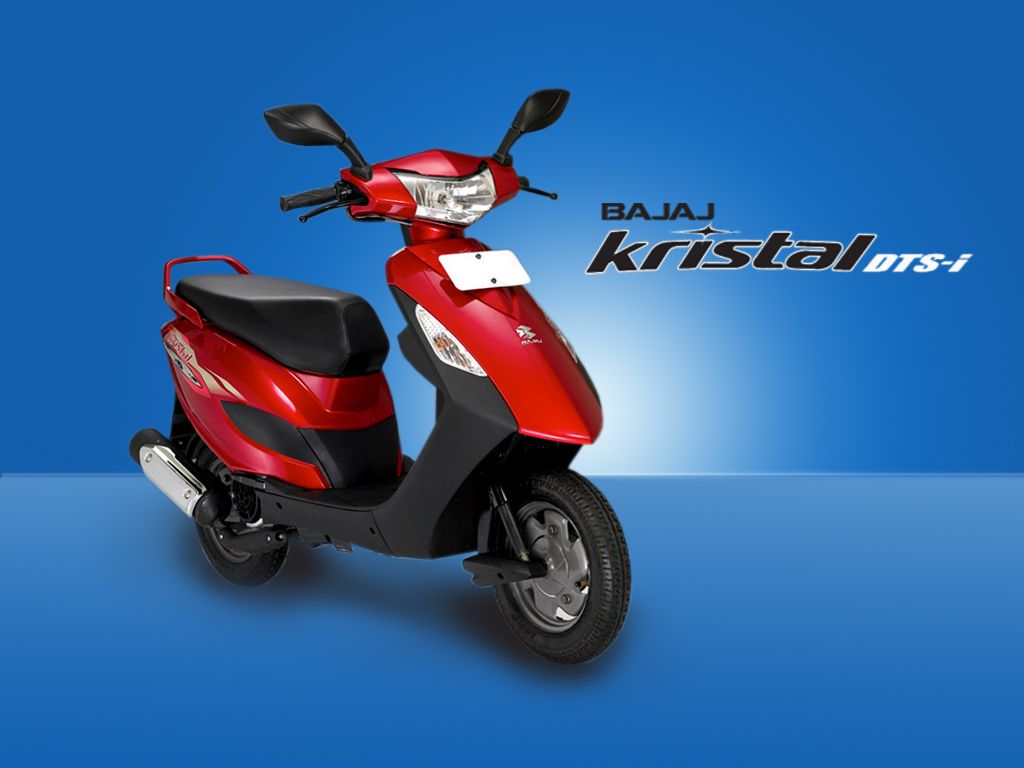 It is not a secret anymore that the Bajaj Discover despite coming in three avatars ever since its inception has failed to kill the likes of the Hero Splendor. However time passes by and new competition steps in. Honda has come in with their Dream series of motorcycles and surpassed Bajaj's Discover. Let it be Splendor, Discover or Dream series of motorcycles, everybody has seen the ups and down. There was a time when Discover surpassed Splendor and Splendor was surpassed by Activa. When we talk about total numbers, Bajaj has been going down the hill courtesy of dipping sales of the Discover. Bajaj stands pretty much stiff due to the Pulsar which seems to be an unshakable brand.
The volumes race is getting tougher and tougher and it is getting even tougher for Bajaj to sustain its rank. While all the manufacturers making scooters, Bajaj is left out. However despite all this, Bajaj still manages to sell almost 3 lakh units of pure motorcycles. Meanwhile, 90% of sales of the underdog Suzuki comes from scooters. New rival in the two-wheeler space, Mahindra, is also set to bring out refreshed scooters and capture market share with healthy commuters and decent amount of performance motorcycles. Hero is heavily spending money to make more scooters and Honda is already the leader in the segment. TVS is constantly updating its scooter portfolio and will also come up with more in the future. Bajaj needs to think of getting back into scooters.
If Bajaj came up with scooters (performance scooters is what we are betting on), it will help them sustain numbers very easily and climb up to the top with their value for money proposition and solid performance package. Bajaj need to focus completely on two brands to stay ahead in the league. It won't be new for Bajaj as they have made automatic scooters such as the Blade and Kristal when scooters were not in demand. Scale of economies is not a problem for Bajaj to chalk out. We think that Bajaj should follow a simple idea of "if you can't beat them, join them" and things would be far easier and more profitable.