Bajaj Sales Drop, 100cc Motorcycles Biggest Losers
Bajaj sales drop over 20 percent on a year on year basis in the first quarter of the 2017-18 financial year.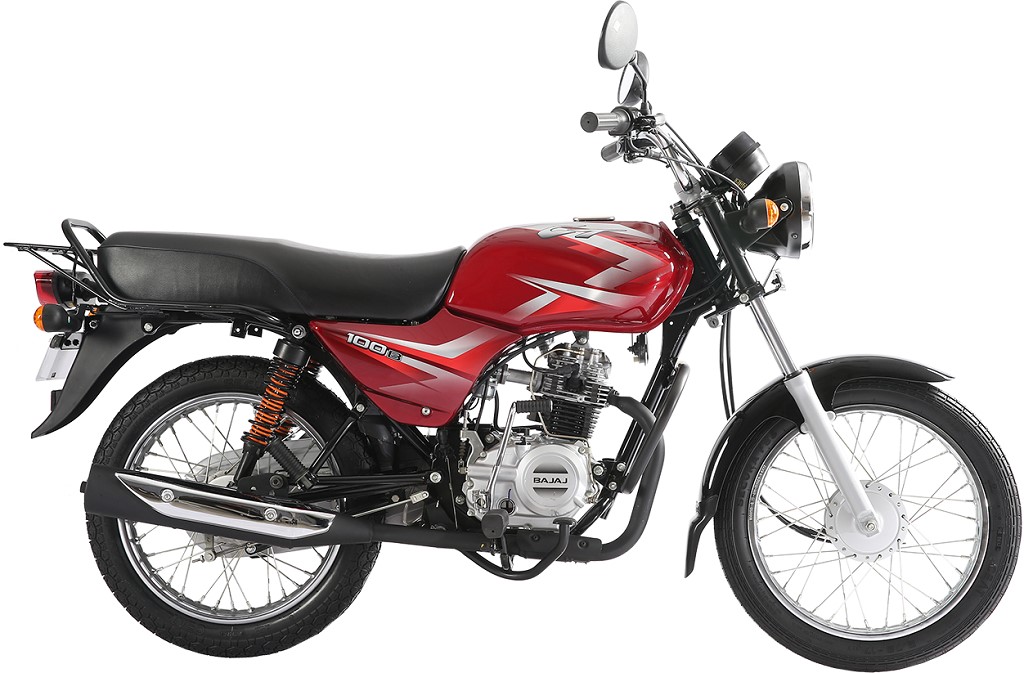 Bajaj Auto sold just 4,26,562 motorcycles in the April to June quarter of this financial year as opposed to 5,48,880 motorcycles in the same quarter last year thereby registering a fall in sales of over 20 percent on a year on year basis.
The company's 100cc portfolio of motorcycles have been the biggest losers here. Of the 4,26,562 units, the 100cc motorcycles sales are 1,85,861 units. However, in comparison, in the same quarter last year, Bajaj sold 2,31,481 units of both the Platina Comfortec and CT 100. Exports too have fallen by a fair margin from 1.71 lakh units last year to 1.67 lakh units in the first quarter of 2017-18.
Bajaj Auto was the first 2-wheeler company to pass on GST benefits by announcing rate cuts even before GST became applicable. However, the volumes have taken a hit due to the ban on sale and registration of BS3 vehicles effective 1st April 2017 which lead to competitors offering heavy discounts and later in anticipation of GST where customers were holding off purchases.
The 100cc portfolio currently consists of the Bajaj Platina Comfortec, CT 100 and CT 100B (for rural markets). The CT 100 comes powered by a 99cc engine that produces 8.2 HP and 8.05 Nm. This motor is mated to a 4-speed gearbox. Bajaj also offers the CT 100B with the same engine but at a very affordable price. The bike comes priced at just Rs. 32,653/-, making it one of the most affordable motorcycles in the country.
The Platina on the other hand is positioned slightly at a premium. Focusing more on comfort and mileage, the Platina gets a longer suspension (both at the front and rear) and a spring soft seat. Also on offer are rubber foot pegs. The Bajaj Platina with spoke wheels comes priced at Rs. 42,650/- and with alloy wheels comes priced at Rs. 45,638/- (all prices ex showroom, Delhi).
Bajaj Sales Drop
– Bajaj sold 4,26,562 units in Q1 of 2017-18 vs. 5,48,880 bikes in Q1 of 2016-17
– Overall sales have fallen by over 20 percent
– Bajaj's 100cc segment is one of the biggest losers, dropping at nearly 20 percent