Is Hero Honda Sleeping Purposely?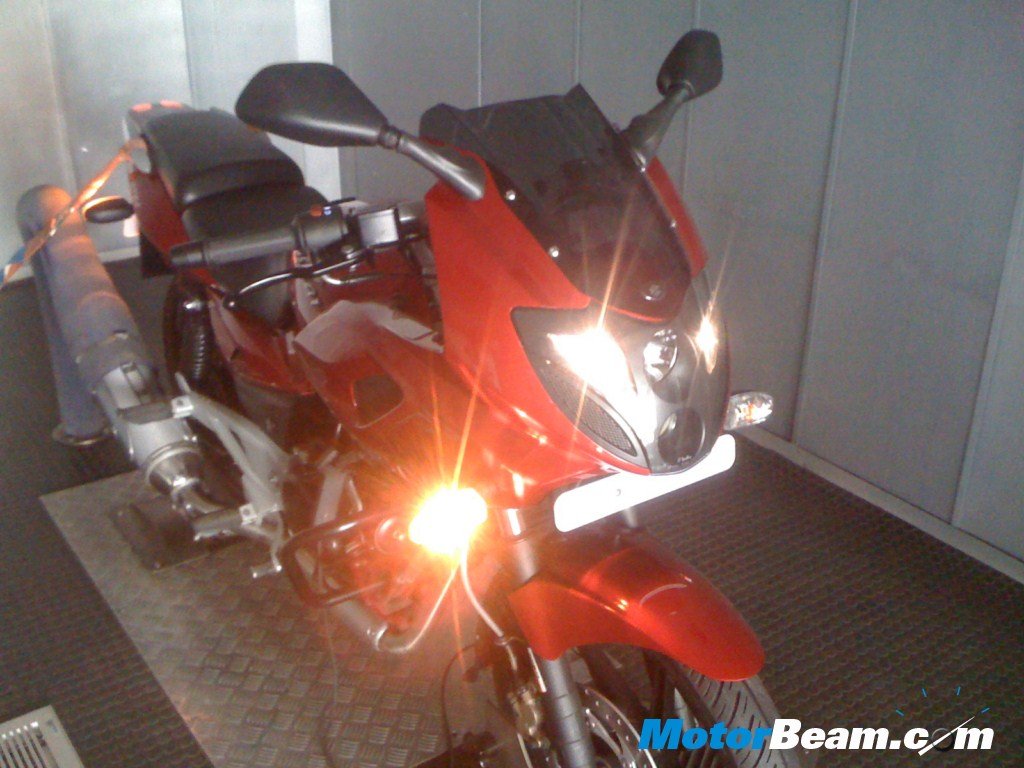 We know the topic of this post reads Hero Honda and the picture in this post is of a Bajaj Pulsar. Simply because no dealer has any Hero Honda ZMR with them, neither to showcase nor to test drive and certainly not to sell and deliver. When Motorbeam team went on a performance bike shopping spree, they started off by visiting a Hero Honda dealership for a ZMR. Once inside the dealership, we failed to find any ZMR and were told by the salesman that there is no ZMR on display nor is there any test drive bike. What about deliveries then? "Saaar, 6 months waiting". Then we called up almost all dealers in Mumbai and Pune only to find out that the fastest you can get a ZMR is in 4 months time. Yes FOUR months in this day and age.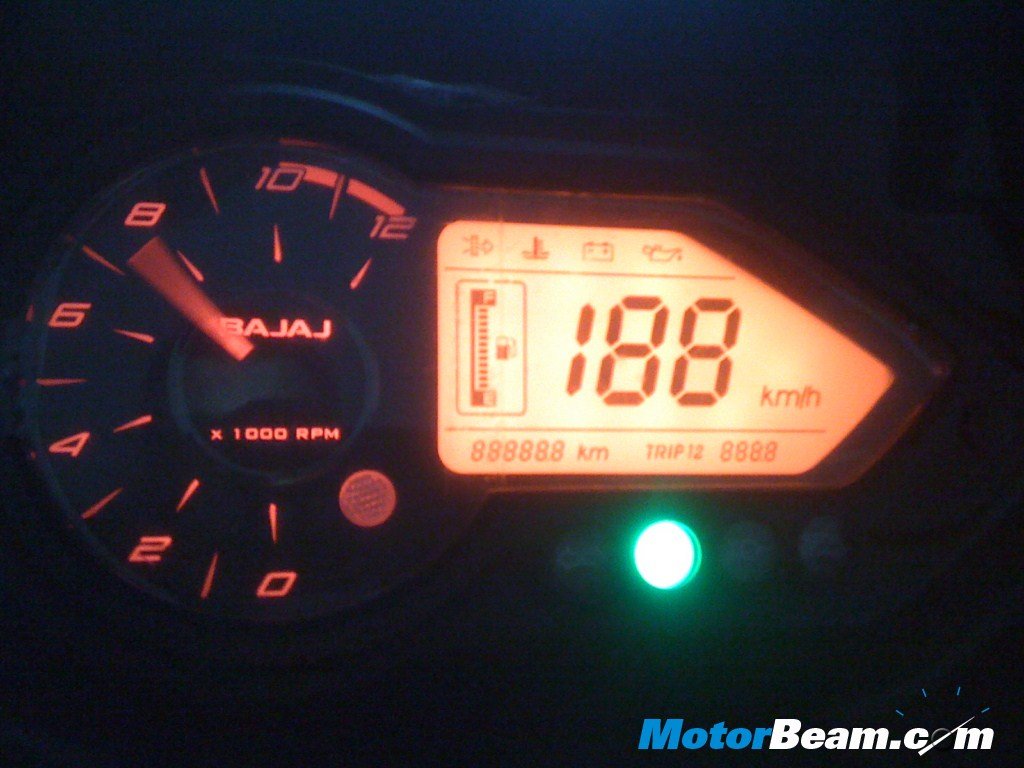 Hero Honda, if you are not interested in selling the ZMR then why bother to launch it and why waste $$$ on advertisements when you can't get your deliveries in place. Who in their sane mind would wait even a couple of months to get their hands on a bike? Certainly not us. We won't accept reasons like new bike and high demand and stuff because if there is high demand then why is there no demo bike in the dealership? And then Hero Honda is the company which has been acknowledged heavily for customer service. This is customer service at its worst.
Then we headed to a Yamaha dealer, who told us that minimum one month waiting for the R15 and if you want it faster you have to pay Rs. 8,000/- (smarty whom are you fooling anyways?). Next we went to Bajaj Probiking to inquire about the Pulsar 220. First things first, the Bajaj showroom is by far the best of the rest, excellent design and one of the best places for a prospective customer, you just don't feel like leaving! Waiting period or Pulsar 220 is one week only (because of the RTO and registration formalities). Bikes are in stock and ready for delivery. Now this is what we call good inventory management. Bajaj might not have the best quality of cycle parts, but when it comes to customer satisfaction, they are among the best. This round goes to Bajaj but we are still not buying a Pulsar 220.