Is Honda Facing The Heat In India?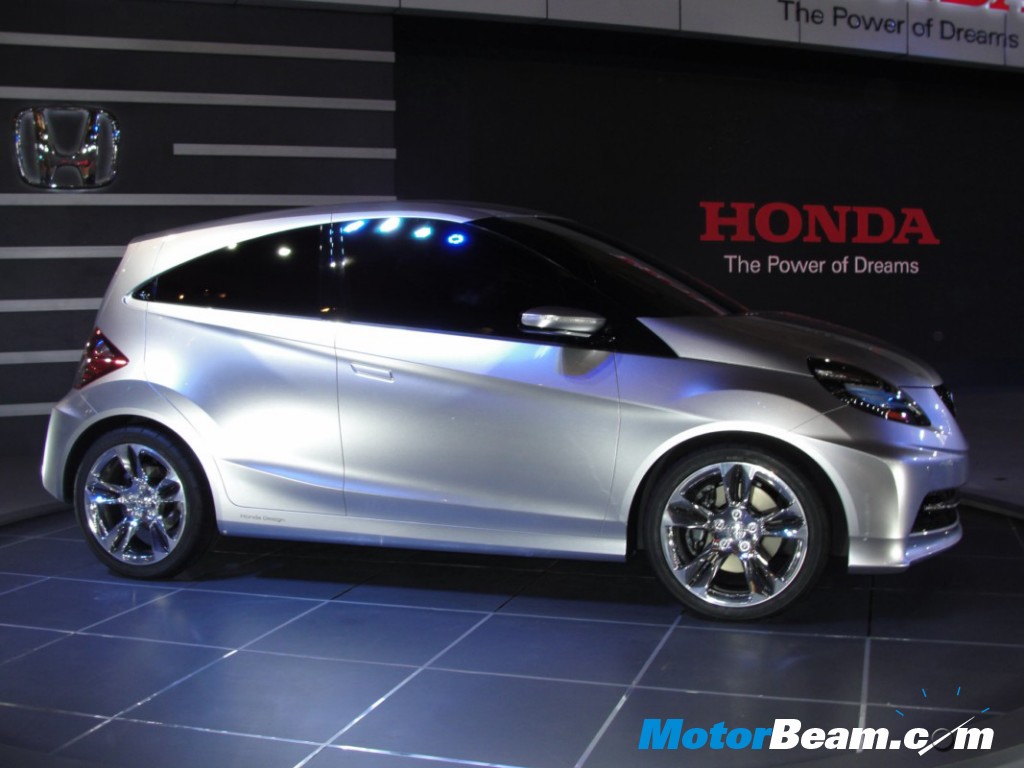 The last 2- 3 years have not been great for Honda. Lets start with Formula 1, the pinnacle of motor sport. After struggling for sometime Honda realized that their wind tunnel was wrongly configured. They finally developed a race winning car, only to sell it to Ross Brawn for 1 pound and left Formula 1 for good and ironically the same car helped Brawn GP win both the drivers and constructors championship, leaving Honda red faced.
Coming to India, the Honda City is the only car which is returning decent sale figures for Honda. The Civic has done well in its time and as it gets old, sales are plummeting. Honda does not have a single diesel motor in India, a country where diesel cars are preferred over petrol ones. The Honda Jazz again did well initially and premium pricing is not doing it any favours either. In this situation Honda cannot lower the price of the Jazz as it would mean lowering prices of its upcoming small car too, which is scheduled to be launched next year. Though Honda puts on a brave front by stating that the Jazz is made for people who want comforts of a sedan in a hatch, we are not falling for that. Honda is currently working on a diesel engine to power its petrol guzzler SUV, the CRV and also contemplating diesel options for other cars. The current exponential growth in the auto segment and the entry of renowned players such as Volkswagen have caught Honda on the backfoot. Its time they act on it or the day is not far when the 'Power of Dreams' would turn into a nightmare.