22,834 MY2013 Honda Cars Recalled For Airbag Inflator Issue
MY2013 Honda cars recalled for an issue with Takata airbag inflator include the City, Accord and Jazz.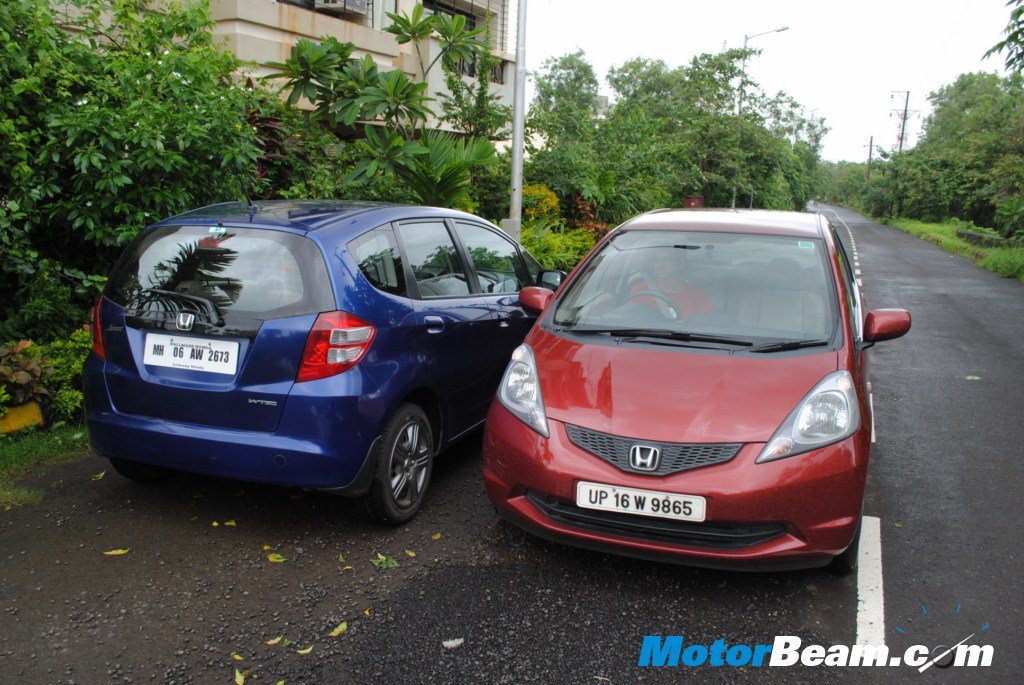 Honda Cars India Limited (HCIL) has issued multiple recalls in the past to voluntarily replace Takata airbag inflators. It seems that the recall process is moving in phases as the Japanese automaker had recalled MY2012 cars last year. Adding 22,834 units to the tally of potentially dangerous vehicles, MY2013 Honda cars have been recalled now for replacing airbag inflators.
Recalled cars include the ones manufactured in 2013 – 22,084 units of the City, 510 units of the Accord and 240 units of the Jazz. Takata airbag inflator issue has affected millions of vehicles of various brands worldwide. The faulty part is a potential hazard as it may activate with explosive force due to excessive internal pressure which may cause metal fragments to be sprayed inside the cabin.
The recall process has commenced and concerned customers will be contacted by the company directly. For those wanting to check if their car is listed for recall can head over to the Honda India website and enter their 17-digit VIN. Replacements will be carried out free of cost at 348 Honda dealerships across the country.
Honda Cars Recalled
– Honda issues a recall for cars manufactured in 2013
– Recall campaign to voluntarily replace Takata airbag inflators
– Combined 22,834 units of City, Accord and Jazz recalled
– Car owners will be contacted directly for part replacements