Iveco, Paccar Plan Indian Truck Entry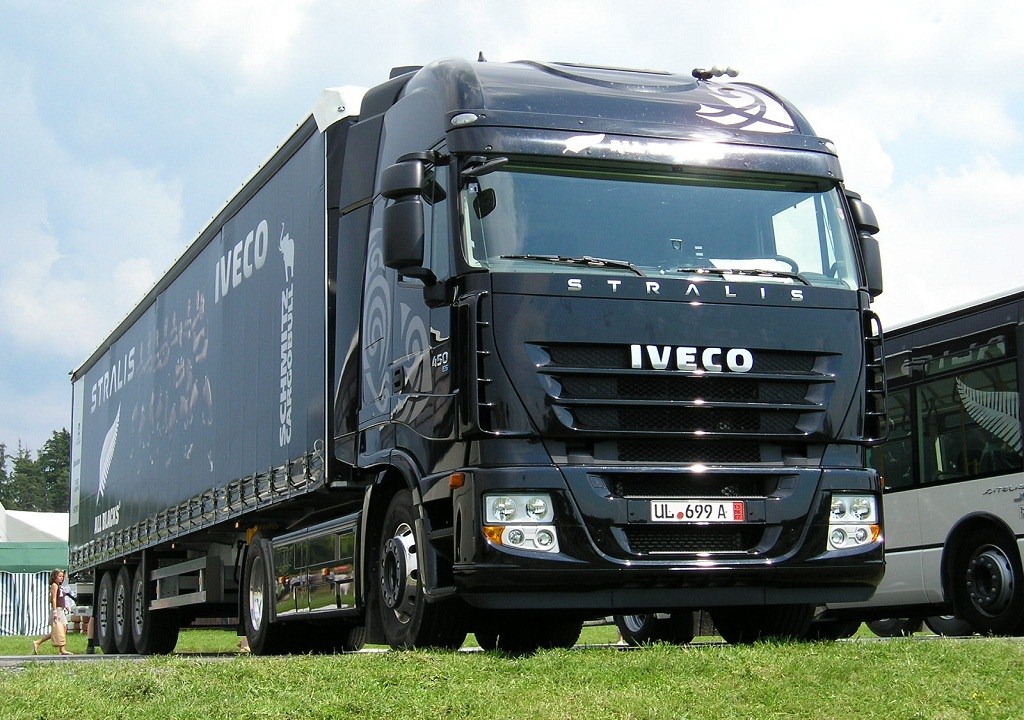 If the automotive sector is considered as coin then one side would belong to the passenger segment while the other to commercial vehicles. It's well known to us that the passenger segment vehicles face tough competition but the reality check says that the later segment has more competitors than the former. Yes it is absolutely true. The commercial vehicles and off highway segment faces stiffer competition because of very high profit margins. Recently the government eased norms on FDI paving a multilane highway to foreign companies for huge investments. The trick has worked as many companies have laid plans to enter our soil in the forth-coming years. Companies like Iveco and Paccar have been pushing hard to enter the market at the earliest.
India has a tag of the third largest market for commercial vehicles in the world and with this momentum it is eying to reach the second spot soon. Iveco stands for Industrial Vehicles Corporation and is an Italian based manufacturer (its LCV was part of the support vehicles in the Ferrari India Tour) while Paccar a Fortune 500 company; hails from America and is considered as one of the largest manufacturers of medium and heavy duty trucks in the world.
Paccar showcased its premium trucks back at the 11th Auto Expo in 2012. The company is now doing feasibility study for the Indian market. The company is well known for its trucks around the world under the brands of Kenworth, Peterbilt and DAF. Paccar also started a component sourcing and development technology centre with KPIT Cummins three years back. On the other hand Iveco is also carrying out feasibility studies. The company is planning for an independent entry rather than tying up knots with local firms. Initially Iveco would operate a limited scale unit and then expand the base to enter other territories.
Iveco and Paccar would be joining the league of Navistar (Partnered with Mahindra but the JV has been dissolved), Daimler (Bharat–Benz), Volvo, Scania, MAN and AMW. Apart from these MNCs they would also have to tackle well established manufactures like Tata Motors, Ashok Leyland and Eicher. With such stringent competition it would be a mammoth task for these two heavy loaded manufacturers to state its presence in the commercial segment.