Now Foreigners Will Have To Pay To Drive On The Autobahn!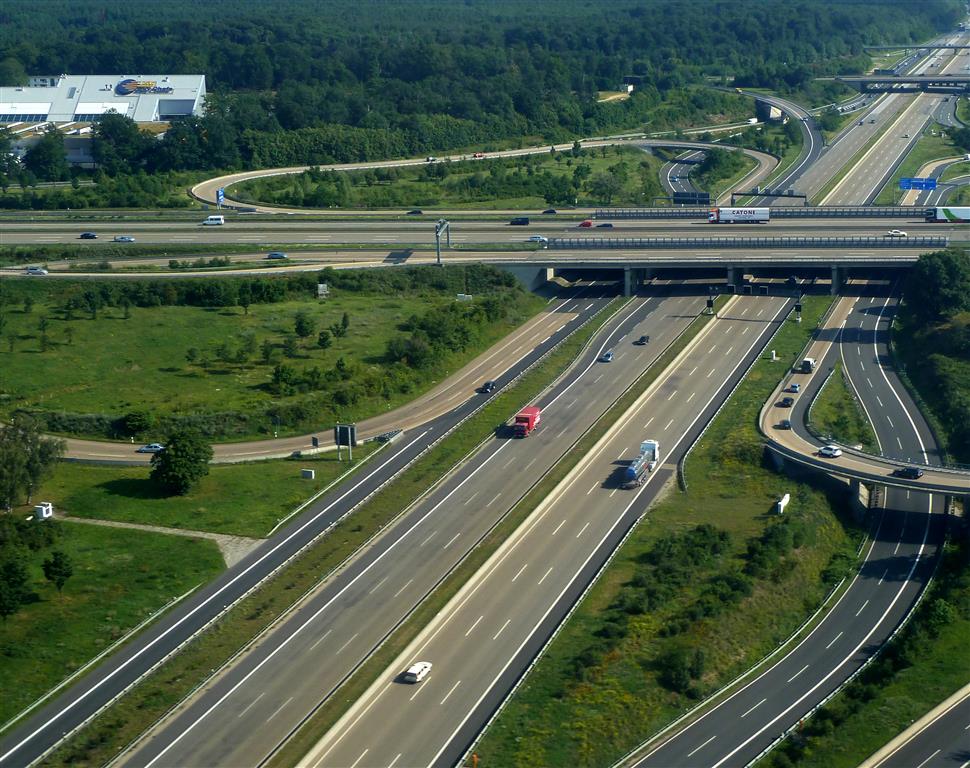 Ever thought of driving on the Autobahn? Then you might just have to read this. The Chancellor of Germany has now decided to levy a charge on everyone who wishes to drive on this beautiful road. Only Germans would be excluded and they would be allowed to drive on it for free. This comes as a big dampener to those people who stay in neighboring cities or countries and use the Autobahn to go to other places quickly. There is even a possibility of other Europeans avoiding this road from now on and therefore taking other alternative routes which pass through small villages.
The people staying in nearby countries who use the Autobahn for their routine commute will be the ones most affected by this additional toll. Tourists wouldn't mind paying for it since they would hardly ever come there again. The Transport Minister of Austria has decided to sue Germany since there are over 1.8 million Austrians who use this route frequently. Germany shares its border with nine other countries and hence the authorities might give out a monthly or annual pass to people who travel from there regularly.
The authorities from Germany have said that they are levying this toll to raise funds for infrastructure maintenance but citizens feel that the expected $352 million which would be raised through this toll would hardly be enough. German infrastructure is getting affected due to the 43 million cars that are on its roads. "We simply need to use more of the money that's already paid for infrastructure," said Christian Garrels, a spokesman for the Munich-based drivers' group, ADAC. "We don't need a toll." Feucht-Zwerger, a corporate controller, feels why repair something that ain't broken. He feels that Germany's road system is working well enough.