Jaguar C-X17 Named F-Pace, Launch In 2016
Jaguar's new crossover has been named F-Pace that was showcased at the 2013 Frankfurt Motor Show as the Jaguar C-X17 concept. The Jaguar F-Pace is expected to launch in India in 2016.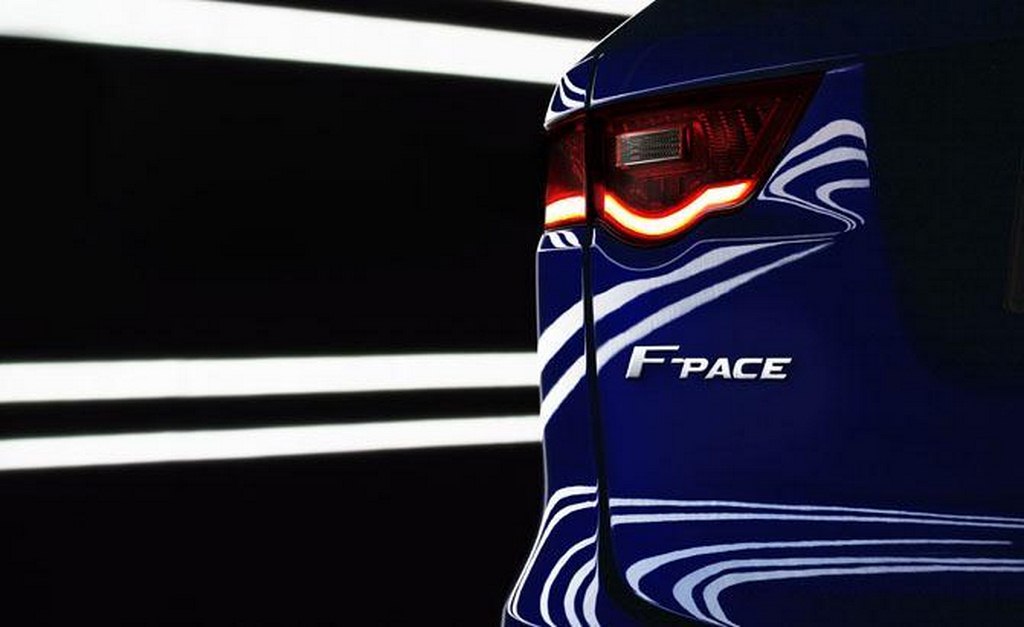 Jaguar amazed the world in 2013 by showcasing their mean and muscular crossover concept, C-X17 at the Frankfurt Motor Show. The British automaker has revealed the production name of the crossover and it's called the Jaguar F-Pace. The super attractive looking Jaguar F-Pace is designed by Ian Callum, the man behind the devilicious looking Jaguar F-Type. With the unveiling of the crossover concept, many people also raised questions about its cannibalism with Land Rover SUVs. The British carmaker made it clear that the Jaguar F-Pace won't be positioned as a SUV.
The Jaguar F-Pace is a performance oriented crossover that showcases a lean stance with sporty elements. The front end is immediately recognisable as a Jaguar with a long nose and wide grille. The airdams are huge too and the headlights look inspired from the XE sedan. The chunky wing mirrors, coupe-like silhouette and large alloys scream out sportiness from the side profile. At the rear, you simply can't miss out the F-Type derived tail lights, which is the talking point of this beautiful crossover.
Along with performance and style, the Jaguar F-Pace adds to the practicality, which is the kind of luxury cars we need in India. This is the first crossover from the Jaguar stable and is based on an aluminium monocoque architecture similar to the Jaguar XE sedan. Expect a futuristic cabin with a long list of gadgets and gizmos to keep the driver and passengers entertained with comfort.
The Jaguar F-Pace will be powered by a range of new 4-cylinder engine options. Also, the performance seekers might get the 3.0-litre supercharged V6 from the F-Type. Jaguar is expecting the F-Pace to be a volume spinner along with the Jaguar XE. The new crossover will be built in Jaguar's new Solihull plant and we expect it to launch in India by the end of 2016. The production version of the F-Pace won't lose many styling elements from the C-X17 concept.