Jaguar F-Type Is World Car Design Of 2013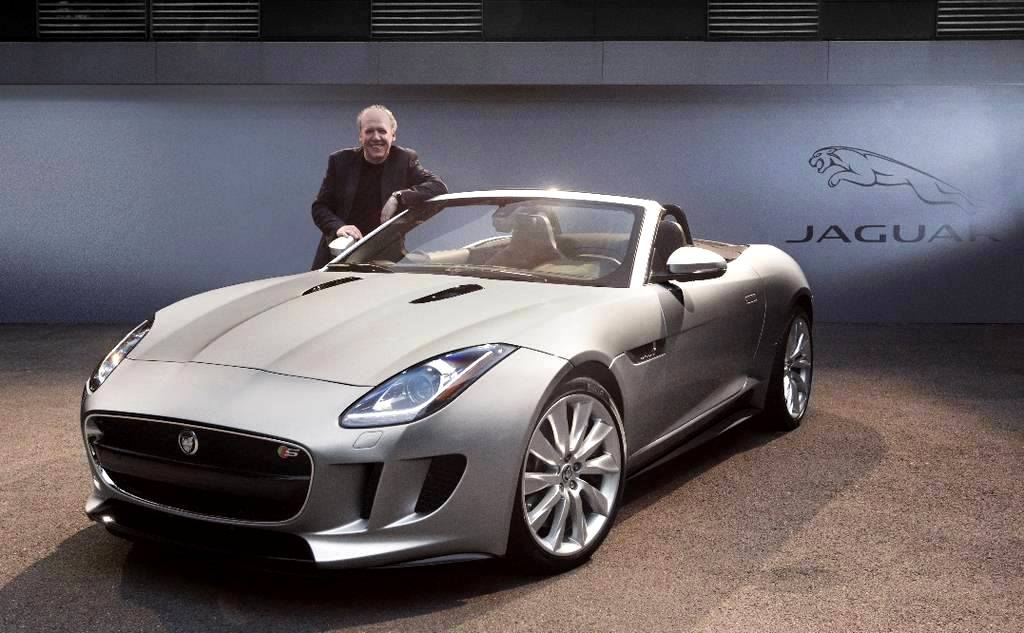 The beautiful Jaguar F-Type was declared as the 2013 World Car Design of the Year in New York at the 2013 New York International Auto Show. The advisory panel of design experts shortlisted this car out of 43 cars considered and was finally picked out by the 66 World Car of the Year jury members. The Jaguar F-Type was awarded this coveted accolade due to its gorgeous looks and brilliant design with beauty and function. The interior too received a special mention for its design.
The Director of Design at Jaguar, Ian Callum, and his team designed this sports car. The legendary British car manufacturer said that the F-Type is special because it follows traditional Jaguar's design values which are beauty of line and purity of form. The F-Type is a true and proper Jaguar sports car which is the first one in 50 years after the iconic E-Type was launched in 1961. The design and technology is extremely modern and futuristic while being very attractive. The performance and pricing too is world beating.
The advisory panel at the WCOTY praised the F-Type saying that the car had an aggressive stance with long wheelbase, minimal overhangs and flared fenders. This Jag looks extremely dynamic while maintaining an elegant rounded and low body. The interior too was applauded which was described as very sporty and driver oriented while being very attractive, with brilliantly designed large centre console, integrated passenger grip handle along with amazingly designed seats. Jaguar will launch the F-Type in India later this year. Meanwhile feast your eyes on the F-Type in the pictures below.
[flickr size="center" float="medium"]http://www.flickr.com/photos/motorbeam/8027761255/[/flickr]
[flickr size="center" float="medium"]http://www.flickr.com/photos/motorbeam/8027757926/[/flickr]
[flickr size="center" float="medium"]http://www.flickr.com/photos/motorbeam/8027761391/[/flickr]
[flickr size="center" float="medium"]http://www.flickr.com/photos/motorbeam/8027764851/[/flickr]
[flickr size="center" float="medium"]http://www.flickr.com/photos/motorbeam/8027765001/[/flickr]
[flickr size="center" float="medium"]http://www.flickr.com/photos/motorbeam/8027762377/[/flickr]
[flickr size="center" float="medium"]http://www.flickr.com/photos/motorbeam/8027760006/[/flickr]
[flickr size="center" float="medium"]http://www.flickr.com/photos/motorbeam/8027758860/[/flickr]
[flickr size="center" float="medium"]http://www.flickr.com/photos/motorbeam/8027759242/[/flickr]