Jaguar I-Pace India Launch Confirmed For 2020
Jaguar is all set to electrify the Indian car market with the I-Pace launch in 2020.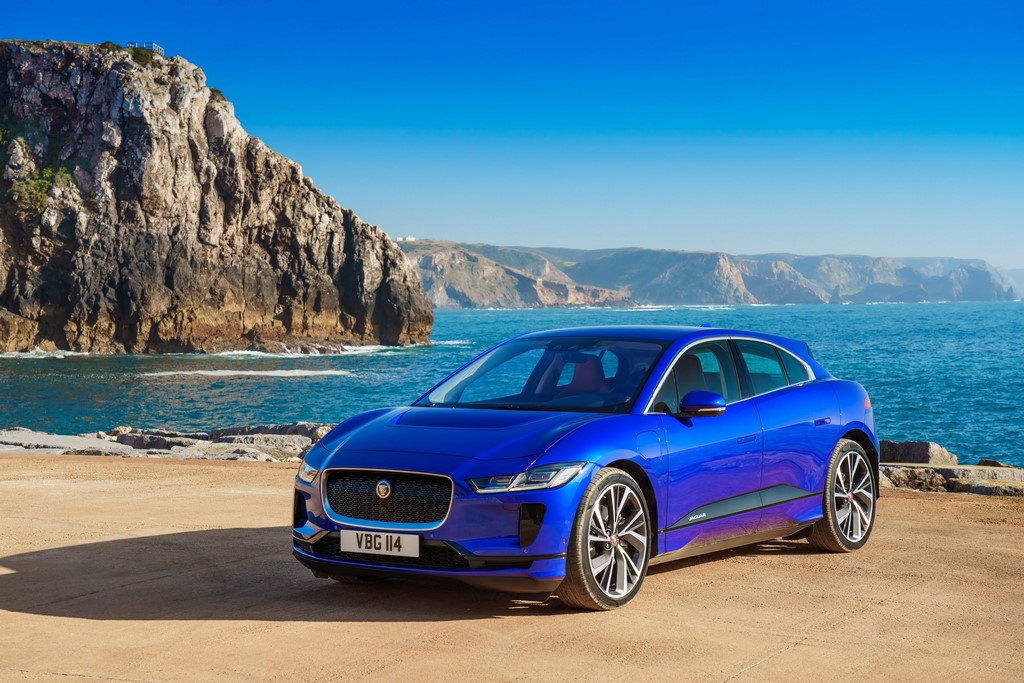 Starting from 2019, Jaguar Land Rover India proposes to offer multiple products. It will range from Hybrid Vehicles to Battery Electric Vehicles (BEV). By the end of 2019, Jaguar Land Rover will introduce its first Hybrid Vehicle from Land Rover. Subsequently in the second half of 2020, JLR India plans to launch its first BEV, the Jaguar I-Pace.
The company is encouraged by the introduction of FAME-II scheme by the Government of India. It focuses on the expansion of the charging infrastructure in the country. This will help with faster adoption of all kinds of Electric Vehicles in the coming period.
The Jaguar I-Pace will be the first BEV from the brand in the country. The I-Pace EV gets a 90 kWh battery and uses two electric motors, that are placed on each axle that gives it an all-wheel drive layout. The electric motors deliver an equivalent of 400 BHP and 695 Nm of torque. This helps the electric SUV to achieve 0-100 km/hr in a blisteringly quick 4.8 seconds.
The battery on the Jaguar will deliver a range of up to 480 km, according to the realistic WLTP cycle. According to the British carmaker, on a 50kW charger, the battery will take up to 1 hour and 25 minutes to charge up to 80 percent. Also, if you are in a hurry, a 30 minute charge would give you a range of 125 km.
Jaguar I-Pace
– JLR will be launching a hybrid vehicle later this year
– The FAME-II scheme by the Indian government has played a role in encouraging the company to get its EV line-up to India
– The Jaguar I-Pace will be the first Battery Electric Vehicle in India by the automaker