Jaguar Land Rover Expands Into Saudi Arabia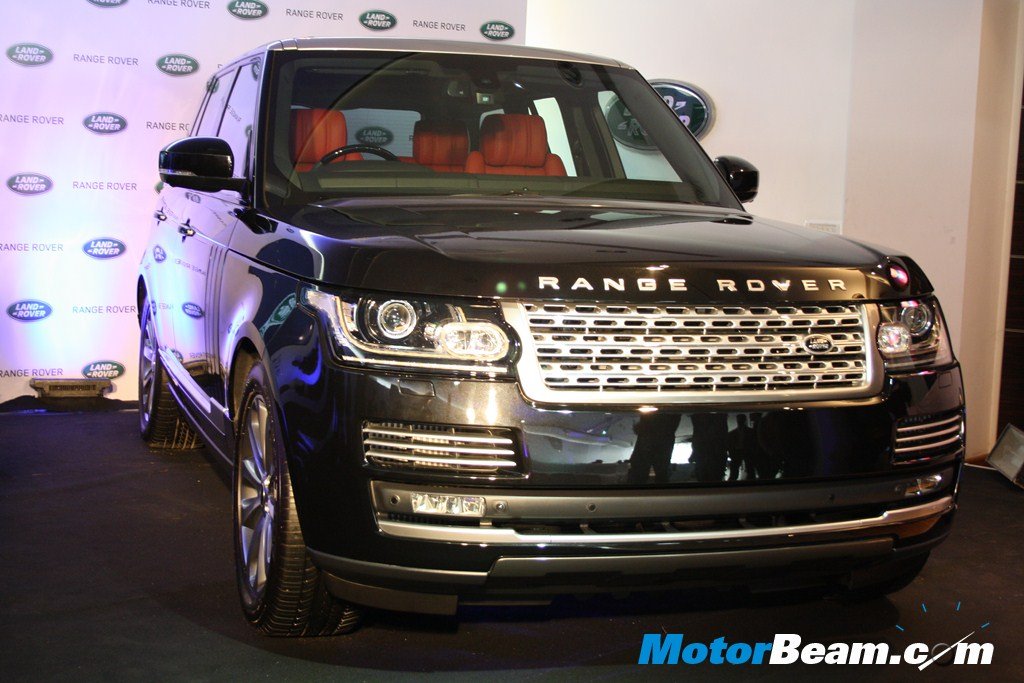 Jaguar Land Rover is expanding into Saudi Arabia with a new production line, aluminum pressing facility and Saudi specific Land Rover model. This is part of JLR's massive expansion plans world wide after partnership with Cherry Automobile Company in China as well as a new factory in India. Jaguar Land Rover has signed a letter of intent with the Nation Industrial Clusters Development Program (NICDP) in Saudi Arabia which is the world's largest producer of aluminum as well as the cheapest, due to high availability of raw material (bauxite) and cheap energy sources.
This iconic British Luxury car manufacturer will buy the aluminum required for their cars from the country as will open a special aluminum pressing facility to produce the panels for the cars and then open a car manufacturing plant to build their cars. They are currently the pioneers in using aluminium for cars with their revolutionary all-aluminum models like the XJ and new Range Rover. Exact details are still to be worked out and the memorandum of understanding will be signed by mid 2013 with production expecting to start by 2015.
Jaguar Land Rover will also launch a new Saudi Arabia specific Land Rover there. Though details are sketchy, it will be based on the new all aluminum Range Rover. The car will be first brought as completely knocked down kits and assembled there only later to be completely manufactured. This will give Jaguar Land Rover a good start in Saudi Arabia.
With global demand for the lightweight aluminum on the rise this move by the British Car maker will prove vital in the long run by obtaining the abundant, cost effective and steady supply for their own. In the future all their cars will be made using their aluminum technology. With demand for their cars too sky rocketing in this region, setting up a plant there along with other potential markets will give a boost to the brand along with successfully meeting demand.