Jaguar Land Rover Group Plans A Plant In North America
Jaguar Land Rover has decided to follow its rivals footsteps to set up shop in the region of North America.
Tata Motors Chairman Ratan Tata at the South Carolina Automotive Summit revealed that the British luxury car maker Jaguar Land Rover Group is considering to set up an auto plant in North America to tackle the growing demand for its luxury vehicles. The JLR Group has decided to expand in the region after Ratan Tata acquired the luxury marques from Ford in 2008.
Tata did not mention anything about the location of the new plant but says that this is something that Jaguar Land Rover will be deciding in their own. His comments brought about some clarity to various media reports suggesting that Georgia officials were seeking to land a Jaguar Land Rover factory. England's Birmingham Post also cited unnamed company sources saying Austria and Turkey were being considered for setting up a new plant and not USA. JLR has been constantly expanding its manufacturing and engineering facilities outside the UK by opening a plant in China in partnership with China's Chery Automobile since it was acquired by Tata Motors.
In-spite of the expansion, Jaguar Land Rover is relatively late to the party of premium brands investing in North American plants. BMW was the first to open a plant in Spartanburg, S.C., in 1994; followed by Mercedes-Benz in Vance, Ala., in 1997. Lexus began their SUV production plant in Ontario in the year 2003 while Acura and Infiniti both produce important models in the United States. Audi has also invested in a $1.3 billion (Rs. 8044 crores) plant in Puebla, Mexico for the worldwide supply of its Q5 model. JLR has anticipated to sell more than 5,00,000 vehicles globally in 2015 after their sales grew by 9 percent last year touching 4,62,678 units.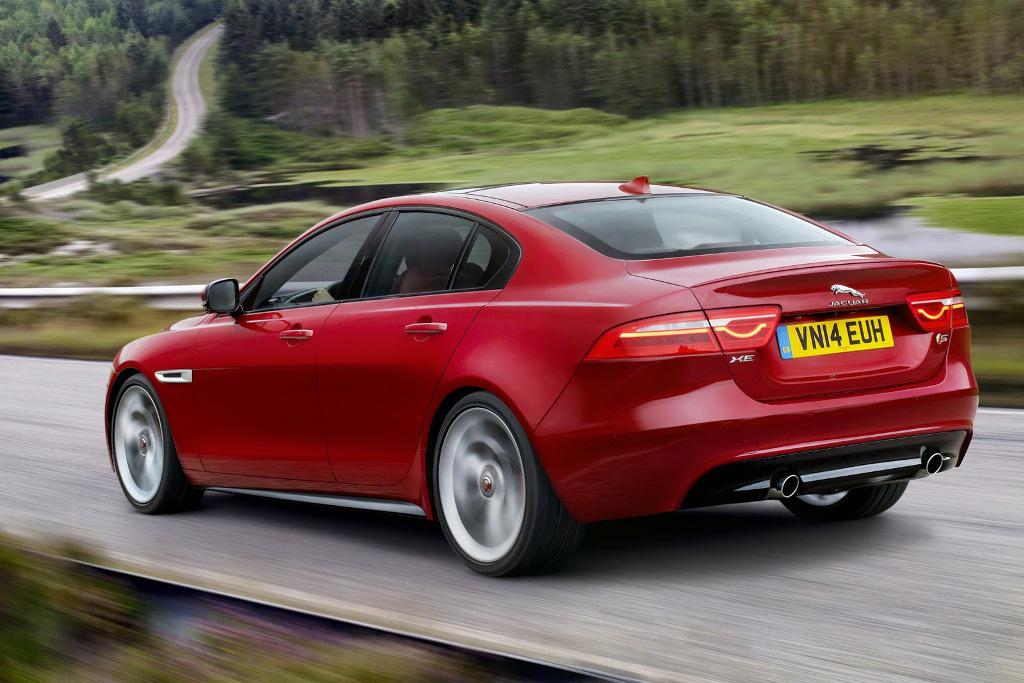 Source – Automotive News