Toyota India Turns Focus On Safety, Won't Concentrate On Volumes
Toyota, the world's largest automaker by volume, will focus on safety in India instead of sales figures. It is a very responsible move and the first of its kind in the country.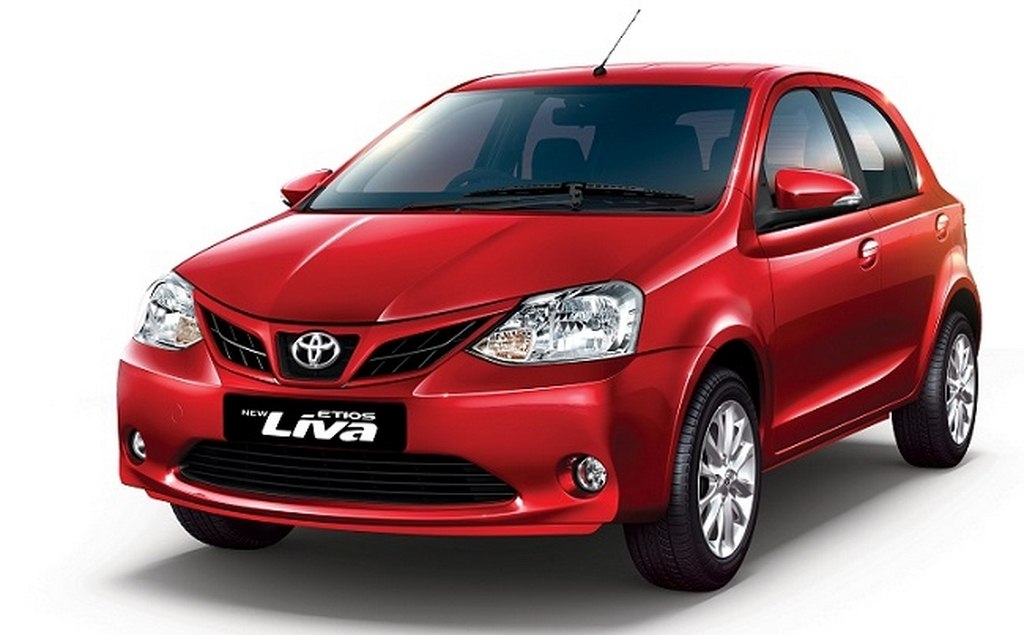 A problem that India as a nation has been facing since the day automobiles were introduced in the country is that people did not bother about the safety a car provides. All they wanted was four wheels, four seats and an engine so that they could reach their destinations. Due to the ignorance of customers and negligence on part of the government, automakers didn't make an attempt to offer safer cars here. They always played it safe and tried to reduce cost of their cars by cutting corners on various fronts. This led to the launch of many outdated and unsafe cars in India.
However, since the past few years, awareness about safety features has been on a rise and people have started opting for safer cars. Though, the percentage of people who would opt for a vehicle having safety features is still very less and in a country that has high number of road accidents, this leads to a lot of deaths. Toyota is the first company that has taken a step forward and has decided that it would concentrate on making its cars safer and educating people about safety features in India rather than simply concentrating on volumes. The first step for this initiative was the addition of dual airbags in all the variants of every car it sells in India.
Toyota has also started consumer awareness campaigns wherein they educate people about the importance and usefulness of safety features. Such moves are highly appreciated because our government has been really slow in making policies for standard safety norms. Recently the government announced that they would make ABS and airbags compulsory on all new cars introduced after 2017. Many companies (Maruti Suzuki) showed their resistance to the addition of safety features because they felt it would increase the costs and would impact their sales volumes which led to the government saying that norms would be relaxed. In such a country, if a company like Toyota plans to improve safety standards on its own, it certainly deserves appreciation.
Source – FinancialExpress.com