Jaguar & Land Rover Launch In April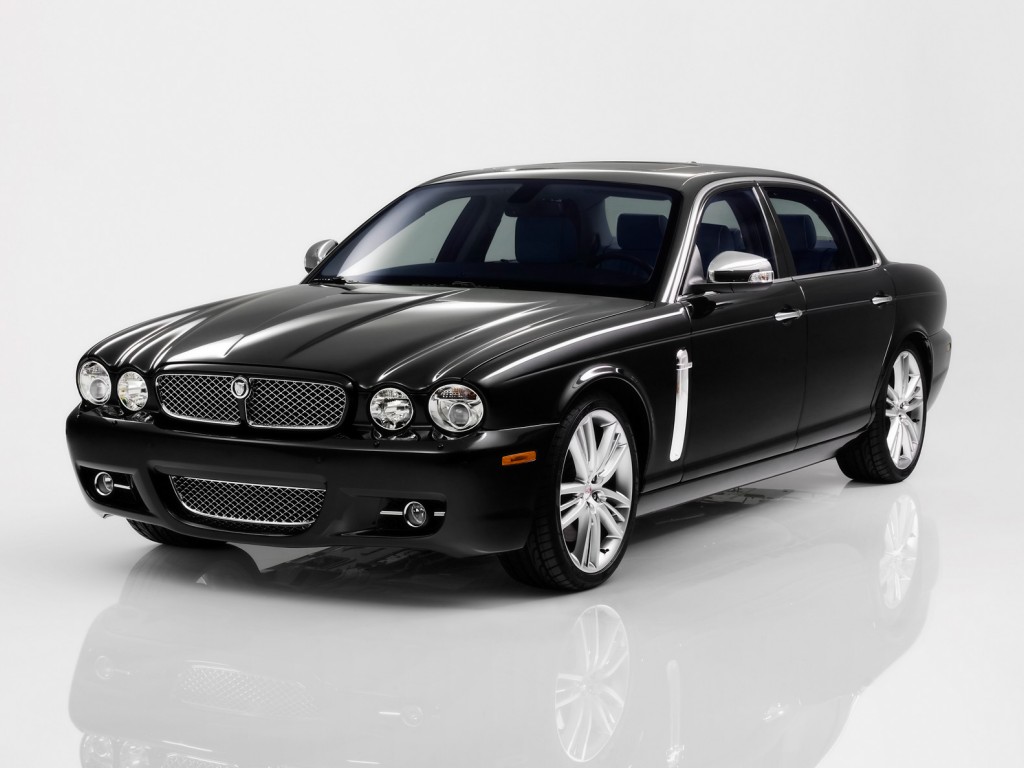 Tata plans to open a company owned showroom by April in Mumbai and soon afterwards, will begin selling both Jaguar and Land Rover cars from there. The cars will be imported and the flagship car would be the XJ.
The XJ comes with a 4.2 litre V8 as well as a 2.7 litre V6 diesel. The XJ is likely to be priced competitively compared to the S-Class. It is unlikely, however, that Jaguar will be able to compete with BMW as the company assembles their cars locally. The prize import for Jaguar as far as lead-footers are concerned, will be the XF. The 385 bhp, V8 powered car has a sporty profile and is expected to appeal to younger buyers. 140 Jaguar XFs and XJs are already doing duty as limos for the Taj Mahal Hotel.
As far as Land Rover is concerned, the Range Rover seems likely to be imported. The Freelander, that comes with a 2.2 litre diesel engine could also be introduced. It is priced similarly to the popular CR-V and could provide Honda with some much needed competition.
Source – ACI