Tata SUVs Could Be Powered By Jaguar Land Rover Engines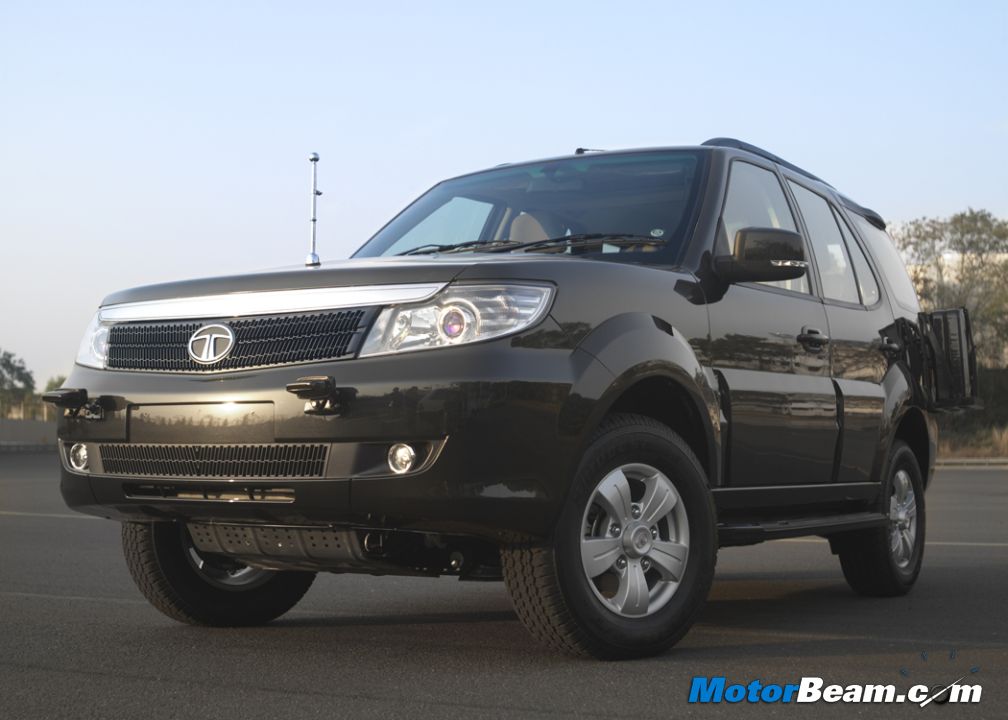 Jaguar Land Rover will develop and supply engines to their parent company, Tata Motors, in the near future. Tata Motors is suffering pretty badly in wake of tremendous slowdown in the Indian market, coupled with products which are being out sold by competitors. Tata cars have improved over the years but they still lack eye catchy designs which some of the competitors offer. Competition is increasing with many world class car makers entering India and local manufacturers improving by leaps and bounds.
With help from Jaguar Land Rover, the Indian manufacturer is hoping to develop products and use engines which will improve the sales of their cars. Jaguar Land Rover are developing a range of smaller 2.0-litre petrol and diesel engines which can be used by Tata Motors, powering its range of SUVs and MUVs in the future. Currently the Indian SUV market is on fire so these new engines may just give the sales of the cars like the Safari Storme, Aria and Sumo a mighty push. However the engines will only find their way into the next generation versions of the aforementioned vehicles.
Jaguar Land Rover accepts that the segments that they and Tata work on are very different, so the British company may not be able to help them too much for their smaller car segments like hatchbacks and compact sedans. The target customer base too being vastly disparate, direct co-development of cars and engines is not possible but they can definitely help by supplying smaller engines which are under development. With Tata Motors making losses and losing out on market share fast, help from their subsidiary should hopefully give them a ray of hope.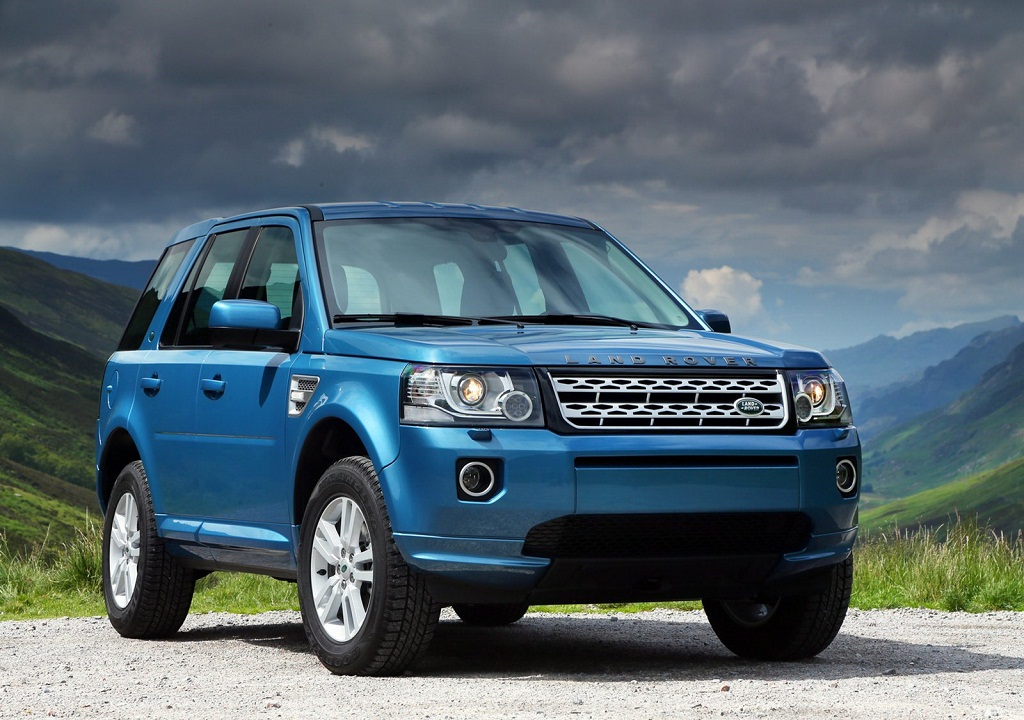 Source – Hindustan Times