Jaguar Land Rover Planning To Build Its First Electric Car
Jaguar Land Rover is planning to enter the electric and hybrid vehicle market following the success of brands like BMW and Tesla.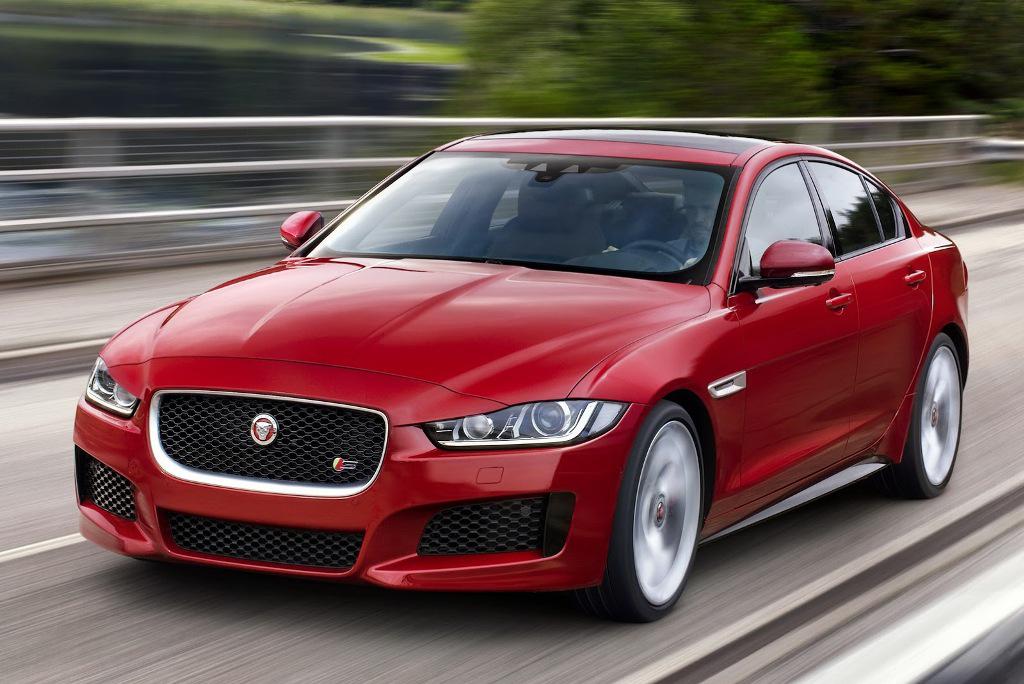 Having recently planned to invest in a new plant in North America, Jaguar Land Rover which is owned by Tata Group is now planning to build its first all-electric car in Austria. Jaguar might go ahead and push the vehicle into production next year and will launch the car after the much awaited launch of the "baby Jag", XE and F-Pace crossover.
The move towards manufacturing electric vehicles comes to light because of the strict emission norms prevailing in Europe. Many manufacturers are aiming to produce more electric and hybrid cars as sales for such cars have been increasing rapidly as experienced by BMW's recent petrol and electric plug-in hybrids, the i8 and the i3.
Jaguar is also planning to set-up a small production line in Austria making roughly about 10,000 cars in a year. They are planning to lease space in an existing factory instead of investing in a new factory for the same. After Tata Motors acquired JLR from Ford in 2008, their workforce has increased by more than two-folds to 32,000. They now sell almost 5,00,000 cars yearly and are looking to expand their global footprint by building additional manufacturing plants, whose locations have not been decided yet.