Maruti Plans Huge Ad Spend On YRA, Hyundai i20 Rival
Maruti Suzuki is planning to spend a big amount on the upcoming YRA hatchback's ad campaign. This will be done to ensure that it gains popularity as soon as it is launched.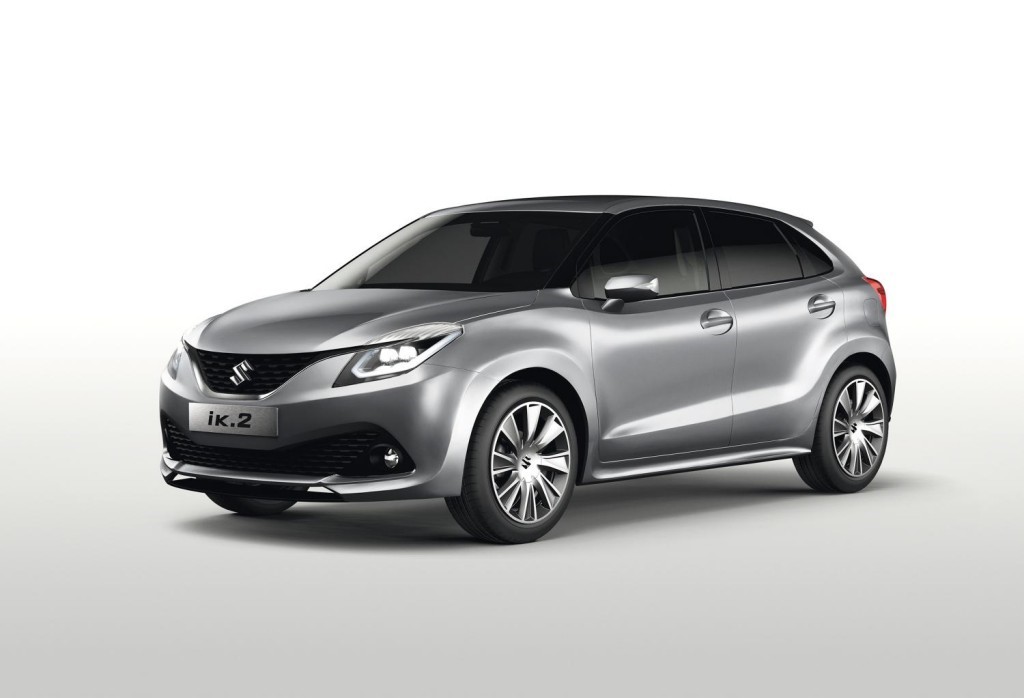 The hatchback segment has been ruling in India ever since the first hatchback, the Maruti 800 was launched. These small cars are easy to drive around and affordable enough for most. Today, around 50 percent of the market is captured by various hatchbacks. Few years ago, Hyundai introduced the i20 in India which started a new segment called premium hatchbacks. Over time, this segment has gained popularity and people are spending big bucks on such hatchbacks. To grab this market, Maruti Suzuki would soon be launching the YRA hatchback in India which will be positioned above the Swift.
In order to ensure that the YRA becomes popular right from the beginning, Maruti Suzuki has roped in Hakuhodo Percept advertising company to design the advertising campaign for the B-segment car. The deal is estimated to be worth Rs. 100 crores which is a huge amount. The agency has been told to concentrate on the car's styling and performance in the campaign and that digital advertising should be a big part of the campaign. Broadcast methods such as TV commercials and hoardings are also to be used to target mass audience.
Hakuhodo Percept has worked with Maruti Suzuki earlier too and understands their needs well. This will help it in designing the campaign. The YRA will be positioned above the Swift and will get more features as well as more powerful engines to help it compete with the likes of Hyundai Elite i20. The YRA might get a turbo-charged 1.0-litre petrol engine since Maruti plans on downsizing engines in the future to improve fuel efficiency without affecting the performance of its vehicles.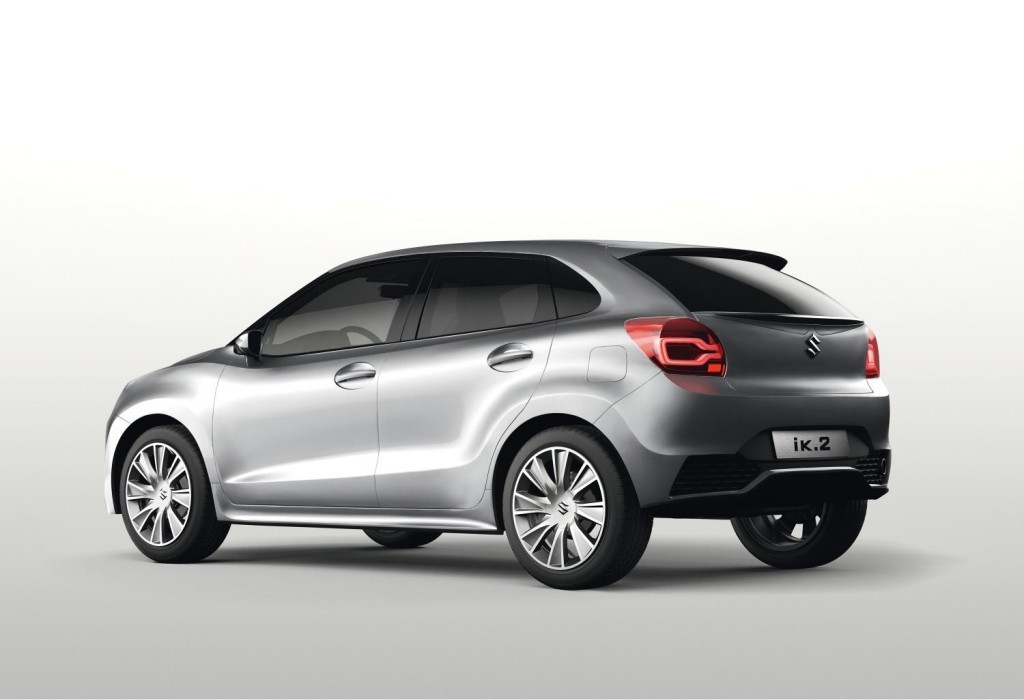 Source – EconomicTimes.com