Jaguar I-Pace Concept Revealed At LA Motor Show
The Jaguar I-Pace concept has been showcased at the LA Motor Show, will go into production in 2018.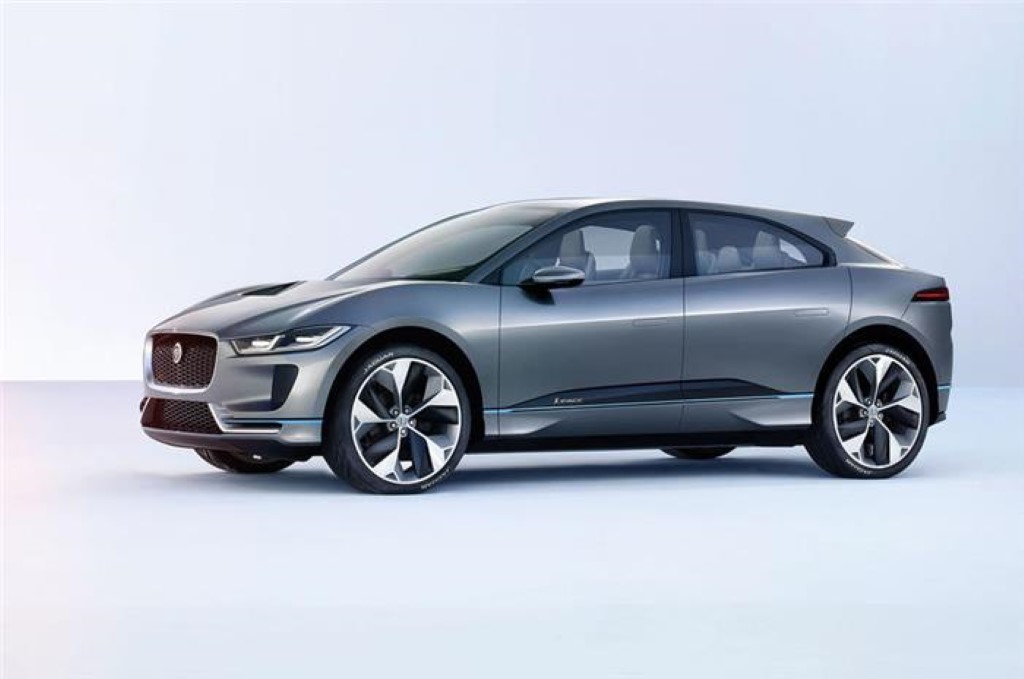 Jaguar had been talking about its plans to introduce an electric vehicle and now the automaker has revealed the I-Pace concept at the LA Motor Show. The I-Pace packs in a lot more than the recently launched F-Pace and it is likely that this electric car will go into production in 2018.
The Jaguar I-Pace uses a new architecture that is designed in-house and it is made up of aluminium. The architecture is production ready and it even uses the housing for the battery pack as a part of its structure. The vehicle comes with a pair of synchronous permanent magnet electric motors.
There is one motor on each axle and they are mated to a single-speed epicyclic transmission. Each motor produces approximately 200 HP of power, thus taking the total power output to almost 400 HP. The motors are powered by a 90 kWh lithium-ion battery pack. The claimed range on a full battery is 500 kms while 0-100 km/hr comes up in 4 seconds.
The Jaguar I-Pace has been designed in a very aerodynamic way and an almost 50:50 weight distribution has been maintained. Jaguar has even tried to free up a lot of space on the inside and hence the interiors boast of good space and practicality. When the I-Pace gets launched, it will compete with other premium EVs like the Tesla Model X and other upcoming electric cars from German automakers.
Jaguar I-Pace Concept
– The Jaguar I-Pace has an aluminium architecture
– The I-Pace gets 2 electric motors
– The motors are powered by a 90 kWh lithium-ion battery