Jaguar C-X16 Production Concept Headed To Frankfurt
Frankfurt Motor Show is on it's way and manufacturers cannot wait to unveil their concepts and production cars. Jaguar too has a big plans and they are ready to unveil C-X16 production concept car. The C-X16 will be a compact two seater rear wheel drive dressed in Jaguar genetic  clothing. Talking about the engine it will be a supercharged 3.0-liter V6 matted to an eight speed gearbox producing a thundering 380 PS of power and earth shattering 450Nm of torque. What makes the C-X16 stand out is the perfect 50-50 weight distribution which makes it an amazing handler. There is another innovative feature which is the Push to Pass button which will be mounted on the steering wheel giving the car boost output by 92 BHP power and 235 Nm of torque from an electric motor. C-X16 will be the smallest Jaguar ever to be made and can reach speeds up to 300 kmph with 0-100 in 4.4 seconds.
"Jaguars have always been dramatically different. With the C-X16 we have moved the current award-winning design language on to the next generation, creating a car that is the very essence of future Jaguar performance," Ian Callum, Director of Design, Jaguar Cars, said.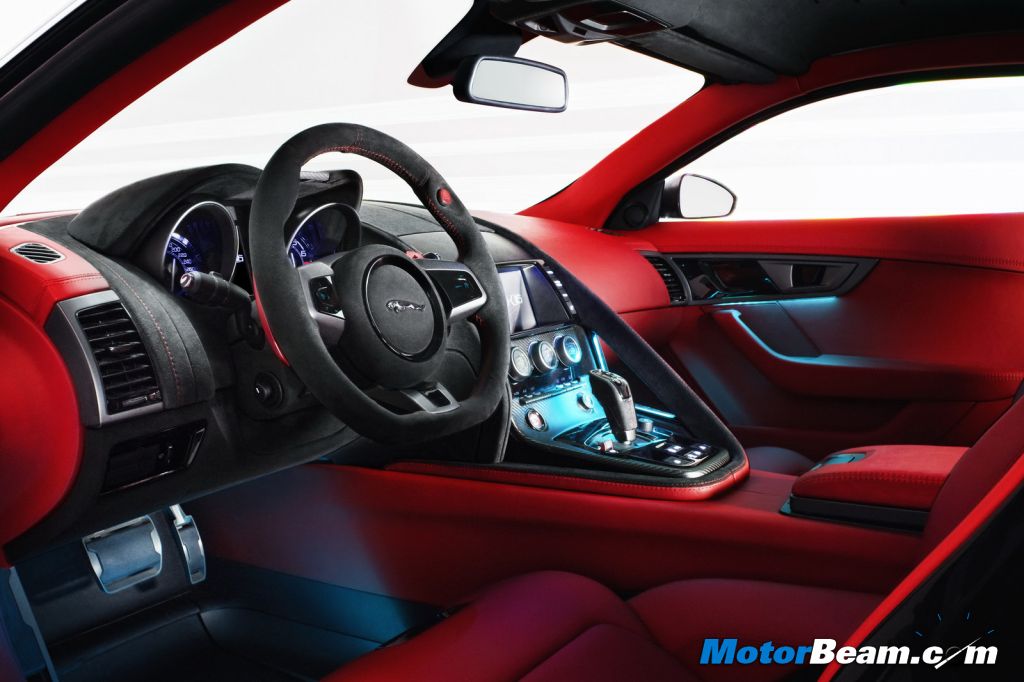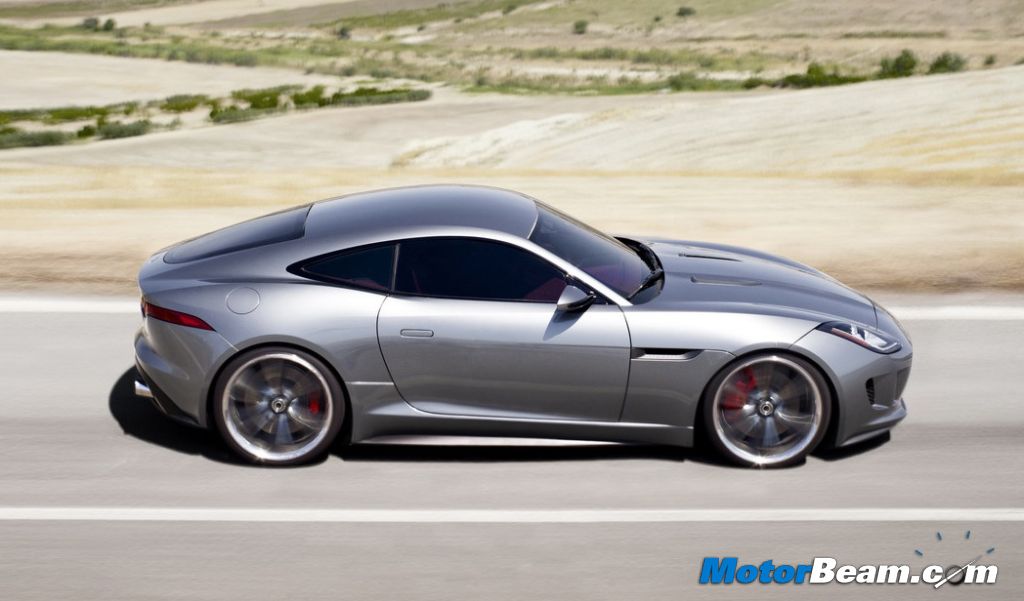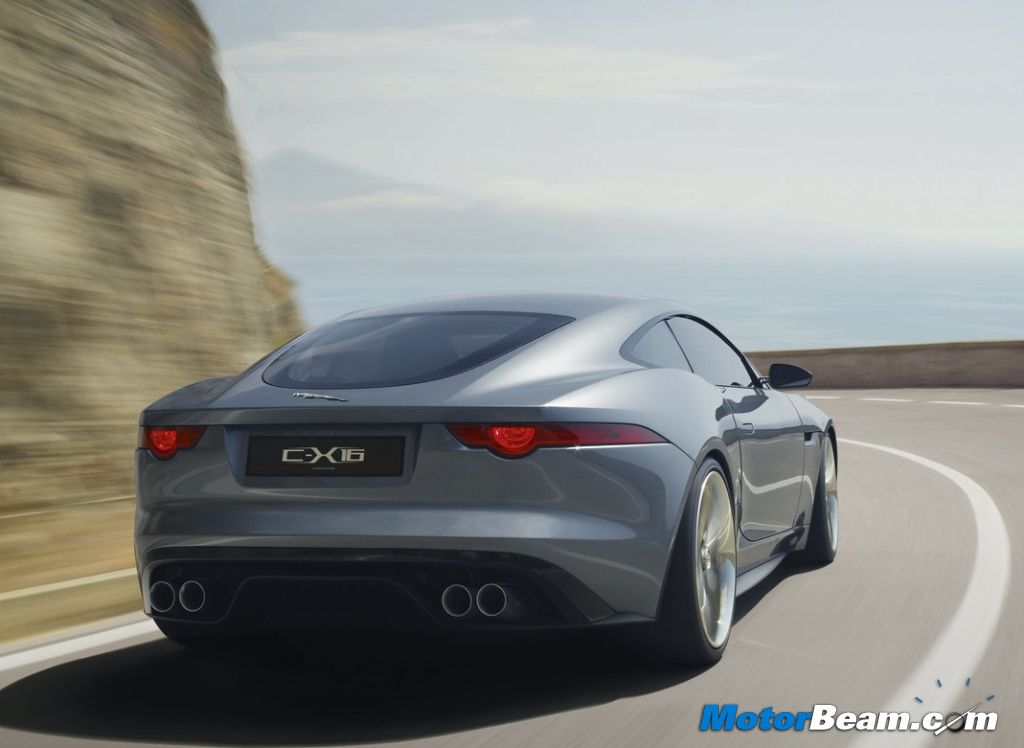 [youtube:http://www.youtube.com/watch?v=dNAfYKJEJYc 540 375]