New Products & Future Upgrades From Jaguar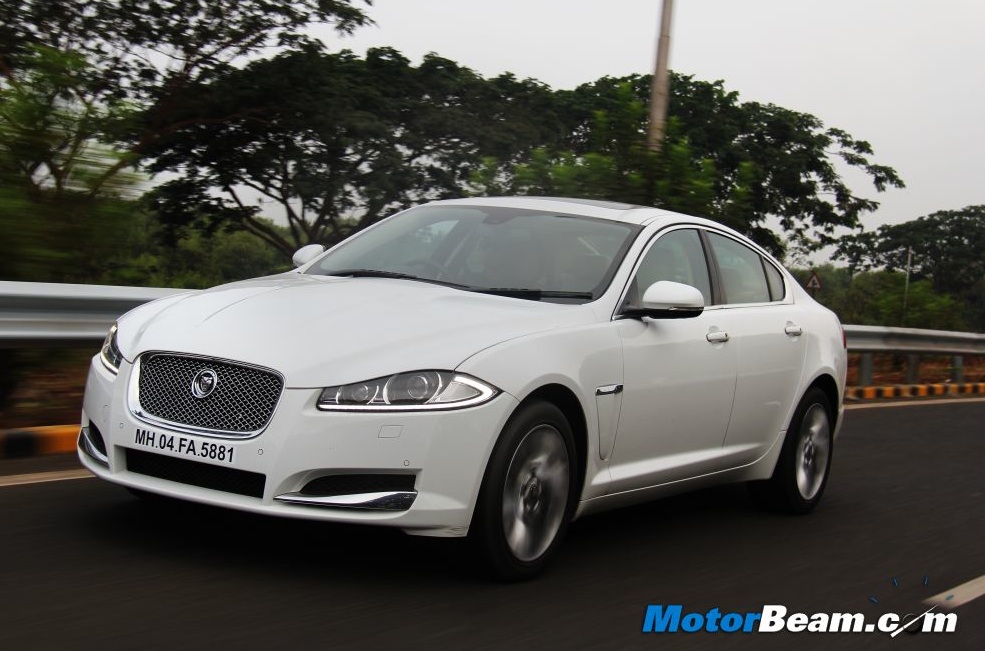 Jaguar has super plans lined up for its future. Upgrades as well as the new products are what one can expect from this company in the near future. 2013 will witness the launch of the all-new F-Type. Taking the cues from Jaguar's E-Type, the F-Type will be positioned in competition to cars like Porsche 911 and baby Mercedes SLS. However the company is not betting on big numbers to be sold. The numbers would stand at less than a ten thousand an year. The F-Type would be Jaguar's smallest two-seat sports car ever. This car will be powered by a 380 BHP V6 engine and the 5.0-litre V8 engine that powers the rest of the company's passenger car range. The company has been offering the V8 engines till date, however, this fall we can expect smaller engines. Four and six-cylinder engines will be used in two of its three current cars.
The Jaguar XF sedan will come with a 2.0-litre, 240 HP turbocharged in-line four-cylinder engine. Also, a supercharged 3.0-litre V6 engine will be offered on XF and the bigger XJ sedan. The company is also in talks to manufacture a compact sedan which is in fact the biggest gap in its product line. However, it will not come under production phase until the next two years. This sedan might use aluminum extensively and a coupe and station wagon might follow in a year later. Jaguar's XJ is set to go in its next generation and would be rolled out sometime in 2017. Talks are in place to unveil a coupe of the same which would directly compete with the Mercedes-Benz CLS. The Jaguar XF will get a redesign during 2013-14 and its coupe is expected in 2015 or 2016. A redesign of Jaguar's oldest model, XK is also expected in 2014.
2015 or 2016 will also be the birth year for a crossover from Jaguar. It would be positioned as a rival to the Audi Q5 and this would be an all-wheel drive with new aluminum architecture. Jaguar is all set to come up with the production version of its hybrid supercar concept. Production would start sometime in 2013 and after building 250 units, the production will be shut in 2015. Named as the C-X75, it will be priced between $1.2- $1.5 million and will have plug-in electric motors on the front and rear axles. The company is already developing a car with the Williams F1 racing team. This car is expected to have a top speed of 320 km/h and can manage a 0-92 km/h times in less than 3 seconds. So, here was a brief on Jaguar's future plans.
Source – Automotive News