Jaguar Planning Two Body Styles For Next Gen XJ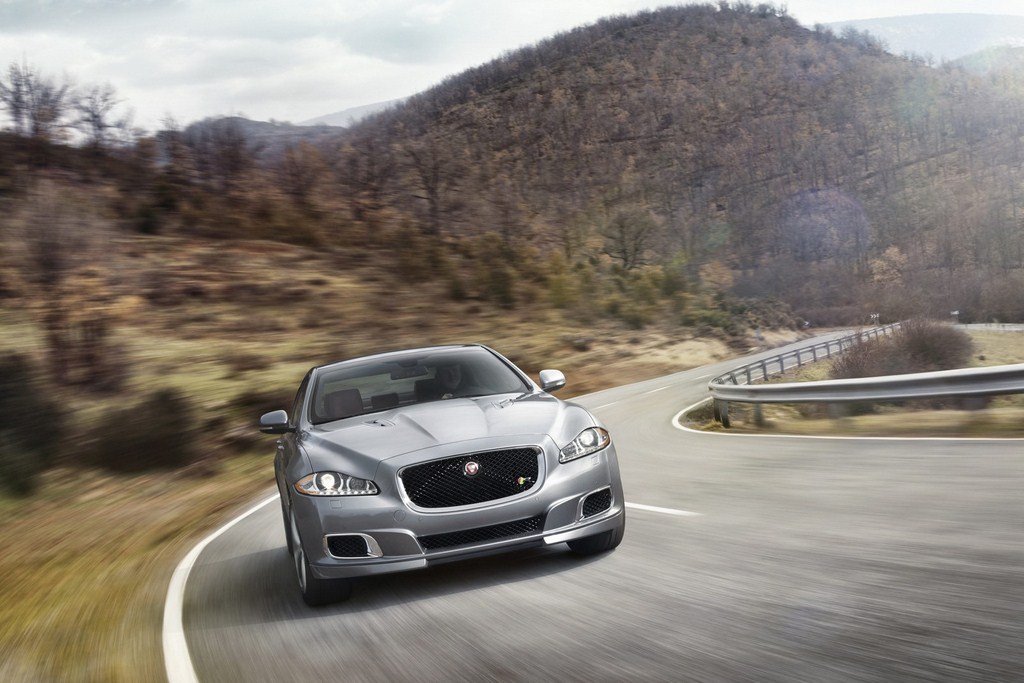 Jaguar is reportedly planning two body styles for replacing current XJ sedan. The current XJ model is more of a modern fastback body style, which is not very famous among customer base from China. Chineese buyers are looking for a conventional and traditional three box sedan, rather than a coupe styled car. Jaguar's market is gaining momentum in China along with its sister marque company Land Rover. Respecting the Chineese clientele, Jaguar is planning to produce a proper three box body styled XJ.
Jaguar has turned their tables, ever since they were taken over by Tata Motors. The current model lineup, inlcuding the F-Type, is undoubtedly the most boldest cars from them. Jaguar has come off age from designing retro looking cars, to most modern and brilliantly looking vehicles. Now developing a traditional three box sedan is like walking backwards in design terms. There was an internal debate, among the Jaguar design team, over adopting the classic style vs modern approach. This debate is finally resolved by deciding to produce two body styles for the next generation XJ.
Since there are market offerings by German competitors, a proper sedan and fastback model in the global market (like Audi A7/A8, Mercedes S-Class/CLS), Jaguar could start offering both body styled cars. Markets such as North America, Europe, and others, have already accepted such a model lineup. THe Jaguar XJ is a full sized top of the line luxury car, which is famous among its niche customer base. The XJ is a proper alternative to German tiro's luxurious offering, and a proper British car without the typical reliability problem.
Those who are looking to buy a Jaguar XJ will now have two body styles to choose from, based on their character and personality. Where would you want to be in? A coupe looking modern Jaguar, or a retro looking classic Jaguar? You choose!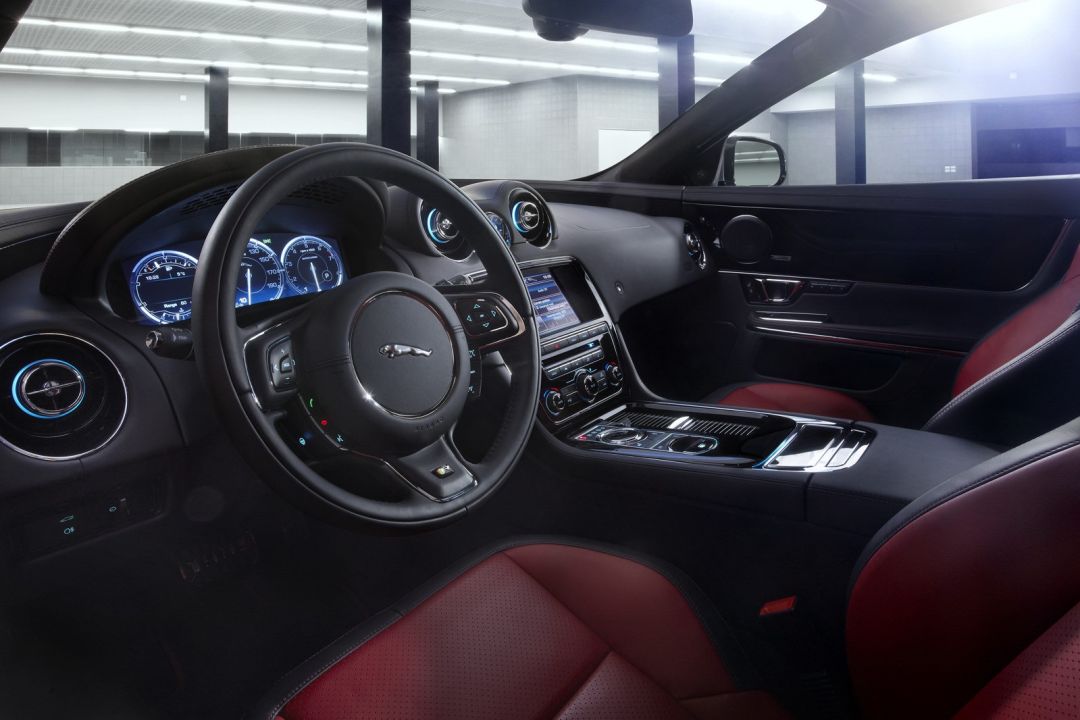 Source – Edmunds