Jaguar To Cease Production Of The XK In 2014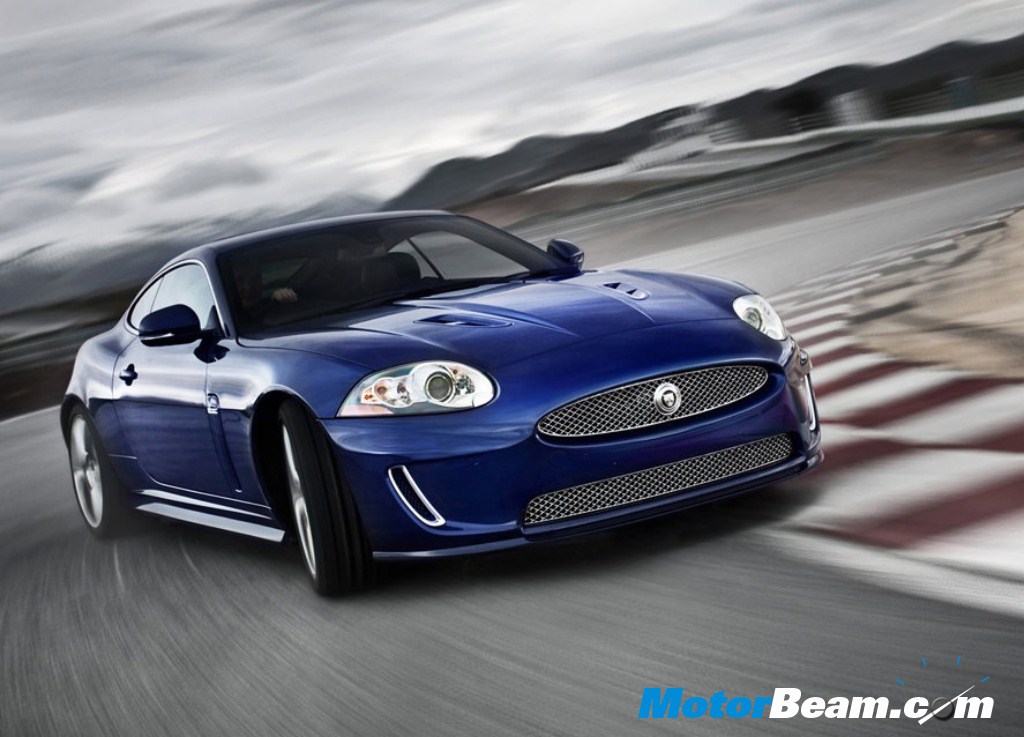 Jaguar has decided to cease production on one of its most successful sports cars, the XK by the second half of 2014. The Jaguar XK went on sale back in 2006 and throughout the eight years it was on sale, the car managed to gratify the nobleman as well as car geeks with its mind numbing performance. Jaguar has sold 54,000 units of the XK globally.
Jaguar's decision to stop producing the XK models does not come as a surprise though, as the company launched the more capable and technologically advanced F-Type coupe and convertible models in its lineup which offer the same 5.0-litre V8 engine in a better state of tune as well as at a lucrative price point. Another reason that led to the discontinuation of the XK was that Jaguar was managing to sell only 4000 units of this sports car a year, which doesn't seem less for a luxurious sports car but with competition getting stronger, the XK was losing ground fast.
After discontinuing the XK, Jaguar will free up some space in its production line to welcome a whole new range of models that will be based on the new iQ[AI] aluminium platform. The company's new small saloon, the XE (Mercedes C-Class and BMW 3-Series competitor) will be built on this platform at JLR's Solihull plant and will go on sale in 2015. The C-X17 SUV will also see a production version coming out by 2016. The bigger cats, XK and XJ are also due for a replacement in the coming years.
In order to bid adieu to the iconic XK, Jaguar has launched two special variants namely the XK Dynamic R, which true to the R nature packs in 503 BHP of power from the 5.0-litre V8, a stiffer suspension from the XKR-S and body-kit extensions from the 'Speed Pack'. The speed limiter has also been set from 250 km/hr to 280 km/hr. The other variant is the more sober XK Signature with 380 BHP from the naturally aspirated 5.0-litre V8 and every item on the options list is added to the car. The Signature variant can be opted for in a coupe or convertible as well as bespoke shade.
While there is no immediate successor planned to replace the XK, Jaguar is contemplating to introduce a 2+2 seater flagship Grand Tourer to take on the Bentley Continental GT, Aston Martin DB9, Ferrari California T and the likes. The XK however will be fondly remembered for its super stylish design and an exhaust note symphony that would set the hearts thumping. It's sad to see you go XK, but only to make way for something better that will take your legacy forward.