Jaguar XK To Grow Into A Luxury GT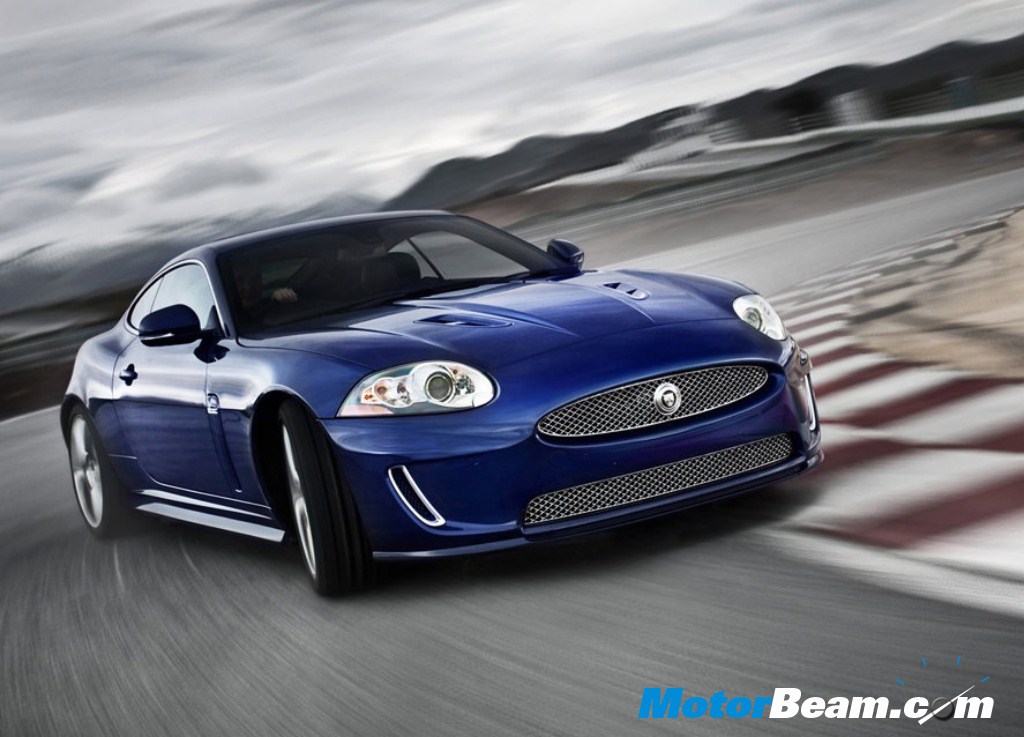 Jaguar is contemplating to evolve the XK into a bigger luxury GT car rather than a sports coupe, as it's currently positioned. The next generation XK (codenamed X151) may grow in size and will have seating for three at the back. Though nothing is confirmed, these are the lines on which Jaguar are currently conceptualizing the new generation of the iconic XK brand. The British luxury car maker wants the Jaguar XK to become more special and more luxury oriented than it currently is.
After the launch of the successor to the legendary E-type, the F-type roadster, the need for the XK to be a focused sports car has dwindled. The F-type is now Jaguar's dedicated performance car which focuses on handling and driving pleasure, so the XK can now become a comfortable GT car. Jaguar will position the new XK as a bit up market and make it more comfortable and luxurious without the need to have extremely sharp handling and aggressive driving characteristics.
Jaguar also says that the flagship XJ saloon will not change its market position and remain a luxury saloon in its next incarnation even though the sales of such cars is on a slow decline. Sales of Jaguar cars are strong enough in the USA and China and the overall sales too will pick up when Europe will recover from the economic slowdown. Also with sales of big SUV's on the rise, Jaguar is contemplating the development of their own crossover, but when will it go into production is not yet confirmed.
Source – Autocar UK