Jaguar Turns Focus On Small Sedan Development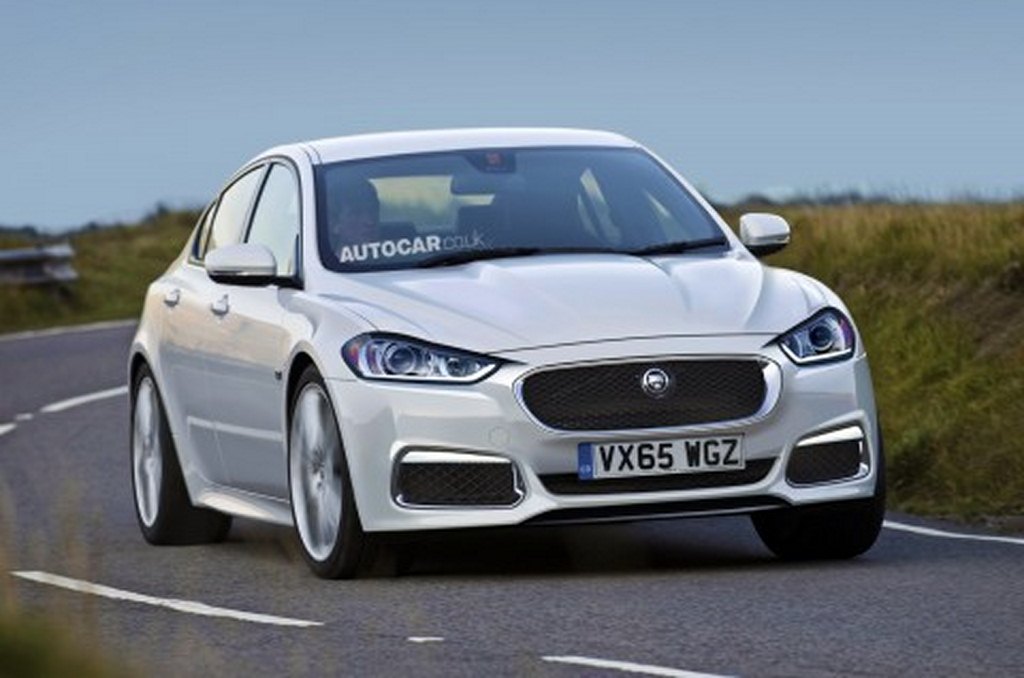 Jaguar recently announced that the first new product launch will be a smaller sedan to compete with the best BMW 3-Series, Audi A4 and Mercedes C-Class. The iconic British company had a small sedan called the X-Type in the last decade which did not do very well. But the sedan market is quite popular, especially in the USA, so Jaguar will focus on this segment first. The company has put the 3-Series competitor ahead of other projects like a crossover.
The Global Brand Director, Adrian Hallmark, said that the SUV market is pretty hot at the moment and has potential of providing maximum profit, but since Land Rover are under the same management, they already have products in the SUV line. Thus they will concentrate on launching the 3-Series beater. The saloon market gives twice the number of sales than SUV's, though profits are slightly lesser, it will prove beneficial in the long run.
He also said like the competition, that is BMW, Mercedes-Benz and Audi, they will launch the car in many versions. Apart from the sedan, they will have a coupe, a convertible as well as an estate version. Jaguar will also have many different engines and gearbox options to cover as many bases as possible and cater to a wider customer base. Surely the Tata Motors owned company has huge plans to boost sales and increase profits with entry into new segments.
Source – Autocar UK