Jaguar's Legendary C-Type To Be Displayed In India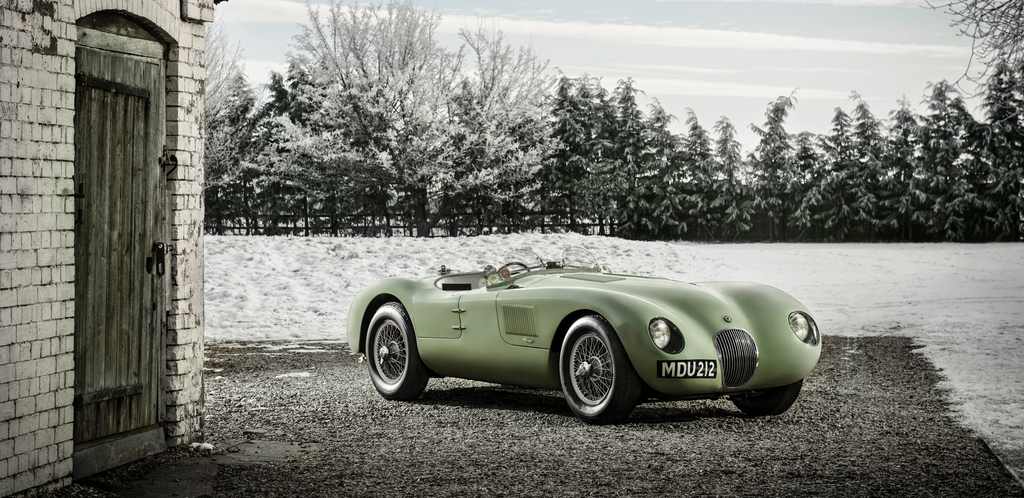 Jaguar will display its legendary racing car, the C-Type, from the 1950's for the first time in India. It will be on display at the 2013 Cartier 'Travel with Style' Concours d'Elegance which will be held on the 8th and 9th of February 2013. This car will also be on display at the Jaguar Land Rover Showroom in Worli, Mumbai before the show for a week before the Concours, from 2nd to 7th February 2013. This is a momentous achievement for India and it shows the company's interest in pleasing the Indian customer and enthusiast as well.
The Jaguar C-Type which is to be displayed is said to have already arrived in India and is being prepared for the display. This car, it is said, is the very same car that was driven by Sir Sterling Moss to victory at the 1952 Reims Grand Prix. The same car also participated in the iconic 1952 Monaco Grand Prix. Sir Sterling Moss drove to victory again in this car at Boreham and Turnberry. This car is a piece of history for the iconic British car maker.
The Jaguar C-Type gave the automotive world many innovations like disc brakes used for the first time in racing. The C-Type has lot of history attached to it. The car won the legendary Le Mans race in 1951, which was the first time the vehicle ever entered the race. The C-Type and cars that followed gave Jaguar its iconic image and following that, it has today for their small, performance oriented, two-seat, open-top sports cars. The successors, the D-Type and E-Type have made history the world over.
The latest addition to the royal sporting lineage, the F-Type has been launched in international markets and will be launched in India shortly. What better way to introduce the young entrant than to display the C-Type, the car that gave Jaguar the place it stands today.