Jaguar XE To Be Officially Unveiled On 8th September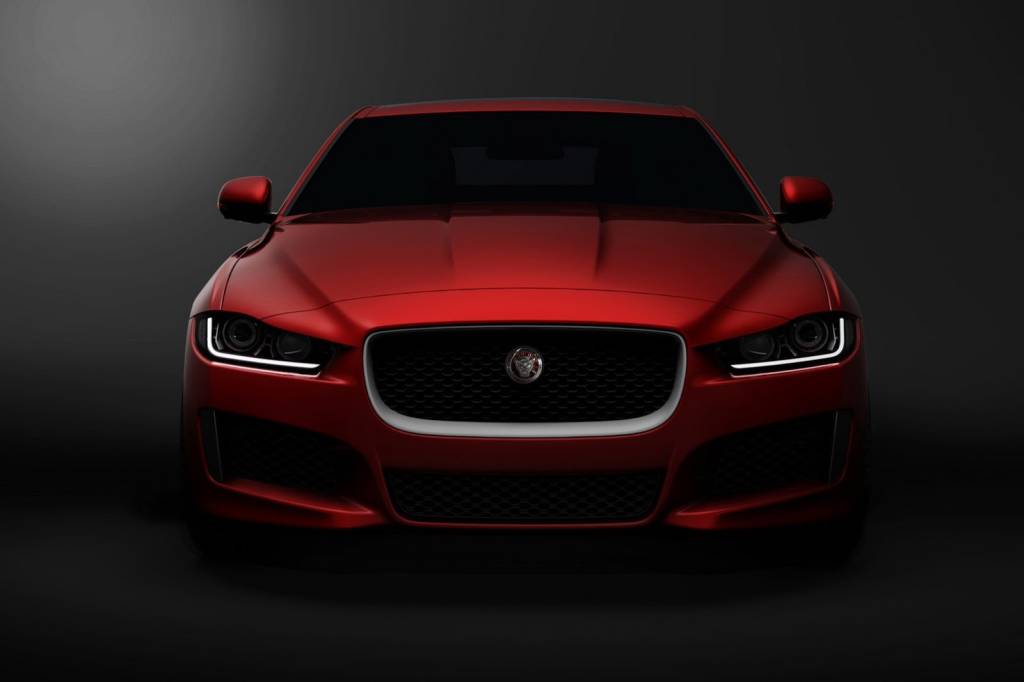 Jaguar announced the XE in March this year and we have constantly been waiting for more details on this sedan ever since. Jaguar had revealed few pictures of the car and we were quite impressed. The automaker also announced its new family of engines, i.e. Ingenium. Jaguar has now finally announced that the XE will be unveiled to the world on 8th September 2014 at an event in London. Engineers from the company have worked hard with an aim to create a true driver's sedan and the iconic British automaker is also very optimistic about the vehicle.
The Jaguar XE is built around an all-new, aluminium-intensive architecture since this provides a lightweight and strong solution. The sedan will get an Integral Link rear suspension which is said to be much-better than multi-link suspension systems. Integral link suspensions have been tuned to provide longitudinal and lateral stiffness which leads to sharp response and handling. The front suspension of the XE is derived from the F-Type. The double wishbone suspension is mounted to a subframe with cast aluminium suspension towers. The suspension will give XF-R levels of stiffness to the XE.
The Jaguar XE will be the first Jaguar to come with Electric Power Assisted Steering (EPAS). The EPAS unit comes with variable steering damping and a range of Active Safety and Driver Aid features. The steering is also tuned to give more ease while manoeuvring the vehicle at low speeds and it can also adapt to Jaguar Drive Control settings. For Jaguar, it seems traction control is passé, since the XE comes with All Surface Progress Control which is designed to provide a good amount of traction to the rear wheels even on slippery conditions.
The Jaguar XE will be competing with the Mercedes C-Class, BMW 3-Series and Audi A4. The 3-Series is known to be a driver's car, so it will be interesting to see if the XE really manages to beat the Bimmer or not. All its rivals are well established with a long history to boot. Can the baby Jag uproot the Germans?