Top 25 Selling Cars In January 2022
| Rank | OEM | Model | Jan '22 Sales | Jan '21 Sales | YoY Growth |
| --- | --- | --- | --- | --- | --- |
| 1 | Maruti | Wagon R | 20,334 | 17,165 | 18% |
| 2 | Maruti | Swift | 19,108 | 17,180 | 11% |
| 3 | Maruti | Dzire | 14,967 | 15,125 | -1% |
| 4 | Tata | Nexon | 13,816 | 8225 | 68% |
| 5 | Maruti | Alto | 12,342 | 18,260 | -32% |
| 6 | Maruti | Ertiga | 11,847 | 9565 | 24% |
| 7 | Kia | Seltos | 11,483 | 9869 | 16% |
| 8 | Hyundai | Venue | 11,377 | 11,779 | -3% |
| 9 | Maruti | Eeco | 10,528 | 11,680 | -10% |
| 10 | Tata | Punch | 10,027 | – | – |
| 11 | Hyundai | Creta | 9869 | 12,284 | -20% |
| 12 | Maruti | Vitara Brezza | 9576 | 10,623 | -10% |
| 13 | Maruti | Celerio | 8279 | 6963 | 19% |
| 14 | Kia | Sonet | 6904 | 8859 | -22% |
| 15 | Hyundai | Grand i10 NIOS | 6841 | 10,865 | -37% |
| 16 | Maruti | Baleno | 6791 | 16,648 | -59% |
| 17 | Hyundai | i20 | 6505 | 8505 | -24% |
| 18 | Maruti | S-Presso | 6292 | 6893 | -9% |
| 19 | Honda | Amaze | 5395 | 5477 | -1% |
| 20 | Tata | Tiago | 5195 | 6909 | -25% |
| 21 | Mahindra | Thar | 4646 | 3152 | 47% |
| 22 | Mahindra | XUV300 | 4550 | 4612 | -1% |
| 23 | Tata | Altroz | 4525 | 7378 | -39% |
| 24 | Mahindra | XUV700 | 4119 | – | – |
| 25 | Honda | City | 3950 | 3667 | 8% |
Look at the number of cars that have posted sales degrowth
In January 2022, Maruti's car sales remained dominant
Occupying the top spot in the January 2022 car sales chart (top 25) is the Maruti Suzuki Wagon R, which continues to hold on to its position as the best-selling product of the carmaker.
The Wagon R registered sales of 20,334 units, followed closely by the Swift, also from Maruti, with 19,108 unit sales. Both cars recorded year-on-year (YoY) sales growth too.
In third place came the Maruti Dzire (14,967 units) and up next was the Tata Nexon, 13,816 units of which were retailed in the first month of the year. The compact SUV had the best YoY sales growth (68 percent) in the top 25 list.
Fifth place in the January 2022 car sales chart was taken by the Maruti Alto with registered sales of 12,342 units. Looks like the small car is not taking the top spot any time soon.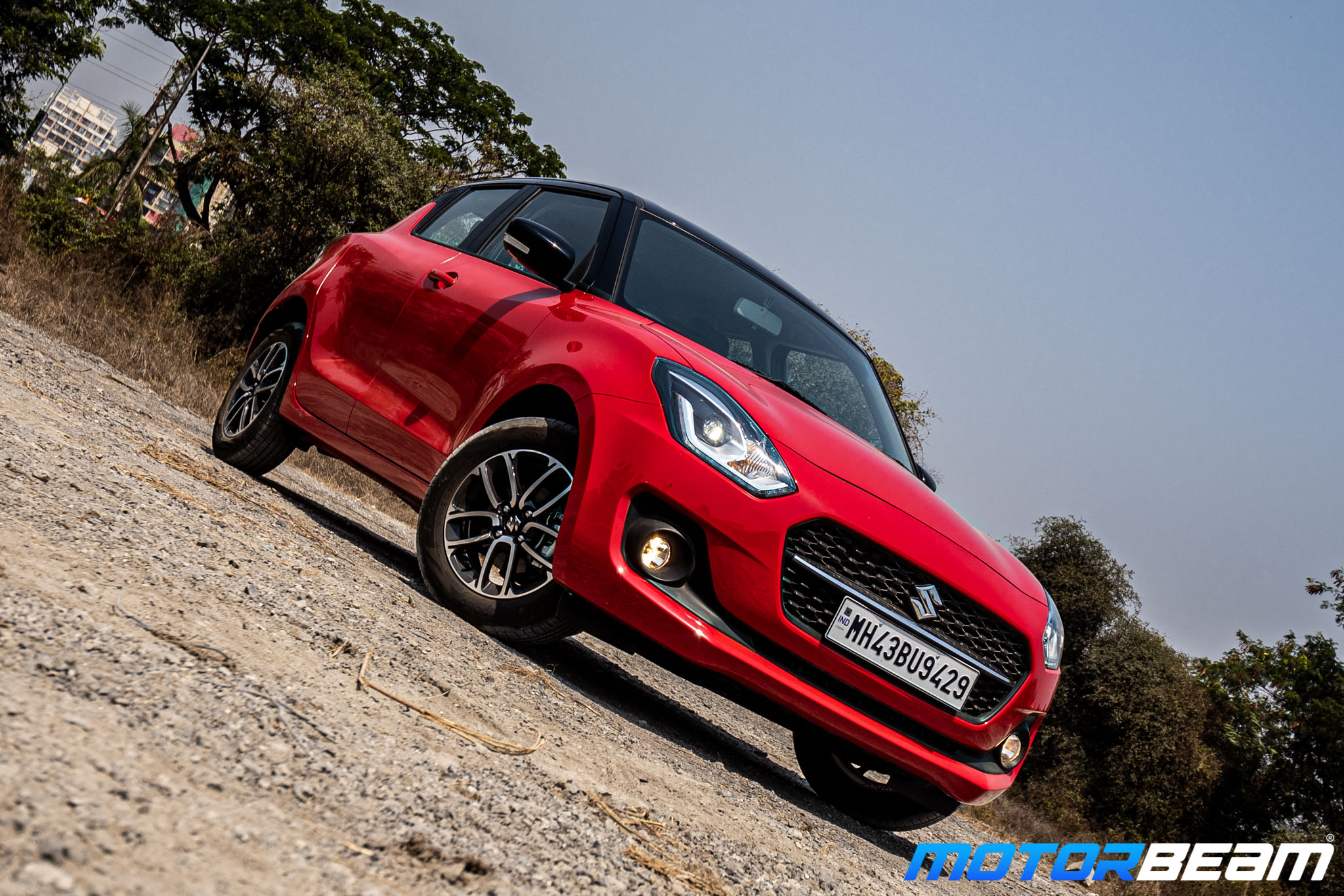 The cars in the next 3 places, namely the Maruti Ertiga, Kia Seltos and Hyundai Venue which registered sales of 11,847 units, 11,483 units and 11,377 units, respectively, were separated only by a few hundred units.
Maruti's Eeco (10,528 units) and the Tata Punch that registered sales of 10,027 units rounded up the top 10 spots by coming in ninth and tenth, respectively.
In the next 15 places, only the Maruti Celerio (8279 units), Mahindra Thar (4646 units) and the Honda City (3950 units) registered YoY sales growth, while the rest struggled.
Well, it was once again a dominant performance by Maruti which had 10 models featuring the January 2022 best-selling cars list. Both Tata and Hyundai had 4 cars in the chart, while Mahindra had 3, followed by Honda and Kia with 2 each.