Going Electric Means Creating Bespoke EV Platform For Jaguar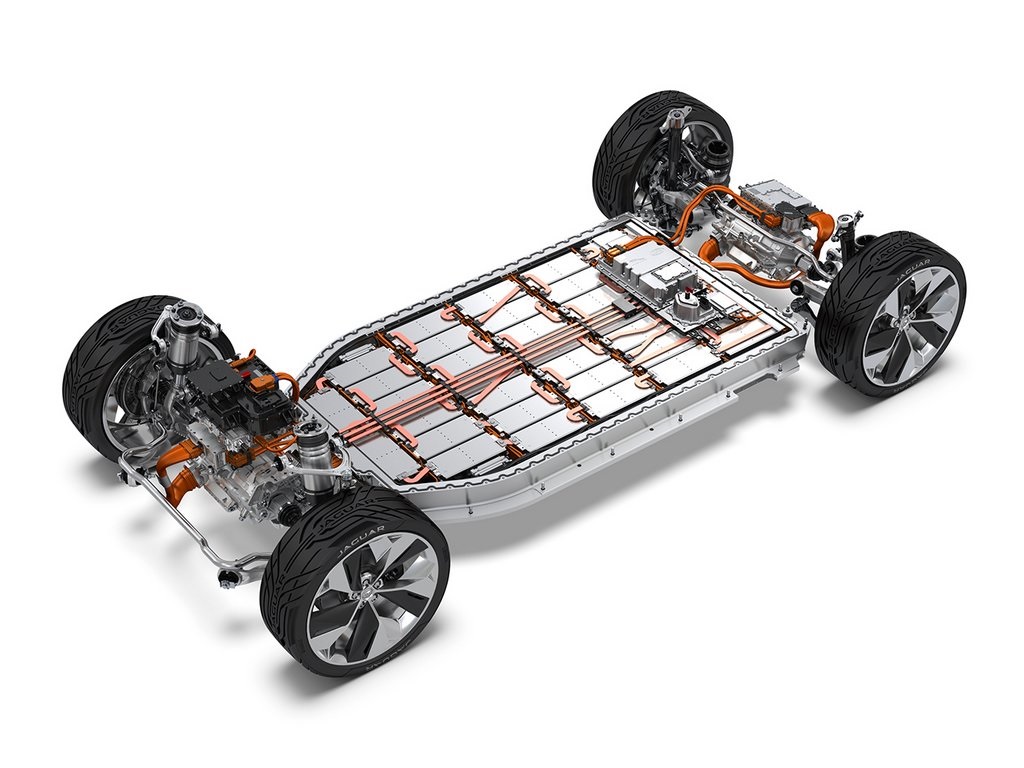 Jaguar EV platform named Panthera, to underpin brand's new electric car line-up
Jaguar Land Rover (JLR) is working on a brand new electric vehicle (EV) platform that will be completely built in-house and underpin a new range of Jaguar electric cars from 2025.
CEO of JLR, Thierry Bollore, told the company's investors recently that the company is working on its own platform. He had earlier hinted at the possibility of looking at an external EV platform Jaguar could use.
Named Panthera, the new Jaguar EV platform has been conceived as the brand wants to make its cars unique and based on the bespoke proportions it has already decided on for its future range of EVs.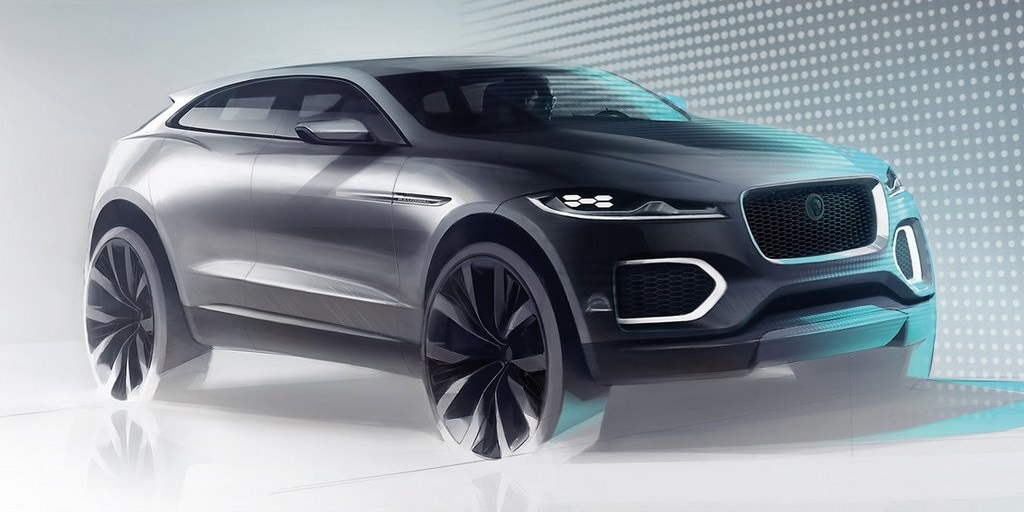 While JLR is planning to move to a "lower-volume, higher-value" future, the EV platform will result in newer models all having common elements like control points, batteries, electric motors, and software, the lot.
Bollore claims that Jaguar's EVs will be "distinct cars with no (design) overlap". The upcoming cars will be high on the luxury quotient and will have top-notch technology, he added.
Although the I-Pace will soldier on even when the British marque will be focusing on its new range of electric cars, it will be considered separately says Jaguar.