Japanese Automakers Want Import Concessions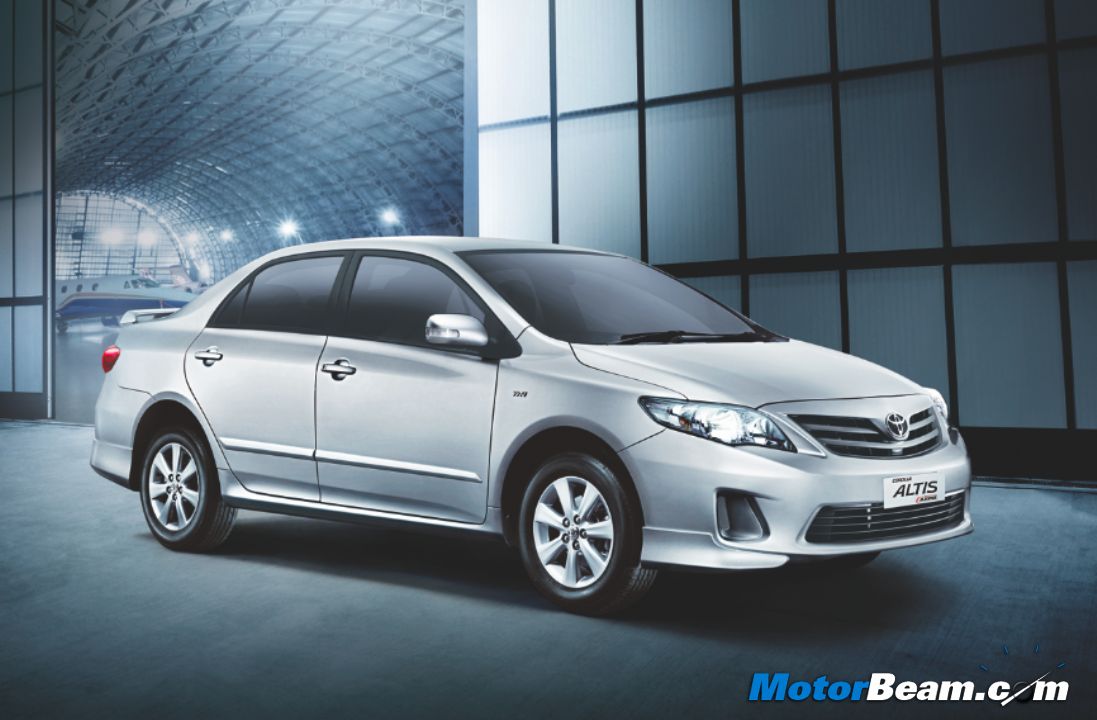 Looking at the government's proposal to cut duties on luxury cars under the Indo-EU free trade agreement, Japanese automakers have started feeling the heat and want the Indian government to provide concessions to them in the similar way the government is providing to European automakers. With the implementation of the free trade agreement getting closer, the Japanese carmakers including Toyota, Honda and Maruti Suzuki, which manage to rule more than 50 percent of the Indian car market, are demanding equal opportunity to all companies.
Hiroshi Nakagawa, managing director of Toyota's Indian subsidiary believes that Japanese companies will be at a disadvantage if selective concessions will be provided to European automakers. If the agreement between India and Europe gets implemented, the luxury European carmakers can put up aggressive price tags with significant cuts in duties that can almost match up the cost of local manufacturing in India. In that way, imports may become more preferable for the European automakers over setting up CKD (Completely Knocked Down units) operations in India.
A Comprehensive Economic Partnership Agreement (CEPA) between Japan and India consisted of reduction in tariff on gearboxes imported into India from 12.5 percent to 6.25 percent over eight years. The duties on diesel engines are said to be reduced from 12.5 percent to 5 percent over six years and 10 percent tariff on mufflers is to be eliminated within 10 years. The agreement also stated reduction of 5 percent duty on iron and steel products in five years. Whereas passenger vehicles and two-wheelers (CBUs) are to be excluded from the concessions.
As per etimates, European cars will become much cheaper, even though they are imported as CBUs in India. The Mercedes SLS AMG could see a Rs. 1.1 crore price cut to Rs. 1.34 crore, the Audi R8 could be priced at Rs. 74 lakhs, against Rs. 1.34 crore currently and the BMW 7-Series could be priced at Rs. 47.24 lakhs against the current Rs. 85.9 lakhs price. Ofcourse these prices are just rough estimates and the actual price difference is subject to the automaker.
Source – Economic Times