Jawa 300cc Bike To Use Mojo Engine Platform
Jawa 300cc bike to use Mahindra Mojo engine platform, launch in end-2018 or early 2019.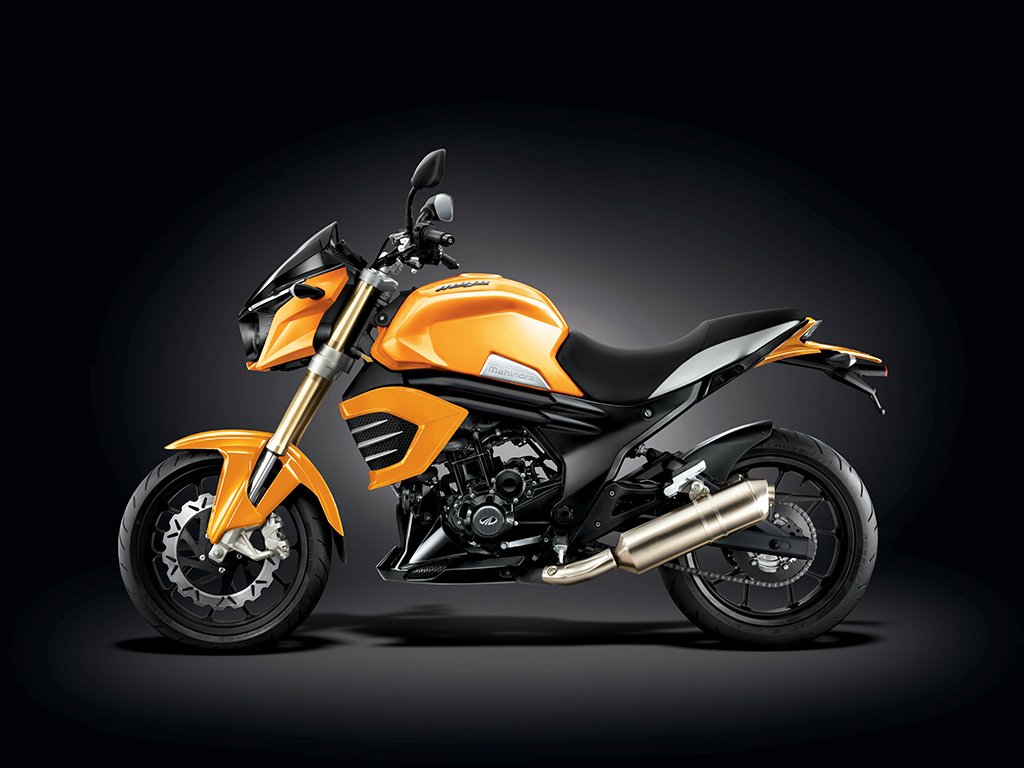 Since Mahindra acquired Jawa and BSA motorcycle brands back in 2016, Jawa enthusiasts across the country have been waiting and waiting. Well, we have good news for you guys. The first Jawa bike will be launched in India towards the end of 2018 or in early 2019. Yes, that's quite a wait, but not too long.
The first Jawa bike will displace around 300cc and will come with the same engine platform as the Mahindra Mojo. The engine is likely to be tuned differently with different power and torque figures. The new motorcycles will be developed under Mahindra's Classic Legends brand. According to the sources, Mahindra Mojo engine is scalable and can be used as per the model profiling of the Jawa (and BSA) bikes.
The decision to use the Mojo's engine makes sense in every aspect. Mahindra believes that the current engine platform largely remains underutilised as Mojo's performance in the Indian market has been disappointing. The company says it's nearly impossible to produce new engines every year as it eats up a lot of investment and also consumes a lot of time for cost recovery.
For this very reason, the automaker has decided to use the same engine in multiple models with some changes. This will also help Mahindra in pricing the new motorcycles aggressively in India. The classic motorcycles from Jawa will go head-on against Royal Enfield. However, it all boils down to how well the new motorcycles are priced and how Mahindra sorts out its after-sales network for the Jawa bikes.
Having said that, the popularity and cult following Jawa has in India will be a huge advantage for Mahindra.
Jawa 300cc Bike
– Jawa 300cc bike India launch towards the end of 2018 or early 2019
– Will use Mahindra Mojo's 300cc liquid-cooled single-cylinder engine platform
– Will be built under Mahindra's Classic Legends brand
Source – AutocarPro.in