Jawa Bikes Sold Out Till Sept 2019 Owing To Massive Bookings
After its revival last month, Jawa Motorcycles close bookings owing to an overwhelming number of bookings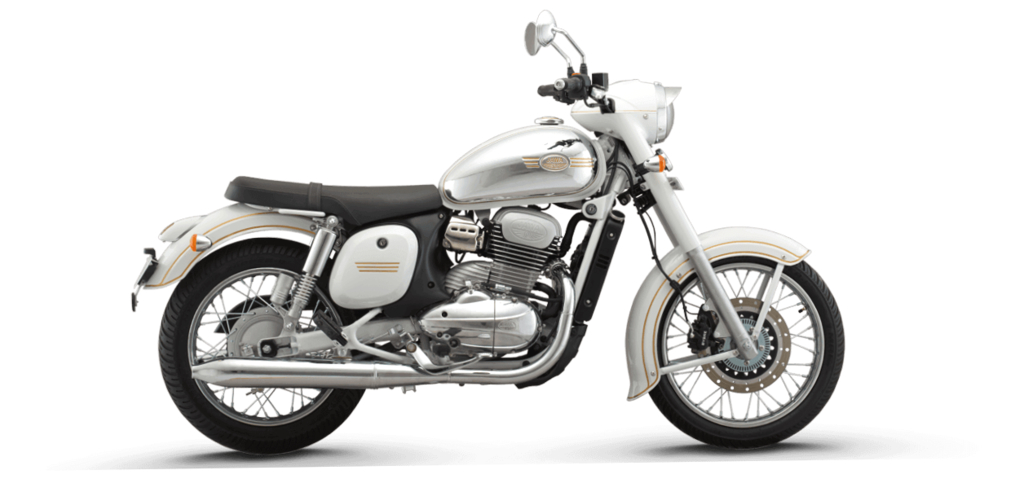 Classic Legends, the subsidiary of Mahindra that brought Jawa motorcycles back to life last month has announced that the bookings of Jawa motorcycles will be closed from the midnight of 25th December. This call came in owing to the humongous amount of bookings the company received in the 1 month of its revival. The bookings at dealerships will continue.
The company has also announced that the delivery of all the already booked Jawa and Jawa Forty-Two will commence in March 2019. The company has set up 105 dealerships throughout the country and they are to be operational from 15th February 2019.
Commenting on the unexpected response received by the company, Anupam Thareja, Co-founder, Classic Legends Pvt. Ltd. said that authenticity and honesty have been the hallmark of the brand and that with such a large booking order, Jawa believes it is only fair to announce the waiting period for those with confirmed bookings. The current waiting period for the bikes already extends until September 2019. However, deliveries will commence in March 2019 as per the booking sequence.
The company has also stated that it will be connecting with every customer about their delivery details while ramping up production to reduce the waiting period. Ahead of their February deadline, the company will also focus on expanding its retail network over the country. Jawa Motorcycles already has 10 operating dealerships in the country with 2 outlets in Pune, 3 in Bangalore and 5 in Delhi.
This move seems a little familiar considering Mahindra's strategies in selling the XUV. Back in 2011, when the XUV's sales reached a peak, Mahindra had closed bookings until the January of 2012. After resuming bookings in January, the company had stated that it would conduct a lottery if the company receives approximately 7000 bookings until February and return the booking amount to the buyers who fell out of it. The underlying possibility of something similar happening to Jawa cannot be ignored.
Jawa Bikes Sold Out
– Online bookings to close on midnight of 25th December
– Deliveries to commence in March 2019
– Online bookings to resume in September 2019