Jawa Motorcycles To Get Rear Disc & Dual Channel ABS
Jawa and Jawa 42 to get rear disc and dual-channel ABS, launch in Q2 2019.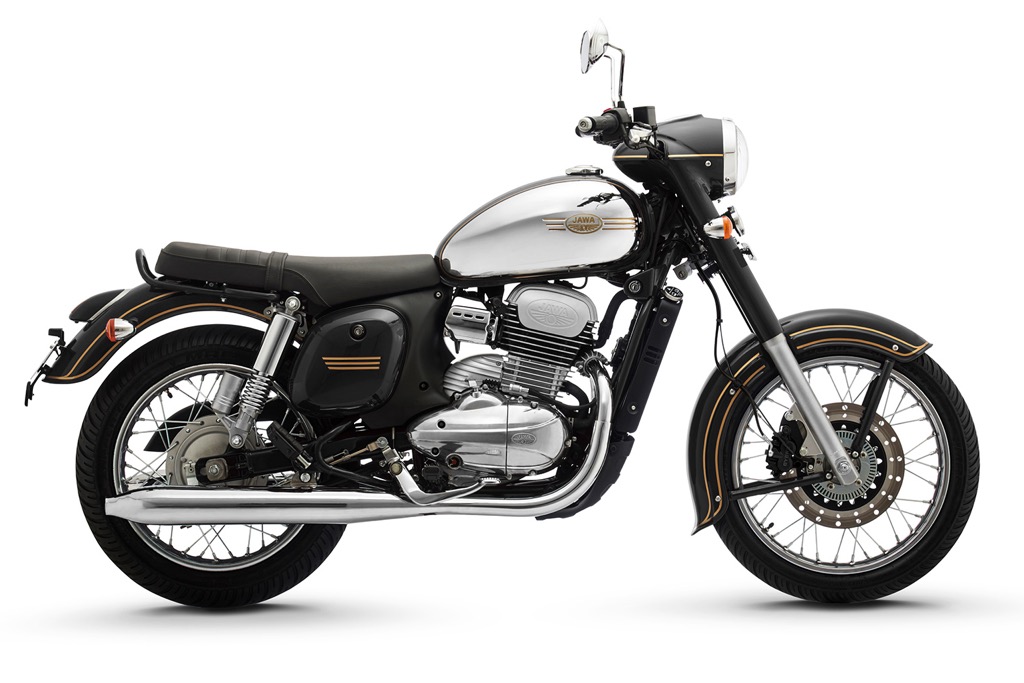 Jawa motorcycles has confirmed that it will offer dual-channel ABS in their motorcycles soon. The company is expected to introduce this safety feature by the second quarter of 2019. Starting from 1st April 2019, two-wheelers with a displacement of 125cc or above will have to be equipped with ABS.
The current Jawa Motorcycles – Jawa and Jawa Forty Two use a 280 mm front disc and a 153 mm rear drum with single-channel ABS. The cruiser bikes already comply with the upcoming norms but having dual-channel ABS will improve the braking performance significantly. A dual-channel ABS senses wheel lock on both ends and ensures that both the wheels stop without locking up. As a consequence, Jawa will fit a disc at the rear as ABS functions on disc brakes only.
Many enthusiasts and prospective buyers also wished for a disc brake at the rear. It was a let down seeing the modern iterations of the iconic motorcycles being equipped with a drum brake at the rear. This could also be another reason why Jawa wants to put a disc. Also, the disc brake will enhance the motorcycle's braking prowess.
With the added safety, the two Jawa motorcycles will command a premium of around Rs. 15,000/- over the existing models. At present, the Jawa is priced at Rs. 1.64 lakhs while the Jawa Forty Two costs Rs. 1.55 lakhs (both prices, ex-showroom Delhi).
Jawa Motorcycles Rear Disc
– Jawa motorcycles will get better brakes in mid-2019
– Dual-channel ABS and rear disc brake will improve stopping power
– A cost increase of Rs. 15,000/- is expected