Jawa Launches Dual Channel ABS Variants For Rs. 9000/- Premium
Jawa has launched variants with dual-channel ABS for their two bikes.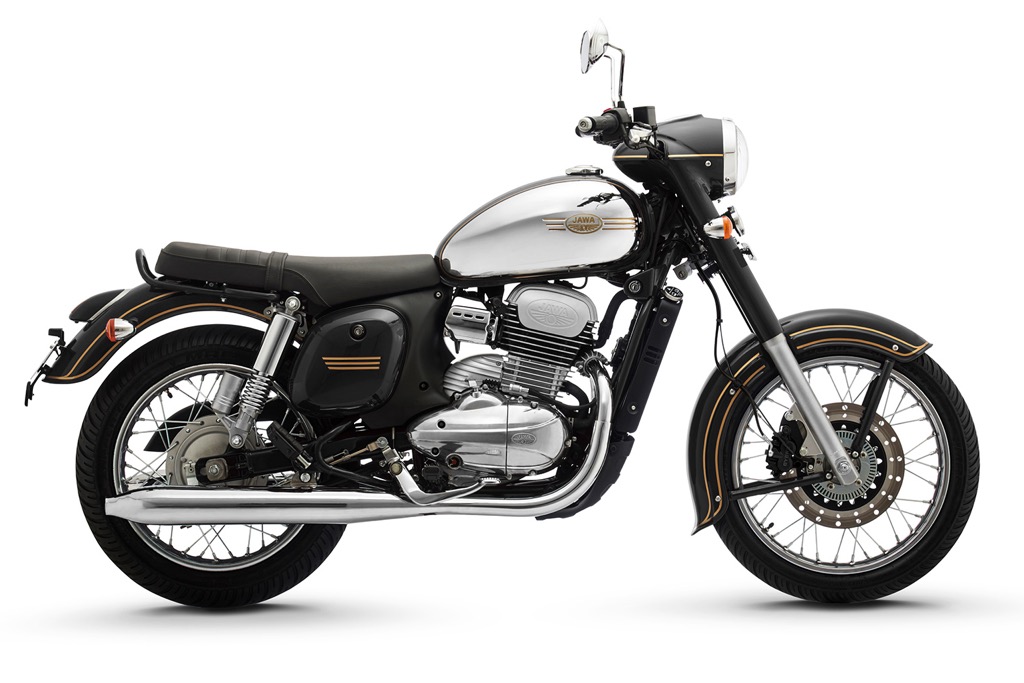 The yesteryear legend that made a grand comeback is November is now all set to further advance its new range of motorcycles. Jawa motorcycles has announced that the company will now be offering dual-channel ABS on the Jawa and Jawa Forty Two for a price of Rs. 8942/-
They also state that the people who have already booked a bike from Jawa will also get the option of upgrading their stock disc-plus-drum brake setup to the dual-disc and dual-channel ABS variant on their official website. Although, the upgraded versions will only be available for delivery after June 2019. Due to this, the ones who have already booked their bikes will have to wait for a longer time. The priority of delivery to the customers will be according to the queue in the dual-channel ABS subset.
This move came in after popular demand from Jawa fanatics. the company claims to have outstanding results on the braking tests for the drum-plus-disc setup but has decided to make the dual-channel ABS setup available owing to the public demand.
Jawa is also offering the largest number of financial tie-ups with best in class finance schemes for customers. The motorcycle company has tie-ups with the likes of ICICI Bank, Tata Capital, Mahindra Finance, HDFC Bank, IDFC Bank, L&T Finance Limited and Hinduja Leyland Finance at the national level. They also have tie-ups with finance schemes at a regional level.
For the Exchange scheme, Jawa has made a tie-up with Mahindra First Choice Wheels in order to facilitate buyers who are willing to exchange their motorcycle for a Jawa.
The change in prices of the motorcycles upon upgrading to the dual-channel ABS variant is stated below (all prices ex-showroom, Delhi) –
Jawa – Rs. 1,64,000/-
Jawa (dual-channel ABS) – Rs. 1,72,942/-
Jawa Forty Two – Rs. 1,55,000/-
Jawa Forty Two (dual-channel ABS) – Rs. 1,63,942/-
The Jawa motorcycle company was brought back to life by Classic Legends Pvt. Ltd. The company launched two models of the Jawa, namely, the Jawa and the Jawa Forty Two. Both the bikes feature the same four-stroke, single cylinder, 300cc engine paired with a 6-speed gearbox. There are a few aesthetic differences between the two motorcycles which follow a similar overall design.
Jawa Dual-Channel ABS
– Jawa has announced the launch of dual-channel ABS variants
– This variants will be launched in June 2019 for an extra price of Rs. 8942/-
– Jawa also announced exchange and finance schemes for their two motorcycles