Jawa Green Colour Registration Denied By RTO
A customer's Galactic Green Jawa 42 was denied registration by a Kerala RTO due to similarities with Army colour.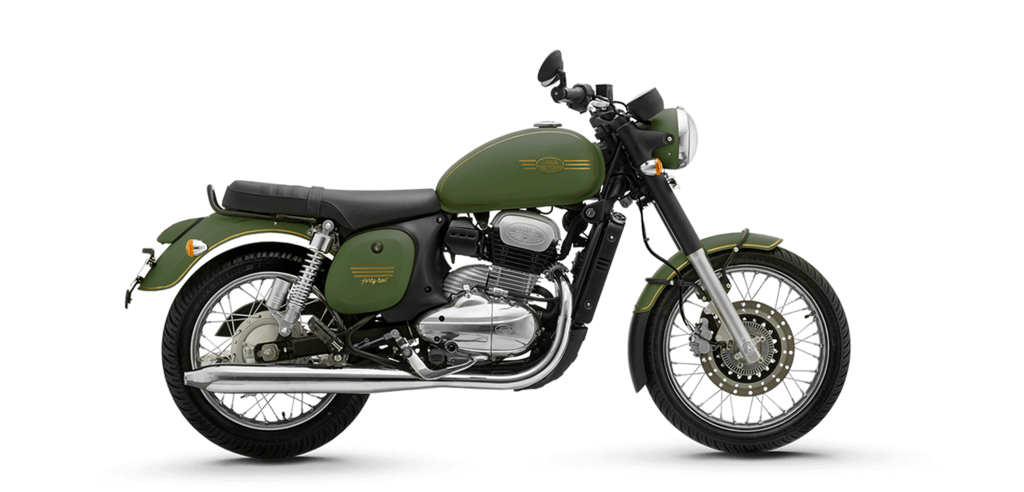 Jawa bikes were launched in India last year and out of all the colours on offer, there's one shade called Galactic Green. Now this colour looks similar to the Olive Green shade used by the Army and hence people were skeptical about the legality of this colour.
Recently, a customer bought a Jawa 42 in the said green shade and while getting the bike registered at the Ernakulam RTO, he was denied registration by the RTO officer there. The RTO officer sent a letter to the dealership that the bike cannot be registered because of the similarities of this green shade with the colour used by the Army and hence it violates the Motor Vehicles Act.
The dealer then informed the customer about the happenings and the customer then wrote to Ashish Joshi, CEO, Classic Legends. He said that he's personally looking into the matter and this seems like a one-off case since bikes of this colour are being registered in other parts of the country. He then replied that they're meeting RTO officials to sort out the issue.
Jawa Green Colour Registration
– Kerala RTO denies registration of a Galactic Green Jawa
– RTO officer says it is a violation of the Motor Vehicles Act
– Company says it's a one-off case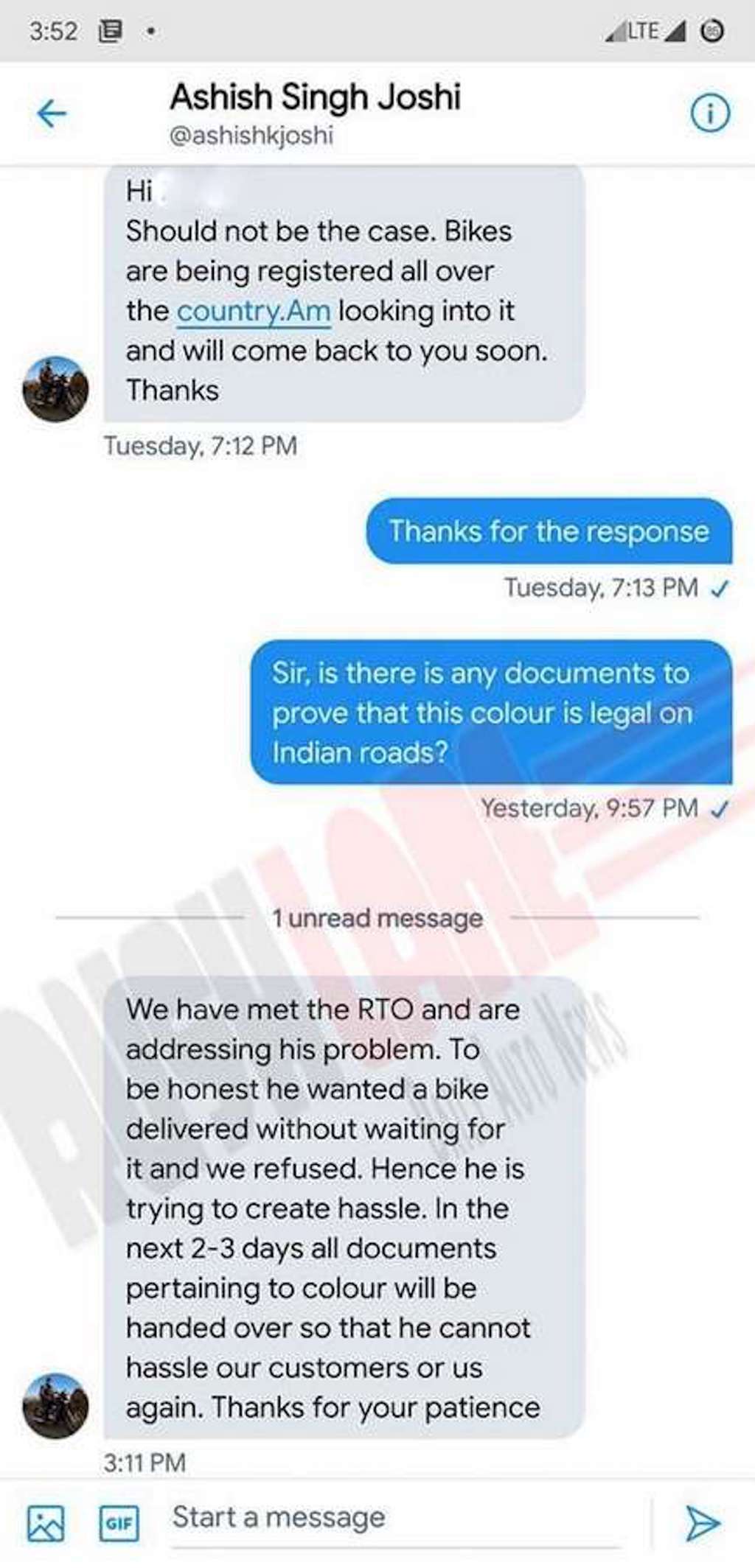 Source – RushLane.com