Jawa Celebrates 50th Anniversary Of 1971 War Victory With 2 New Special Editions
Both Khakhee And Midnight Grey Edition From Jawa come with matte paint finish and blacked mechanical parts
Jawa has launched 2 new special edition models, the Khakhee Edition and Midnight Grey Edition, in commemoration of 50 years of the 1971 war victory against Pakistan.
Both models that have been priced at Rs. 1,93,357/- (ex-showroom, New Delhi), were launched on 'International Jawa Day', yesterday.
The Jawa Khakhee Edition, says Classic Legends, "signifies the spirit of selfless service to the nation by the men in uniform", while the Jawa Midnight Grey Edition is inspired by the Battle of Longewala that played a pivotal role in the 1971 war.
Sporting matte-finish paint throughout, the special edition motorcycles also come with blacked mechanical parts like the engine (with brushed fins), exhaust, and wheel rims.
However, both Jawa Khakhee Edition and Midnight Grey Edition can be best identified by the insignia on the fuel tank commemorating 50 years of the 1971 war victory.
Jawa claims it is the first manufacturer that has been allowed use the symbol on a production motorcycle. Also, the tricolour runs along the length of the reservoir too.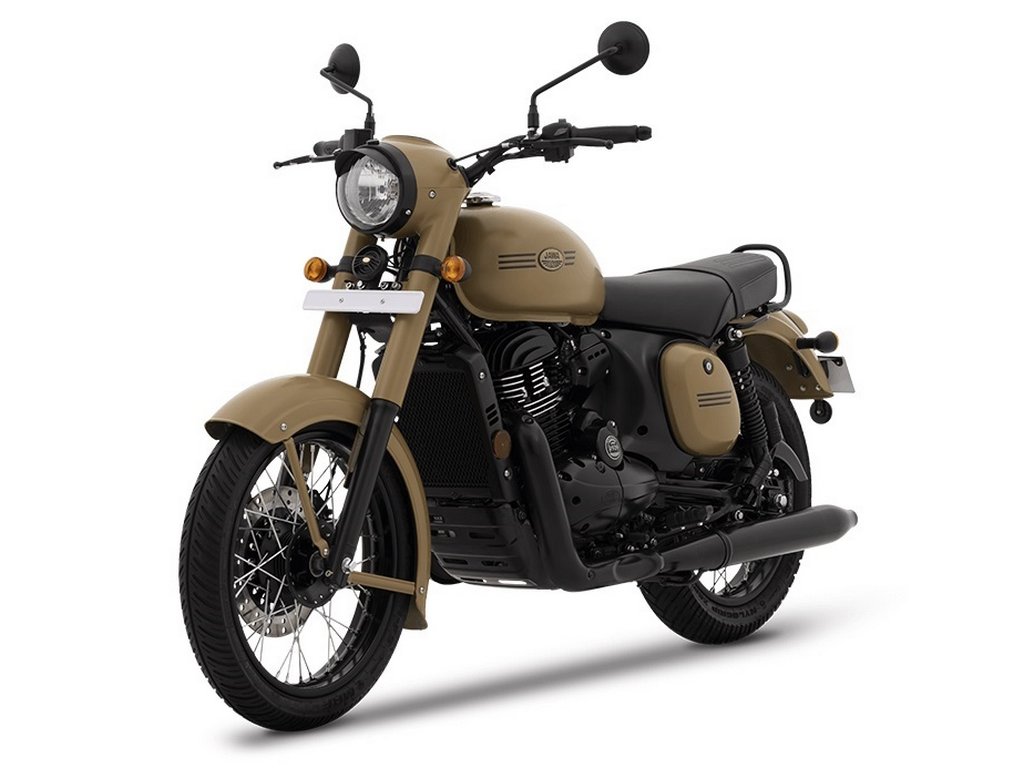 Powering the special edition models is a 293cc engine that puts out 27.33 PS and 27.02 Nm of torque. It is mated to a 6-speed transmission and has proven enough to propel the 172 kg motorcycle to decent speeds.
Finally, Jawa has also decided to contribute to an Armed Forces Fund through these motorcycles and the bikes will be used for celebratory rides with the Indian Army as well.