Jayem Neo EV Spied In India, Based On Tata Nano
Jayem Neo EV spied in Hyderabad, is based on the Tata Nano.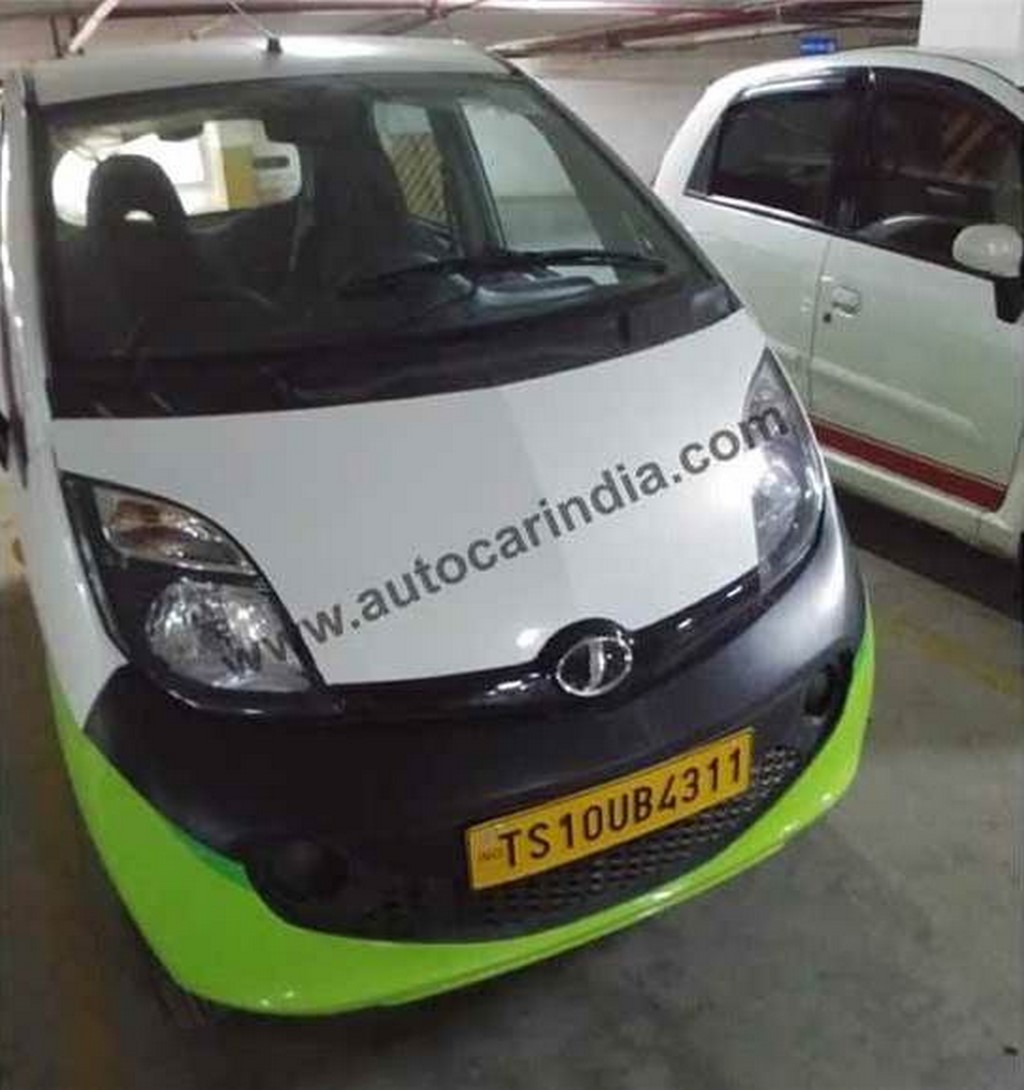 Cab aggregator Ola Cabs is all set to add the Tata Nano-based Jayem Neo EV to its fleet in Hyderabad. The first batch of the Neo EVs for Ola Cabs comprises of 400 units and the car spotted in Hyderabad with the company's stickers suggests that the model will be first rolled out in the city. The EV will be added to the Ola Cabs fleet in other cities subsequently.
As part of the agreement between Jayem Automotives and Tata Motors, the latter will supply complete body shells of the Nano, apart from the engine and gearbox to the former. Jayem, then, assembles the car and adds a 48V electric system that puts out 17 kW (23 HP) of power. The powertrain is being sourced from Electra EV, a technology company that develops and produces electric drive systems. The same company also produces electric powertrains for the Tigor EV and Tiago EV.
The car does not carry any Tata or Nano badges but gets Jayem badging and Neo logos. There are no changes in terms of design and the Neo looks completely identical to the Nano. Interestingly, Tata will also have its own version of the Neo EV in the future. Jayem and Tata have been in a long-standing alliance. Both recently entered into a JV to develop sporty and performance versions of select Tata models. The first vehicles with the JTP badging, Tigor JTP and Tiago JTP, were showcased at the Auto Expo earlier this year and are likely to be launched by the end of this year.
Jayem Neo EV
– The Tata Nano-based Jayem Neo EV has been spotted in Hyderabad
– Wears stickers of Ola Cabs along with Jayem and Neo badging
– Is powered by a 48V electric system that produces 23 HP of power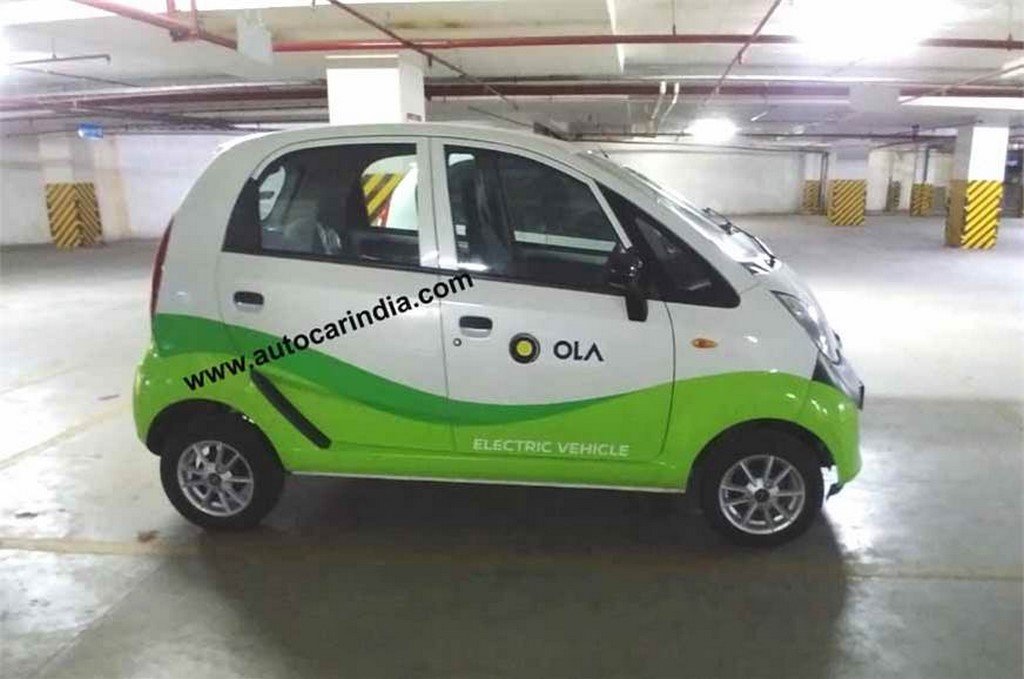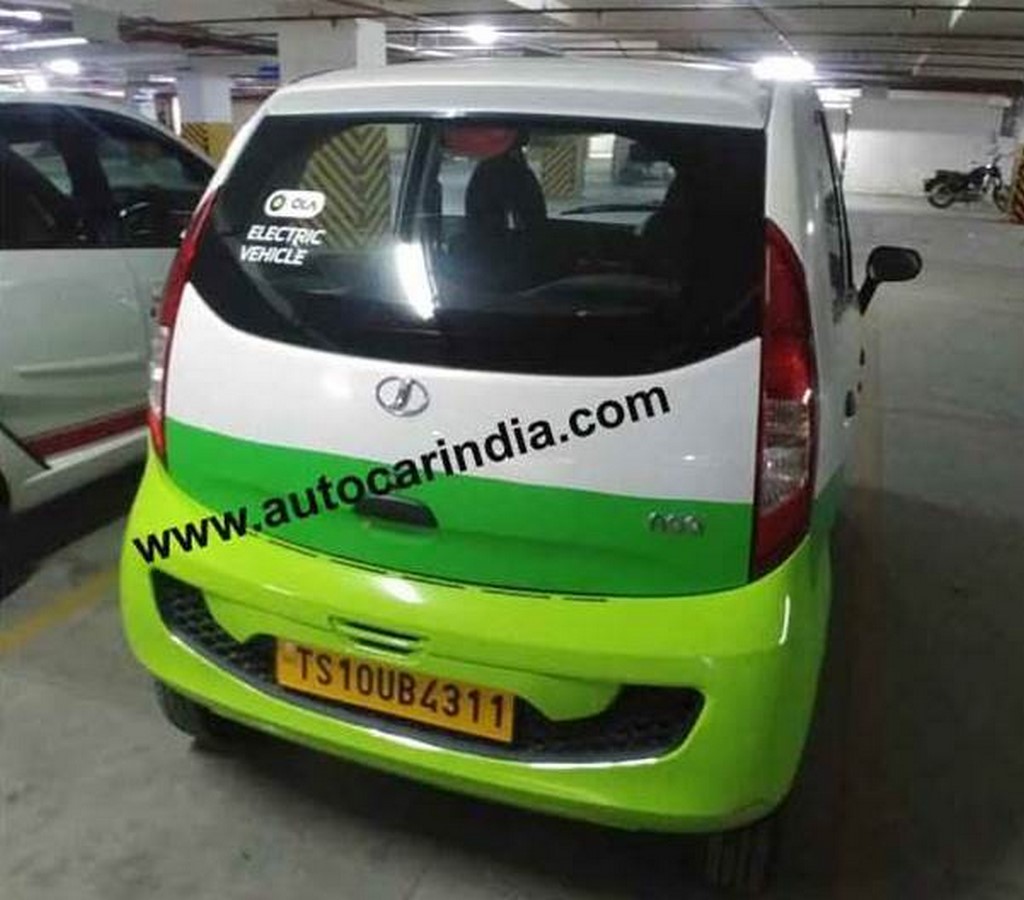 Source – AutocarIndia.com