Jeep Compass Petrol To Make A Comeback With New Engine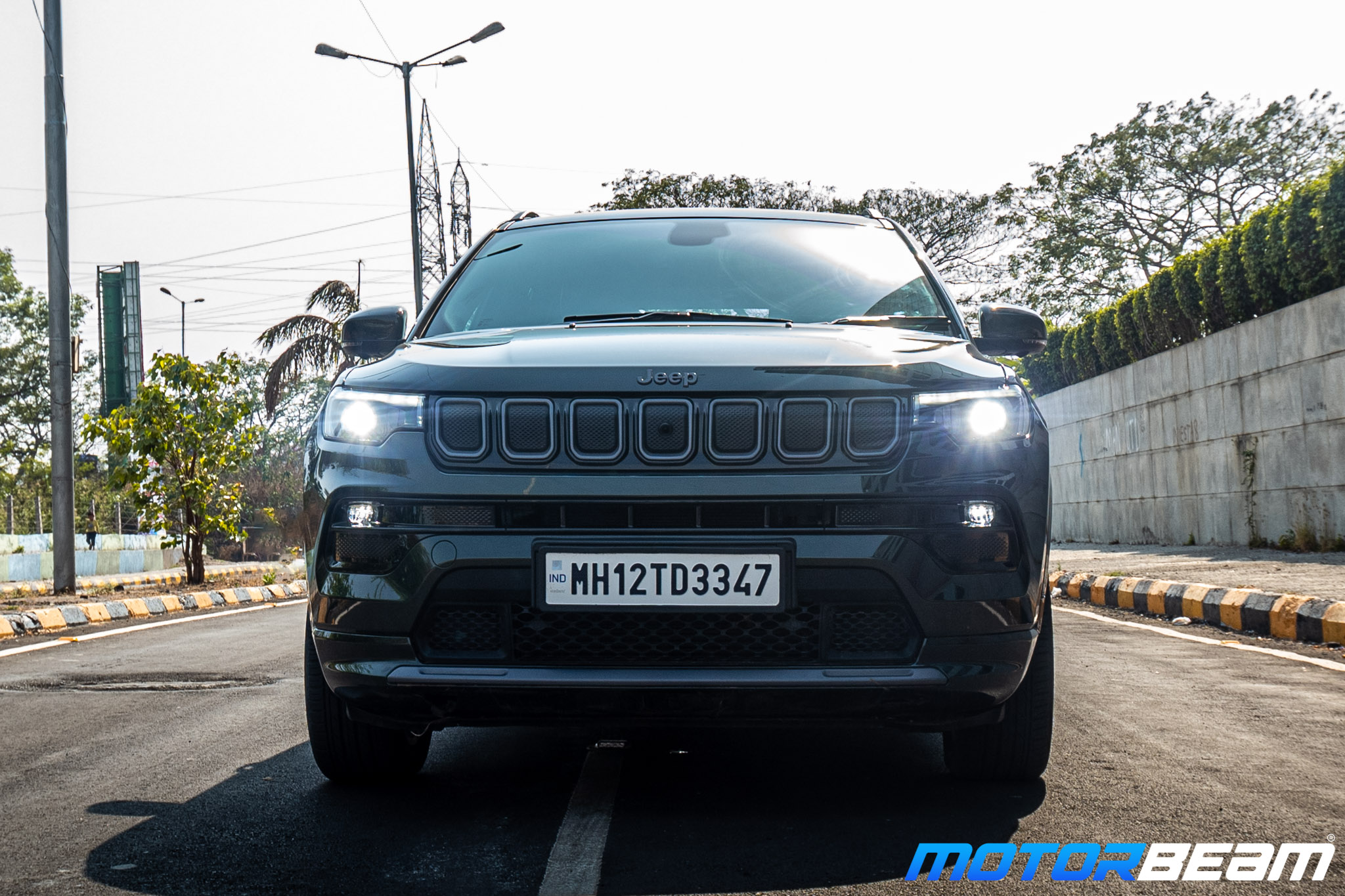 Jeep Compass to get a new 1.3-litre turbo petrol engine
Jeep Compass is expected to get a petrol engine once again within the next 18-24 months. Earlier this year, Jeep discontinued the petrol engine option in India due to BS6 Phase 2 emission norms but now the company is planning to bring back a 1.3-litre, 4-cylinder turbo petrol unit for the Compass.
The decision to discontinue the petrol engine had impacted Compass sales, as it contributed to nearly half of the total sales. The SUV market in India is shifting towards petrol due to uncertainties around diesel engines, specially in regions with strict 10 year regulations like Delhi-NCR. About 80 percent of Compass sales in Delhi-NCR were from its petrol variants.
The absence of an immediate replacement for the discontinued petrol engine was seen as a result of poor product planning. To correct this, Jeep has approved a new 1.3-litre turbo petrol engine for launch in India, but it will take around 18-24 months for calibration, validation and homologation to meet Indian requirements and emissions norms. Thus, the new engine is expected to be available no sooner than 2025.
The 1.3-litre turbo petrol engine, which made its debut with the Jeep Renegade in 2018, comes in two variants – 130 HP with a 6-speed manual gearbox and 150 HP with a 6-speed DCT automatic gearbox.
All other markets where the Compass is sold already switched to this new efficient turbo petrol engine in 2020. Jeep India is yet to confirm whether the engine will be offered for the current model or introduced with the next generation Compass expected in 2026.
This move could also benefit the Jeep Meridian, which might receive the same engine as well. The Meridian too is struggling to get good numbers in the Indian market having a diesel-only variant lineup and stiff competition in the market at that price point.