Jeep Compass Recalled In India Due To Faulty Passenger Airbag
The Jeep Compass has been recalled in India for replacement of the front passenger airbag.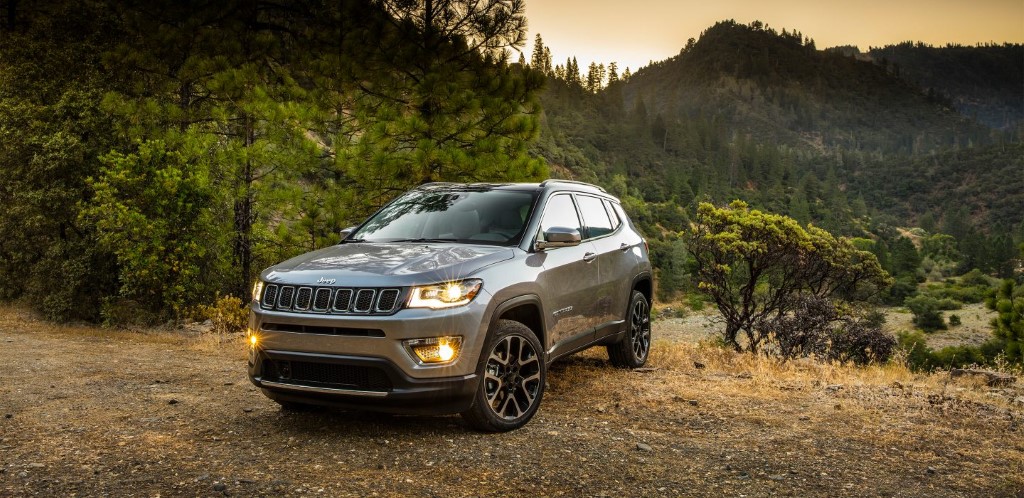 Subsequent to a recall initiated in the US, FCA has recalled approximately 1200 Jeep Compass SUVs in India for replacement of the front passenger airbag. A supplier has advised Jeep that during the airbag module assembly process, loose fasteners (nuts and bolts probably) may have inadvertently found their way undetected into a small number of modules.
In case of an impact that causes the front passenger airbag to deploy, the loose fasteners are likely to pose a threat. Until now, the automaker is unaware of any related injuries, complaints, accidents or warranty claims. Hence, Jeep has advised customers to refrain from using the front passenger seat until the situation has been fixed.
The company expects less than one percent of the total recall population to be affected and will replace the front passenger airbag on an estimated 1200 Compass SUVs free of cost. The company and the dealerships will directly contact customers whose vehicle requires the airbag replacement and confirm appointments at authorised service centres.
Jeep Compass Recalled
– Approximately 1200 units of the Jeep Compass have been affected In India
– Over 7000 Compass recalled in North America as well
– The vehicles will be repaired free of cost