Jeep Compass Recalled For Software Upgrade, Only Diesel 2WD
Jeep India has issued a recall for certain units of the Compass 2WD diesel to update the PCM software.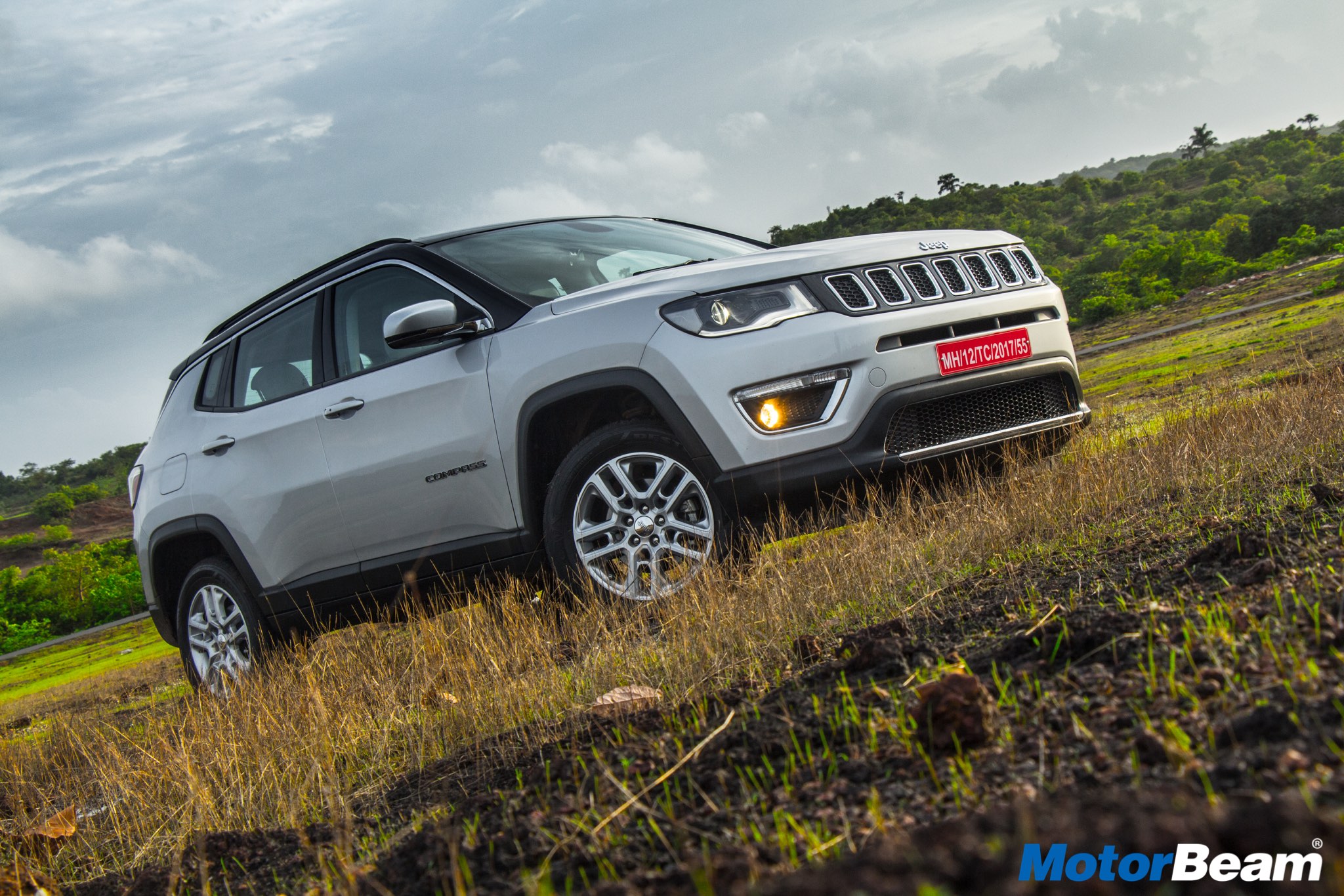 The Jeep Compass is being recalled officially in India. The automaker has issued a statement which says that this action is being undertaken to correct product variations that may certain vehicles to exceed the regulatory threshold for particulate matter emissions.
In this recall, the automaker will update the PCM (Powertrain Control Module) software of the affected vehicles. Vehicles manufactured between 18th December 2017 to 18th November 2018 are affected by this recall and the total count is 11,002 units.
This recall affects only 2WD diesel variants while 4WD and petrol models manufactured in the same period are unaffected. Dealers will contact owners of the affected vehicles to schedule an appointment for the software update which should take around 15 mins. The software update will be done free of cost.
Jeep Compass Recalled
– 11,002 units of diesel 2WD Compass affected
– Recall is for the PCM software upgrade
– The software update will be done for free