Jeep Mini SUV To Be Priced Under Rs. 10 Lakhs
Jeep is planning to manufacture a mini SUV in India, with an intention to reduce taxes on it and price it aggressively.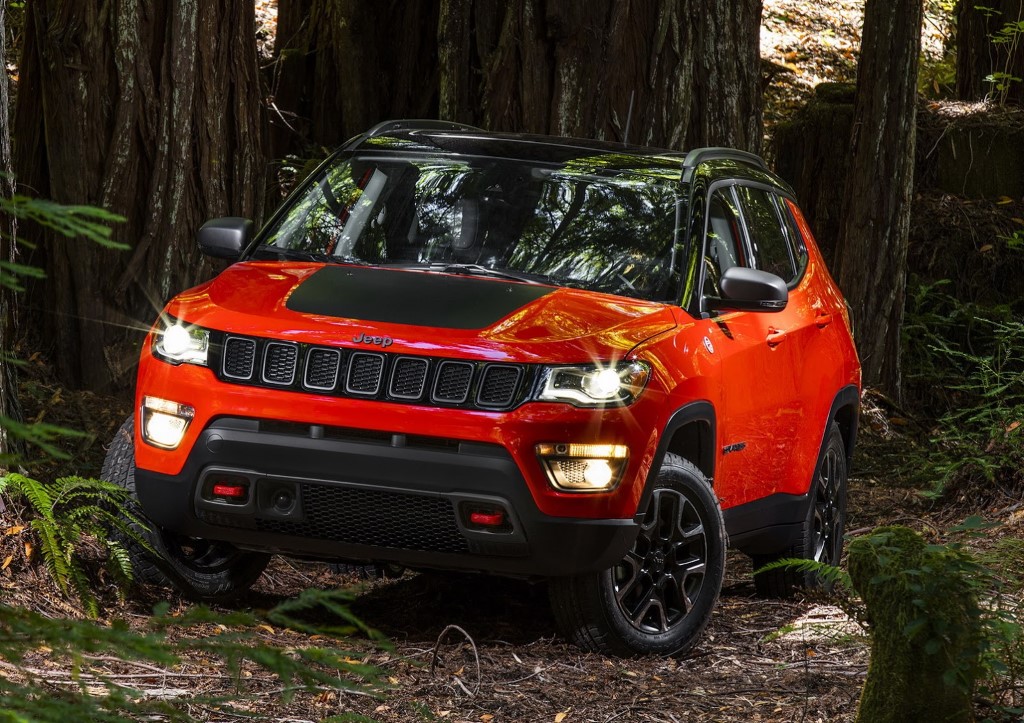 Jeep has been manufacturing SUVs which are highly capable of crossing all terrains with ease. As there were no budget vehicles in the line up, the company is planning to make an affordable mini SUV which would be priced under Rs. 10 lakhs. The Indian market has a range of SUVs where the buyer does not need to shell out a huge amount. Jeep had to match up this trend of low cost SUV which is making it work on this upcoming vehicle.
As reported by a company spokesperson, they are planning to manufacture this entry level SUV in India and the company might take this forward to exporting the car outside as well. It will reduce the applied tax on the vehicle to a great extent and thus the pricing could be done competitively. Notably, the design of the new SUV is not ready yet, the company is planning to exclusively produce the right hand drive version in India.
Jeep is expected to shake hands with Tata Motors for further manufacturing and localising of cars in India, the deal is still not confirmed. The American automaker directly seems to target the Ford EcoSport considering it as the main rival and claims to make their new SUV better.
At the company's manufacturing plant in Ranjangaon, a new SUV from Jeep, the Compass, will be the first vehicle to be made. In the Indian market, the new entry-level Jeep will be competing in the compact SUV space.
Jeep Mini SUV
– The SUV is still at the design stage
– Expected to be manufactured in India for the world
– The Jeep Compass will be launched in India by mid-2017