Jeep To Get 10 Individual Dealerships In India Initially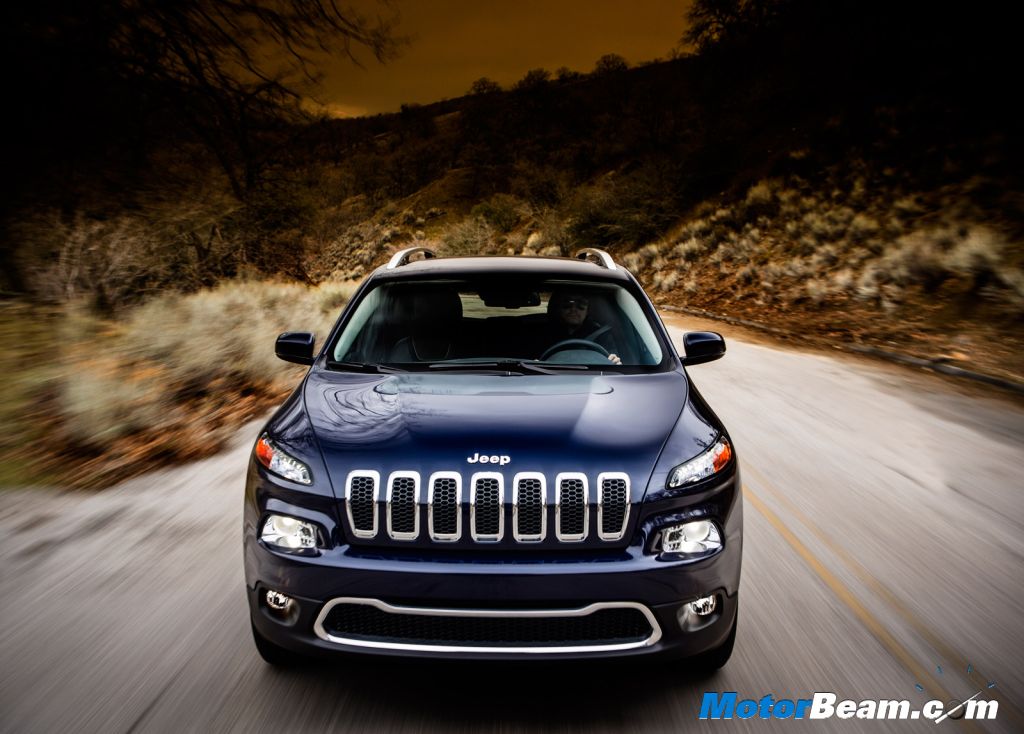 The debut of the Jeep brand in India has been anticipated from a long time. Fiat is planning to launch the Jeep range by the end of 2013 calendar year with the establishment of a separate dealership network for the brand. The introductory Jeep models in India will be the Wrangler, Wrangler Unlimited and company's mid-size luxury SUV, Grand Cherokee. The models have already been spotted several times while on test runs and the company will apparently introduce the vehicles around the festive season this year.
Fiat is planning to market the Jeep brand by establishing a network of 10 individual dealerships in major cities of India. The Jeep models will reach our shores via the CBU route and the local assembling of the models could be seen at Fiat's manufacturing facility at a later stage if the market response will be positive. However, the economic instability due the constant fluctuation with rupee value dissuades the low volume automaker from starting their manufacturing operations locally.
Jeep has recently also revealed its plan to develop a compact SUV that will be only 4.2 metres long and we can also expect the model in India in the future, as a rival against the Renault Duster and the upcoming Nissan Terrano. However, the product planning of Fiat has always been a setback for the company's growth in India and Fiat strictly needs to avoid similar blunders for the Jeep brand. The Jeep Grand Cherokee will contend against mid-size SUVs in India like the Toyota Fortuner and Ford Endeavour. To develop a dealership network against the generation old brands might be a painstaking job for the company.
The Fiat dealership network consists of almost 70 outlets which are still inadequate and the main reason for the company's faded presence in India. To sustain the growth of the Jeep brand, it seems more practical that Fiat should market the models with its existing dealership network in the country. Fiat currently owns around 59% stake in the Chrysler group which is the parent company of Jeep. Fiat and Chrysler have been in the process of merging both companies and has planned to form a new potent global auto group to challenge industry giants like General Motors and Volkswagen.